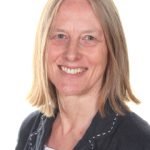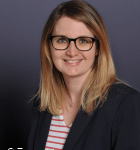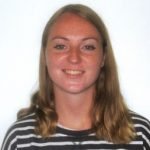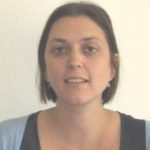 Leads the College, RRS, Student Voice.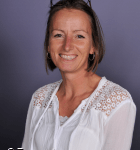 Curriculum, Teaching & Learning, ECT
The History department at Clyst Vale is keen to offer a variety of enrichment opportunities for students. This can range from clubs to trips and inviting internal speakers into school in collaboration with other departments. 
Our History club will be debuting next year and will be covering a variety of topics. All year groups are welcome. This will be run by staff and students. 
We hope to offer more trips now including the Battlefields trip for Year 9, London for Year 10, trips to the Houses of Parliament, Hampton Court and Washington for A Level History and Politics students.