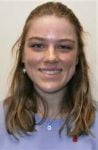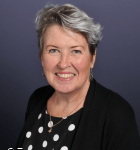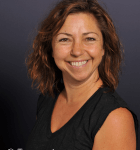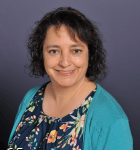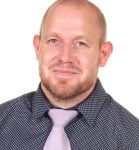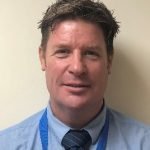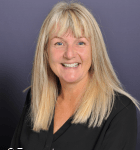 The Science curriculum is complemented with a range of clubs, learning events, trips and visits.
Usually, our enrichment activities include:
Year 7 – throughout the year, Science Club runs at lunchtime.
Year 8 – each year Clyst Vale is invited to host STEM events, where students are challenged to draw on both knowledge and ingenuity to undertake a practical scientific project – for example, building wind turbines.
Year 9 – In the summer term, students have the opportunity to visit Exeter University's Big Bang Fair.
Year 10 – students benefit from our links with both Exeter and Plymouth University to access Exeter Medical School events and Plymouth's Outreach Roadshow.
Year 12/13 – in previous years, we have been very excited to take Physics A-level students to experience the world of cutting-edge scientific research, and consider life's 'big questions' at CERN in Switzerland. This is a visit we definitely hope to repeat in the future!
+TODO add relevant stories