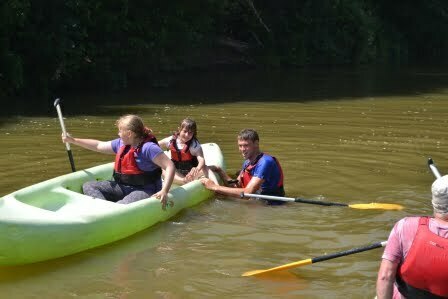 On Friday 12th July, Additional Support took ten students to Bude for a fun packed day of activities. We left school at 9am for a trip to Adventure International in bright sunshine with not a cloud in sight. Some of the students had been before but the majority had not; all were excited about the day ahead.
When we arrived we were met by our instructors who took the students to collect wetsuits ready to start our activities in the sea. Unfortunately the sea was very flat so the students were unable to take part in surfing or body boarding, but this did not ruin the morning as we were equipped with space hoppers and balls. After an hour in the sea we took the students to the sea pool for an enjoyable swim.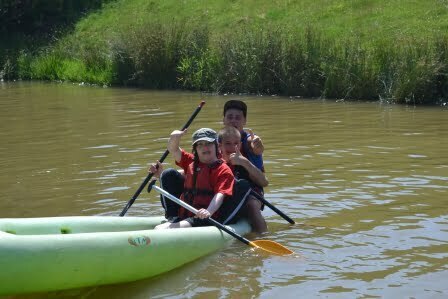 Our activity in the afternoon was Canadian Canoeing. The students were split into groups, two students to an adult, and donned life jackets before making their way to the canal. As much time was spent in the water as in the canoes!
The students all thoroughly enjoyed the day. They were a pleasure to be with and were a credit to Clyst Vale.