A different "PIE" from Sweeney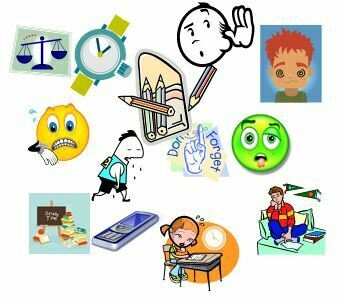 This "PIE" was the Year 11 Parents' Information Evening on Wednesday, and thank you to those parents and students who attended. The evening explained Clyst Vale's approach to revision, what students are told, and also explained the main issues concerning examination rules and regulations: what if your child is late? what if they are ill before or during an exam? are the mobile phone rules really that strict? (yes, they are). Year 11 students also received the same presentation during Tuesday's Deep Learning Day.
If you missed the evening, the PowerPoint slides can be found by clicking on the link below.