Downing College Cambridge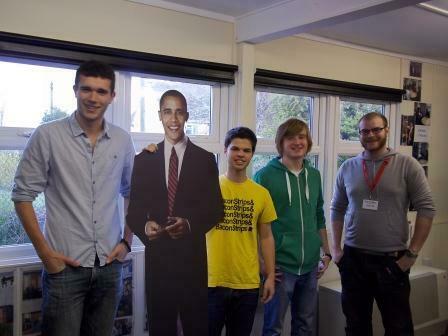 On Thursday 26 April, Carl Griffiths, Access Officer from Downing College Cambridge, visited Clyst Vale. He once again met Joey Reiness, Tom Chudley and Jack Davey, all of whom have won places to study at Cambridge or Oxford next year.
He also spoke to a number of Year 12 students who are thinking about applying to Oxbridge, namely Dumitra Bors, Rob Bridge, Graham Taylor, Lucy Gold-Lewis, Alice Johnson, Ben Perrot and Eleni Greenwood. The group spent two hours talking and ate a large number of chocolate brownies.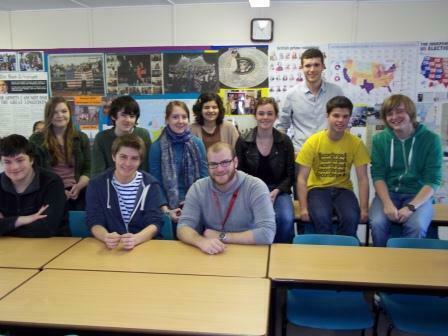 Carl has been very helpful to us at Clyst Vale. He attended a comprehensive school in Wales and studied Geography at Cambridge. He is leaving in the summer to take up a post at Kings College London.