CERN Residential Trip – January 2017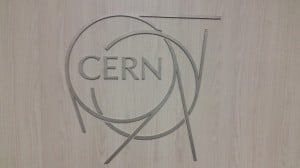 We have had a great three day residential trip to CERN, filled with new and exciting experiences. Ten of our Sixth Form students, accompanied by two of our science staff, went to Geneva in Switzerland to visit CERN the European Centre for Nuclear Physics, as part of the Physics A-level course.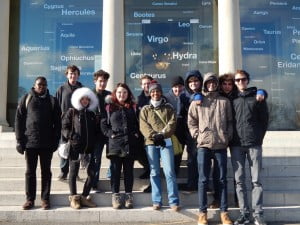 Students were taken on a journey deep into the world of particles, back to the very start of our universe, and met some of the brilliant scientists working at CERN. CERN researchers find answers about the universe and advance the frontiers of technologies, while bringing nations together through science and training the scientists of tomorrow.
This trip has been a fantastic opportunity for our students to apply their understanding of particle physics by observing it in context, and experience first-hand the scale of the Large Hadron Collider as an international research platform.
Feedback 
What did you like about the trip? "Everything!" SH, "All of it!" ZK, "The atmosphere" JK, "Talking physics" AO, "The visit to CERN" DL, "The science museums" TS, "The laser tag game" GC, "Time at the hostel" WT, "Site seeing" BH, "The food" JR, "Nicely varied activities" JD, "A trip well organised" TT
Out trip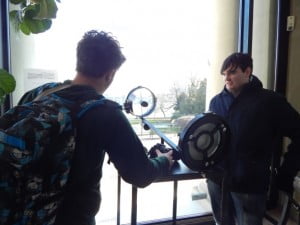 Day 1: Exciting first day. After a very early start by coach from CVCC, the group flew from Bristol to Geneva. Sunrise above the clouds, a lovely way to start a school day! Once in Geneva, we made our way to the Hostel through a white and windy Geneva, dropped our luggage and went exploring the city. After a "Menu du jour" at a local restaurant "Bains de Paquis", we went to visit "le Musee d'Histoire des Sciences" with a fascinating range of old scientific equipment, some dating as far back a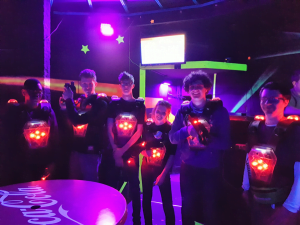 s the 1330s. We then explored "le Jardin Botanique" to the north of the city which is home to over 16,000 different species of plants. In the evening, we went laser tagging, a good team building activity to break the ice and build new friendships. Back at the Hostel we had dinner and went to bed.
Day 2: The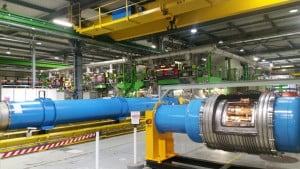 big day at CERN. After breakfast at the Hostel, we took the tram to CERN. Once there, we went to the "Universe of Particles" exhibit with futuristic displays and projections explaining the science and technology developed at CERN. After lunch at the CERN restaurant, we visited our second exhibit "Microscome" which talked into m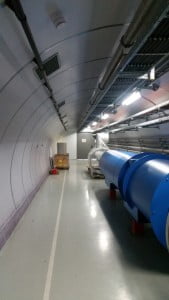 ore details about the work done at CERN. In the afternoon, we had our CERN visit with a lecture on particle physics, a view of the control room and a tour of the cryogenic facilities. With our heads full of new knowledge and new questions, we headed back to the Hostel for dinner, followed by board games then sleep.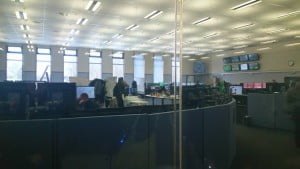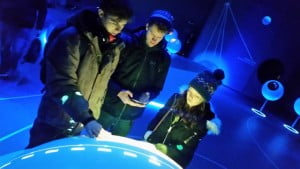 Day 3: Our last day. After breakfast and check out, we visited "le Musee d'Histoire Naturelle", a really nice museum with a huge variety of model/stuffed animals, including a living two headed tortoise amongst other amazing creatures. We then headed for lunch in a lovely little restaurant "Chez ma cousine" in the Old Town of Geneva, followed by a visit to St Pierre Cathedral.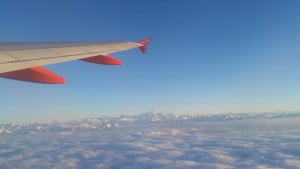 We then went back to the Hostel to pick up our bags and made our way to the airport.
Sunset above the clouds, a lovely way to end a day! Our flight and coach transfer back to CVCC were on schedule. We arrived back at CVCC, happy, tired and full of lovely memories!
Dr Aude Alapini-Odunlade, Teacher of Science at CVCC, CERN trip group leader