KS3 Boys Rugby Tackle Blundell's School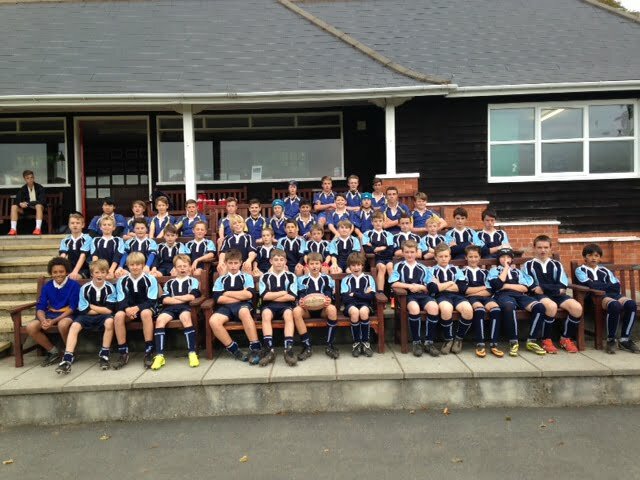 Over 45 Year 7, 8 and 9 boys' rugby teams travelled over to Blundell's school, Tiverton, on Monday afternoon. The short trip gives the students an excellent experience of top-class facilities and hospitality whilst being able to challenge their ability against well drilled opposition.
The Year 7's, led by skipper Ben Maycock, did extremely well, narrowly losing their respective game 14-12. They led throughout most of the game, with tries from Charlie Sparkes and Man-of-the-Match, Joe Blackburn, one converted by Jack Manning. This was made even more impressive due to the fact that Blundell's fielded the majority of their 'A' squad and struggled to deal with Clyst Vale's power in the forwards. Will Attwell continued his fine fettle of form with some fantastic runs from deep.
Well done to the squad; Ben Parsons, Will Attwell, Barnaby Bilton, Joe Blackburn, Gabe Clarke, Ben Keylock, Jack Manning, Charlie Sparkes, Harrison Tarrant, Tre Campbell, George Hooper, Tobias Jefferson, Fin Potter and Alex Rogers.
The Year 8's, watched over by Miss Wright, a scrum half for Cullompton Ladies RFC, found their opposition a little stronger, losing out 45-5 but still put in a great effort, with Jack Maguire grabbing their try and Tom Price Man-of-the-Match, with great link play from scrum half.
Well done to the squad; Tom Price, Owen Elliott, Adam Beer, Jack Renfree, Jack Carden, Kieran Cross, Zack Parker, Joe Allan-Thorpe, Jack Maguire, Ryan Griffiths, James Clarke, Rob Clarke, Leon Fox, Ollie Welch and Jacob Roach.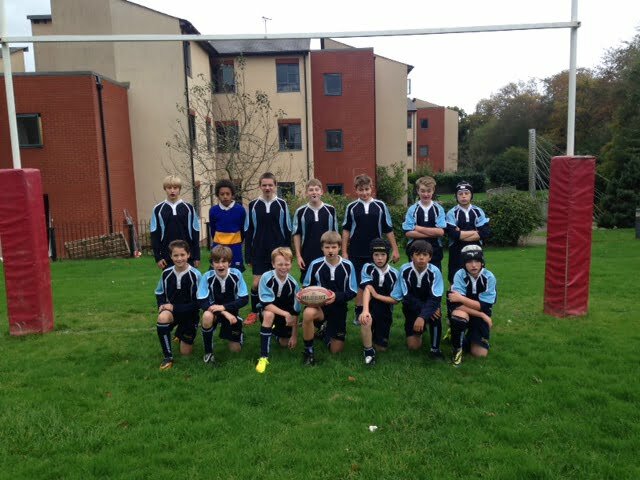 The toughest game was faced by the Year 9's, losing 45-0 to their strong and well drilled opponents. Despite this, Clyst Vale's scrum was as strong as ever and, led by skipper Tom Bradner, they got held up over the line several times towards the end of the game as they desperately tried to register a score but ultimately failed to do so. The Man-of-the-Match was shared between the two back rowers of Chris Perry and John Madams for their continued low and hard tackling.
Well done to the squad; Tom Bradner, Cameron Discombe, Louis Cocking, Harry Price, James Coles, James Wu, Chris Perry, Logan Dawkins, John Madams, Paddy Gray, Harry Thompson, Charlie Scrivens, Tom Bray, Jamie Green, Joe West and Matty McCord.
All the students acquitted themselves impeccably both on and off the pitch and represented Clyst Vale superbly well. Special thanks must go to Miss Wright and 6th former Ben Howkins, without whose help this trip would not have been possible.