6th Form Boys' Rugby Triumph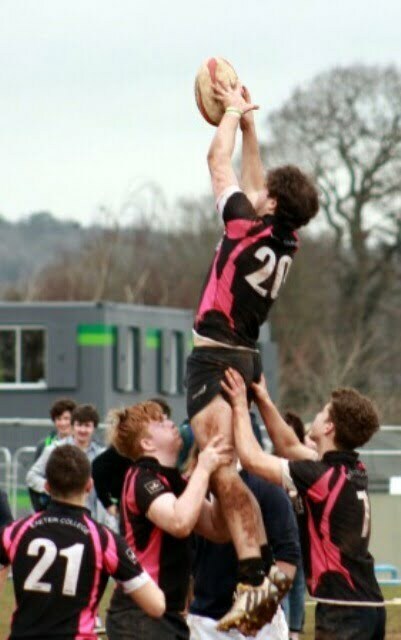 The 6th form boys beat Exeter College 2nd XV by 22-5, to maintain their unbeaten season. They showed great desire and character throughout to win by four tries to one.
Led by Fionn Wright, the centre scored two tries, with one a piece coming from Jacob Broom and Daisuke Gormley. James Tancock who made several carries in the midfield converted one. It really was an excellent performance by the boys who put their bodies on the line for each other to record a magnificent result.
Mentions must go to players Stefan Bryant, Olly Self and Duncan Ogilvie with a big well done to Harvey Lavis (Year 11 student) who refereed the game with supreme quality and control, especially officiating lads a year or two older than he is.
Well done to all of the squad!
{gallery}departments/PE/rugbyap{/gallery}