25 Years on the Stage (and other places….)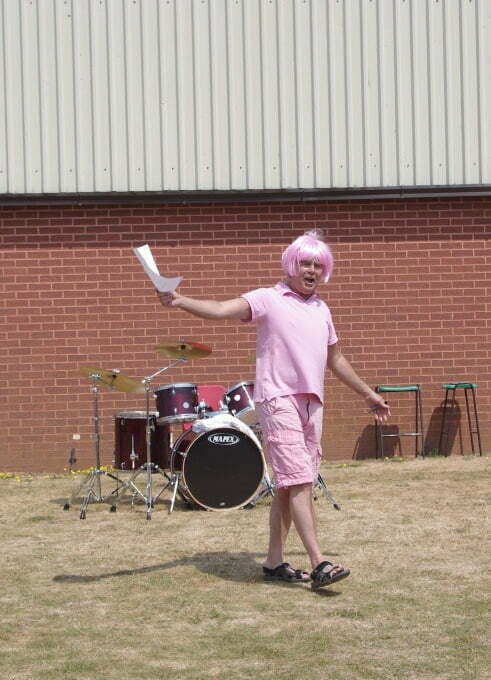 At the end of term we bade farewell to Pete Popert, who has been at Clyst Vale since 1988 as a teacher of Drama and Performing Arts, and for many of those years as Head of Drama. Pete has been responsible for many of the excellent Drama productions over the years, and for establishing and maintaining Clyst Vale's reputation for excellence. Over the years, Drama results have consistently been well above national averages and teaching consistently judged good and often outstanding. Beyond Drama, Pete has contributed to the College in many ways seen and unseen.
In recent years he has been the link teacher for students on alternative programmes at Exeter College, and his technical knowledge has been invaluable to many productions and to Festival on the Field, at which he has regularly performed.
We wish him well for his retirement, and I don't think that we'll have seen the last of him!