Year 10 Rounders Girls Take Control!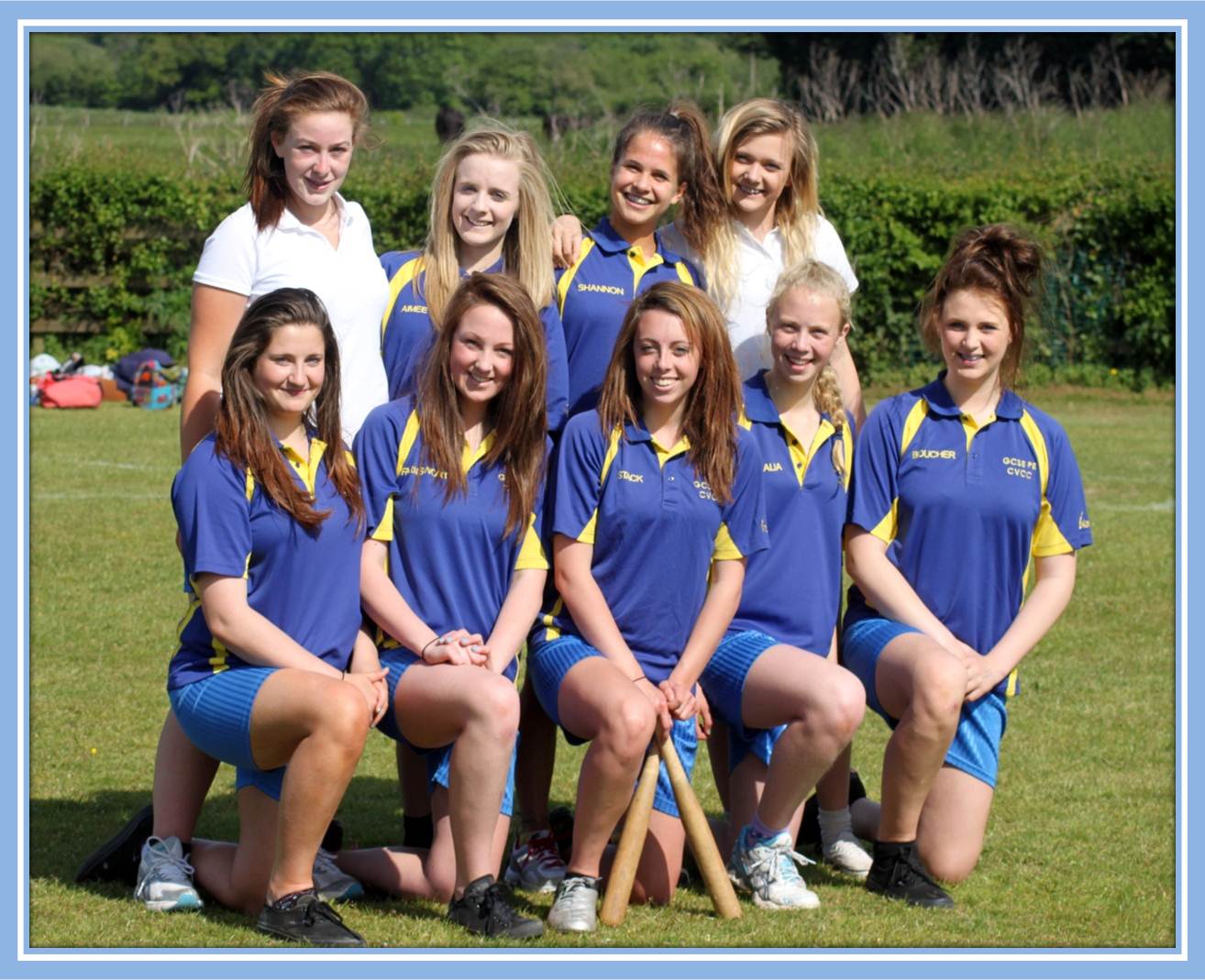 Three Year 10 students have recently passed a Rounders Young Leader qualification. This is a great achievement and they have been role models to their peers and a credit to Clyst Vale. The students have been practicing for the qualification by umpiring evening games for the younger students, primary schools' tournaments and a tournament at St Luke's, over a period of two months. Additionally they have been umpiring and mentoring other Year 10 students during our inter-tutor competitions on Friday lunchtimes, thereby substantially improving both their umpiring style and knowledge of the rules. This has also enabled the students to do improve their GCSE PE umpiring scores.
I hope that they can continue to umpire with such clarity and confidence.
{gallery}departments/PE/rounders{/gallery}