Junior Athlete Education Day

On Friday 25th May 2012, 15 Gifted and Talented pupils were selected from Year 9 to attend a Junior Athlete Education Day at the University of Exeter.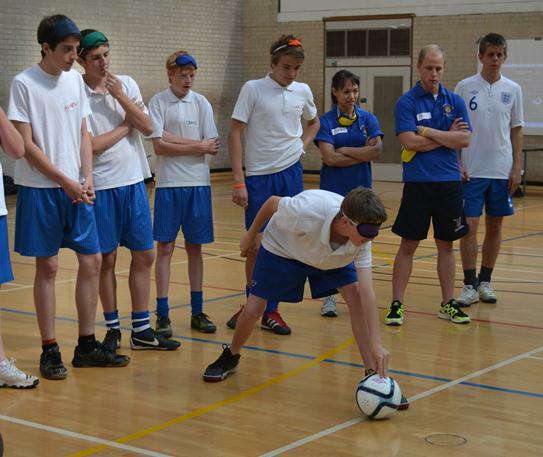 What is it?
Junior Athlete Education (JAE) is a talent support programme for talented young sports people to manage and balance both school and sport demands. The JAE programme covers a variety of different aspects that are an important part of a young athlete's life.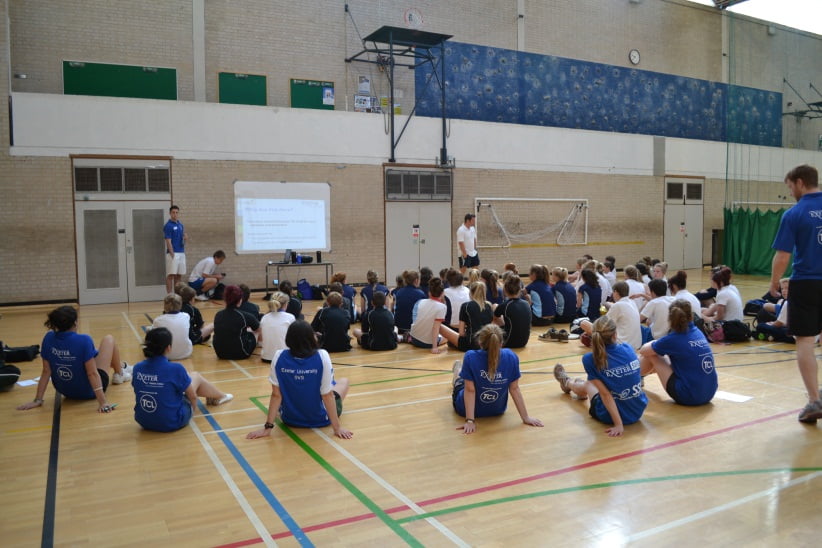 Junior Athlete Education Day
The day began with an inspirational talk from Robin Williams, who plays football for the England Disability team. Blind since birth, Robin has no concept of what football looks like but nonetheless dazzled with his high speed dribbling and ball control. Having had the opportunity to try their hand at football the pupils found it tough but fun, with Luke Harris blasting in a penalty.
Other morning sessions included one on psychology and another with the infamous 'Beef' on strength and conditioning. Clyst Vale pupils shone during the practical physiology session, impressing the lecturer with their extensive knowledge and understanding of the respiratory system. In particular, Jake Reddich enjoyed flexing his guns as 'Mr Muscle'.
The last part of the day gave pupils the opportunity to try activities new to some, including volleyball, lacrosse and golf.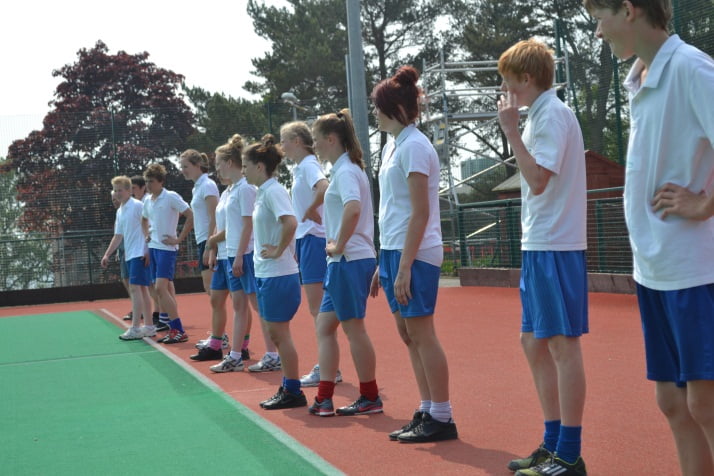 It was a great day out and all students represented the school well by behaving impeccably. They thoroughly enjoyed all activities and in particular were inspired by Robin's attitude and approach to his sport.