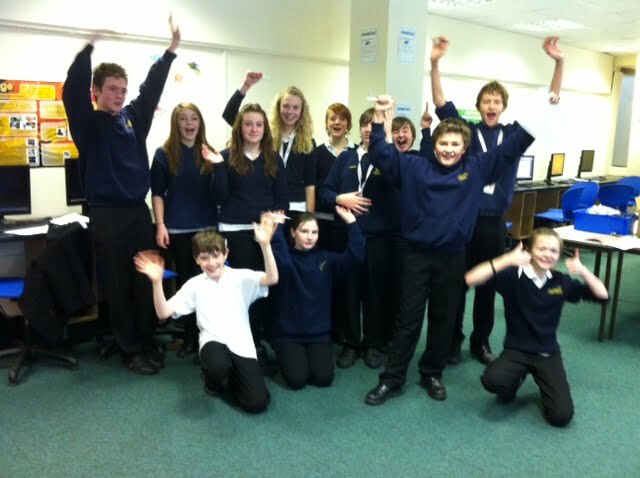 The BBC School Report is in full swing once again as 35 eager students met to prepare for the big day on 15th March, with our students already appearing on the BBC website's front page.
In preparation for this day BBC representative, Simon, spent a couple of sessions with the pupils teaching them a few tricks of the trade. Armed with this knowledge the students have investigated a whole array of thought-provoking stories, ranging from the school's eagerly awaited production of Les Misérables to the students' perceptions of euthanasia. Pupils are also reporting on highly talked about issues such as the effect of inflated university tuition fees and the place of modern technology in education today, have diligently prepared their reports, interviewed teachers and pupils, begun recording their news stories and are getting to grips with the editing process all in practice for their big day!
Click on the link below to see our intrepid reporters in action!