Thursday 1st April – Non-Uniform Day
A non-uniform day will take place on the last day of the spring term, Thursday 1st April.
All students are asked to make a contribution to the College's chosen charity, which on this occasion is Exeter-based 'Force Cancer Charity'.  Money can be passed to Tutors in the morning, with a suggested donation of 50p.
Force works locally, to support anyone affected by cancer.
"At FORCE Cancer Charity we believe that anyone diagnosed with cancer deserves the best possible treatment and professional support, face to face and close to home."
To read more about the work that Force does, please click on their logo, below: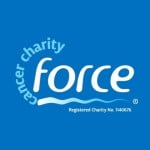 The graphic below shows some of the ways in which donations can be used to help patients.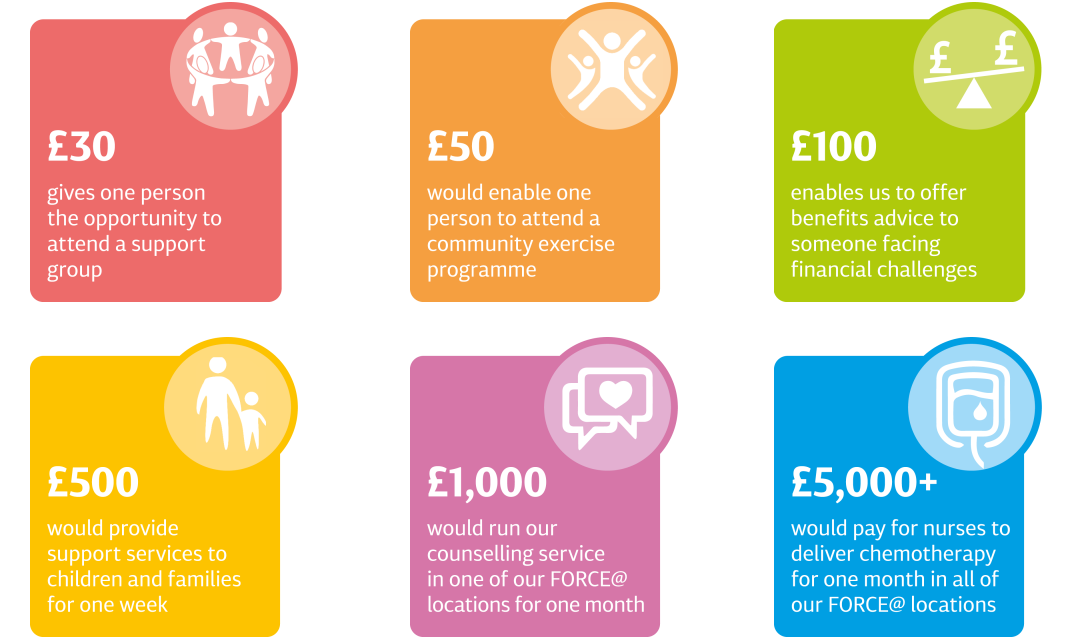 Thank you for your support of the non-uniform day!