Post 16 at Clyst Vale – videos… coming soon!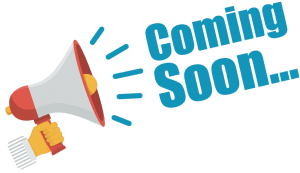 In place of our Post 16 Open Evening, where we had hoped to welcome you in person on Thursday 12th November, we will instead be releasing a range of short videos about further education options at Clyst Vale.
These will give prospective students a true flavour of sixth-form life at Clyst Vale, both generally, and in relation to specific subject areas.
The videos will be launched towards the middle of November.  Watch this space for further details…
In the meantime, please check out our Prospectus, here:
There is also plenty of additional information in the Sixth Form area of our website, here:
If you have any queries, please feel free to contact:
Claire Haynes – Head of Sixth Form:
Jassy Barrington – Post-16 PA:
We look forward to hearing from you!