CVCC Annual Award Winners – 2019-2020
CVCC Annual Award Winners – 2019/2020
Dr Bawn met with a very special group of five students in the Library this morning, to present the CVCC annual awards.
This year's prize-winners were: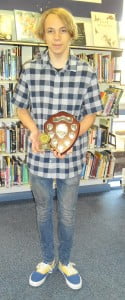 Joe Hartley (Y12) – 'The Rights Respecting School Shield', for championing RRS issues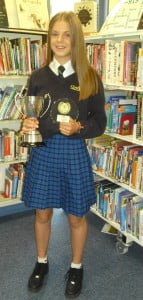 Emily Pattison (Y11) – 'The Caring Cup', for care and support to others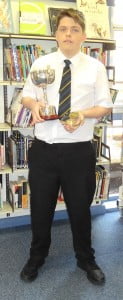 Riley Beer (Y11) – 'The Tolman-May Award', for perseverance, despite significant challenges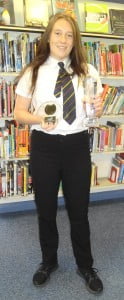 Luana Dart (Y11) – 'The Ostler Award', for Outstanding Personal Achievement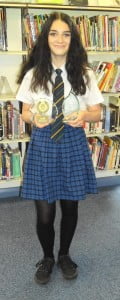 Maddie Firminger (Y10) – 'The Spirit of Devon Award', for progress in Years 7-9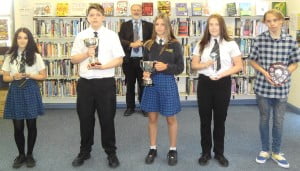 Award Winners with Dr Bawn
We also award a music prize – 'The Pope's Challice' for music – which this year goes to Megan Newbery.  Megan was not able to join us in the Library this morning, as she has progressed to A-level study elsewhere.  We will, however, make sure that she receives her award too.
Huge congratulations to all of our prize-winners, and a heartfelt 'thank you' for the special contribution that you all make to the life of Clyst Vale!