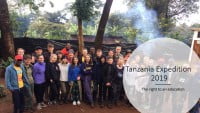 In the summer of 2019, our expedition to Tanzania was the experience of a lifetime!  23 students set off on July 14th, bound for Heathrow, preparing for our month-long journey.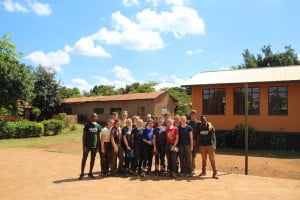 Excitement was high when we walked through the doors of the airport, anticipating our first introduction with our leader: Anders Andersen ('yeah man'). After two flights we were hyped and raring to go, even the heat couldn't dampen our mood.
Upon arriving at Camp Kidia, based on the slopes of Kilimanjaro, we prepared for our first dinner in Tanzania. We soon became familiar with the place that would be called home for the next 3 days. During our stay at this camp, we visited the local school – soon realising singing was a huge part of their culture. Our first taste of project work included placing sandbags around the school and planting trees to protect it from soil erosion.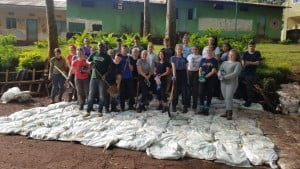 In contrast to our first camp, Camp Ndarakwai was in the savannah – a completely different experience. We arrived, and were already put to work: here we created elephant dung paper. This was our first encounter with Tanzanian wildlife, like giraffes, that took our breath away.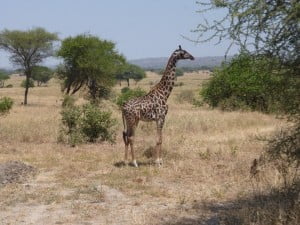 In Camp Manyara, the hard work really started. Two days of full project work saw a veranda being completed around a primary school. It was amazing to see our progress and the impact we made! We were rewarded for our hard work by having a whole-day safari which we will never forget. We were in awe of our close proximity to the wildlife, some of the animals we saw included: giraffes, elephants, lions (the ears), wildebeest, zebras, waterbuck, gazelles and many more.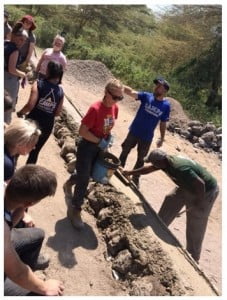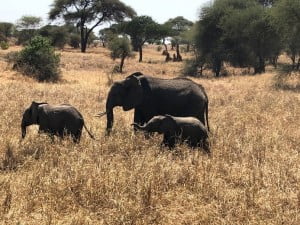 We were welcomed to paradise for our fourth camp, Tanga. We couldn't believe the white beaches, food or accommodation. After living off pasta, potatoes and rice – we valued the burgers and pizza we were given here! At this camp, we had our adventure. Scuba diving was definitely an experience, and although not everyone earned their PADI qualification – the sea was definitely enjoyed.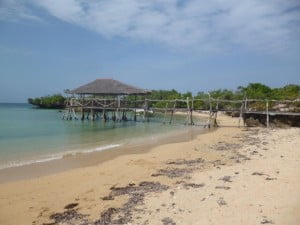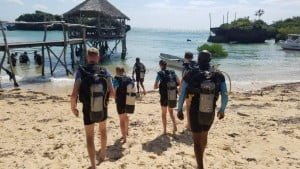 After having a week of rest, Camp Moshi was definitely a shock as we had 4 days of project work ahead of us. However, the kids were a joy to meet as they showed how grateful they were through hugs and songs!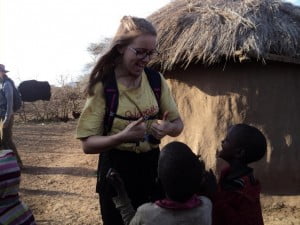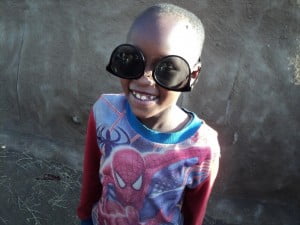 As our expedition came to an end, we spent the last few days surrounded by the villagers and their culture: balancing water buckets on our heads, cooking banana and beef stew (yum) and planting 'Bathilda', 'Izzy & co', and 'Dave the farmer' banana plants. While embracing the local ways, we ventured out into Moshi town – enjoying our last taste of Tanzania.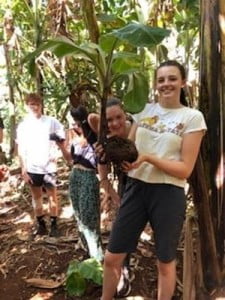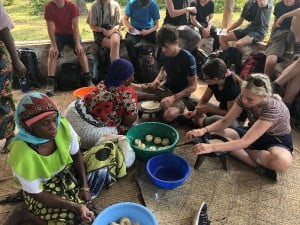 Authors: Jasmine Daniels, Maddy Knight, Jessie Narramore and Gaby Johnson