BBC Young Reporters Day – 06/03/19
Yesterday 40 excited students took part in the BBC Young Reporters Day. Working in groups, students researched, filmed and edited their own stories all based on different events. Each group was assigned a 'technical expert' from year 8 or 9 which really aided students' learning about how to edit their stories and it was fantastic that the year 8 and 9 students were able to share their knowledge and develop their own skills too.
Students covered a variety of stories ranging from homelessness to plastic pollution and eco towns. We all had an eventful, challenging and fun day where students have learnt a variety of different skills and have had the opportunity to experience what it might be like to be a journalist.
Here's what the students had to say:
"I thought I knew what went into creating a news report but I have learnt so much over the past day. I've been really challenged but I've had so much fun!" – Martha
"I found interviewing people the most interesting part of today because it's not often you get to ask and hear about other people's views so openly" – Ned
"I really want to be a journalist and now I have more of an idea about how to structure, edit and order news which is a vital skill I will need. I feel really inspired" – Nellie
"I have really enjoyed working with everyone today and helping different people, especially with editing." – Rhys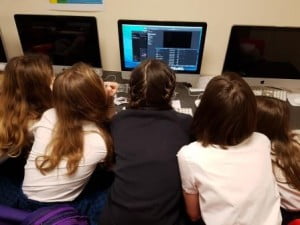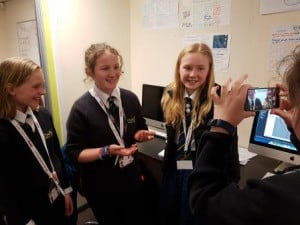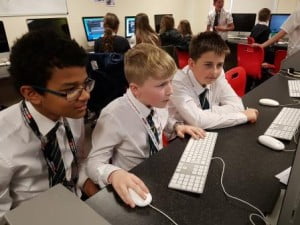 Mrs Beer