History Department Holocaust Memorials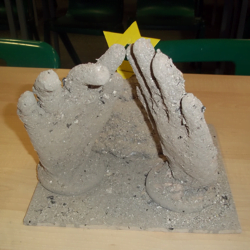 As part of our work in Year 9 our students study the Holocaust. The students were set a homework asking them to plan a suitable memorial to the victims of the genocide.
As in previous years we have had some remarkable work. Jonah Holding, Lizzie Anderson and Lily Collins (all from 9GSW) have produced work of an amazing standard. Jonah made a model of two hands covered in ashes.  Lizzie made a model of two discarded shoes and Lily produced a garden with railway tracks and memorials to Jewish victims.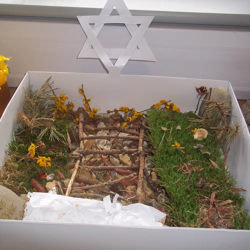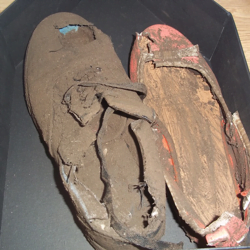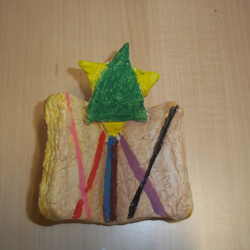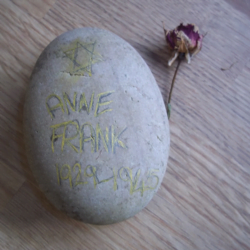 The work from all students has been impressive, and they all responded with a huge degree of compassion and empathy.
Mrs Padden
Head of History