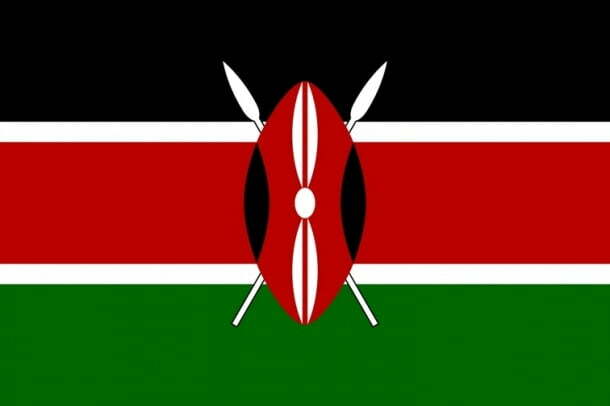 The party from Ndururumo High School returned to Kenya earlier this week after a busy and varied ten days in the UK. Huge thanks go to the host families who looked after the Kenyan students, and to Mr& Mrs Dyson and to Mrs Padden for hosting the teachers.
Both students and teachers spent time in lessons, with day visits to Plymouth Aquarium and the Barbican, and to Exmouth beach. On their last day in Clyst Vale, Kenyan students joined in with the Year 12's Army Challenge Day.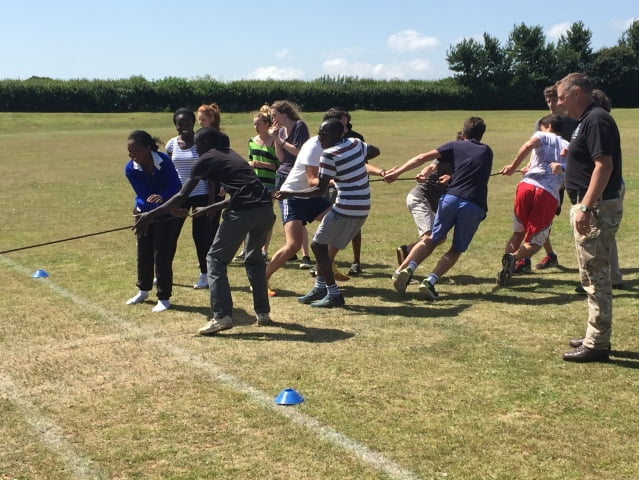 In Kenya many families have a shamba (smallholding), so they visited the Broadclyst Community Farm with great interest.
Before flying back the group spent the weekend in London, sightseeing and visiting the Natural History and Science Museums.
The "long goodbye"….Four farewell photos:
This partnership and student exchange is remarkable and life-changing for the young people involved, and is now beginning to involve more people and bringing our respective school communities together.