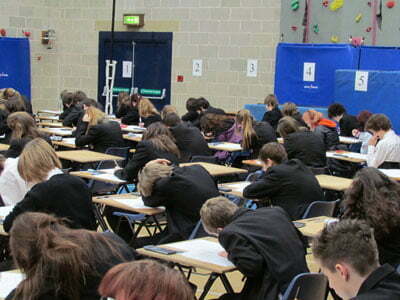 Termly Maths tests for all students are here again. Every year group has a termly test to assess progress. Students are expected to revise and practise for these.
The dates for the Spring term tests are:
Year 7 blue – Wednesday 13th March
Year 7 red – Monday 11th March
Year 8 – Thursday 14th March
Year 9 – Monday 11th March
Year 10 – Thursday 21st March
Year 11 are taking their actual GCSE exam on Thursday 28th February (no calculator) and Monday 4th March (calculator).