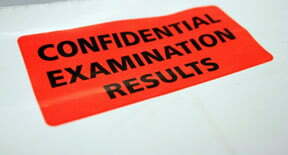 Please note that A-level Results Day is Thursday, 16th August, and GCSE Results Day Thursday, 23rd August.
Results will be available for collection on both days from 09.00 – 12.00 in the Post-16 Building.
Students must collect their results in person, or provide written permission for a named relative to do so on their behalf. We cannot give results to friends or other third parties.
Good Luck !!!!