Child Development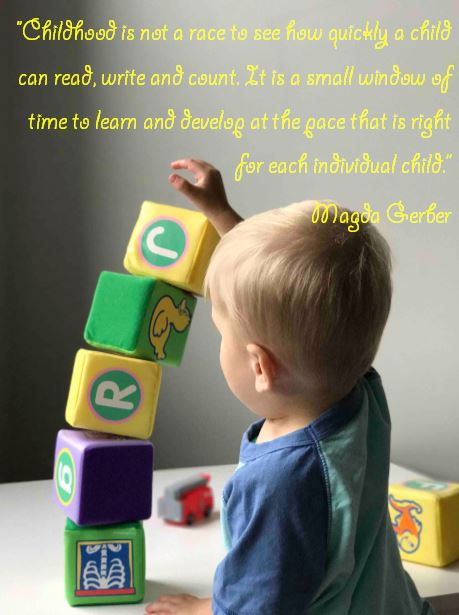 Child Development Curriculum Intent Statement
At CVCC we are proud to offer the Child Development Cambridge National course as it gives students the knowledge and understanding to become well rounded adults who have the ability to nurture children through their own personal lives or as a professional.   We aim to provide the students with the knowledge to understand the importance of reproduction, antenatal care, postnatal care and how to safely look after a young child in order to give them the best start in their lives.
The Child Development course is based on real life experiences and will enable them to gain practical experience of aspects of Child Development and work with young children.  The course has an equal focus on both examination and course work enabling students to demonstrate their ability to learn and apply the syllabus to personal case studies.
The course teaches our students that the responsibility for the well-being of a child starts before conception and this examination unit aims to provide learners with an overview of the roles and responsibilities of parenthood alongside an understanding of reproduction and pre-conceptual, antenatal and postnatal care, conditions for development, childhood illnesses and child safety.
The learners will develop an appreciation of the importance of creating the best conditions for a child to thrive. This includes creating a child-friendly home environment, including social safety and the care, management and prevention of childhood illnesses.
In the course work module students will be able to gain personal first hand experiences of how to prepare a nursery setting with appropriate equipment and develop feeding options for young children.  The child study will include researching, planning and carrying out activities with a child and observing and evaluating these activities, as well as comparing the child to the expected development norms. Researching, planning, observing and evaluating skills would be useful in further studies as these are transferable skills and could be applied to many subject areas.
Students value the methods of teaching used and the nurturing environment in which they learn. Child Development prepares every student for their future and importantly the role of being a parent which is probably the most important lesson to learn.
Child Development
Child Development is a popular option choice at KS4.
It focuses on pre-conception to five years of age.
Staff
Students will follow a vocationally related qualification known as the Cambridge National Certificate in Child Development; this is at a level equivalent to GCSE.  Cambridge Nationals are designed to fit into the curriculum and to offer the same size, rigour and performance points as GCSE's. They will form a key part of any student's Progress 8 and Attainment 8 approved subjects. They are recognised by Ofqual, DfE and 16-19 providers as progression to A Level, Further Education or on to an apprenticeship.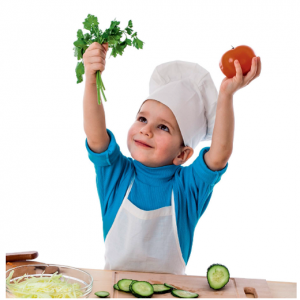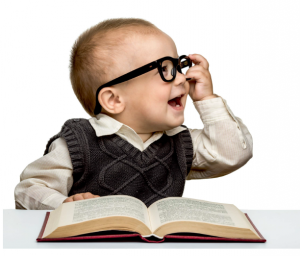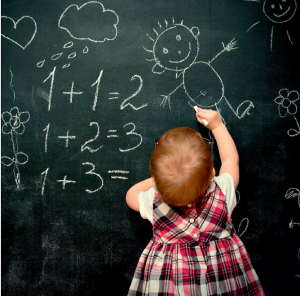 This qualification takes an engaging, practical and inspiring approach to learning and assessment. The course is industry relevant and geared to key sector requirements and suits a broad range of learning styles and abilities. The course has been created by the exam board (OCR) in partnership with teachers, education specialists and industry-leading employers to create a qualification that offers students a solid foundation for their future studies and careers; the provision of essential knowledge, combined with transferable skills and tools to improve their learning in other subjects, will enhance their employability when they leave education and contribute to both their personal development and future economic well-being. The students are challenged by introducing them to demanding materials, encouraging independence and creativity, and providing tasks that engage with the most taxing aspects of the National Curriculum.
There are two centre assessed units with practical task-based opportunities, as well as an examined unit.
Unit 1 Health and well-being for child development.
This unit covers topics including reproduction, parental responsibility, antenatal care, birth, postnatal checks, care, conditions for development, childhood illnesses and child safety. It underpins all of the other learning for this qualification and would be of use for further studies in PSHE, Biology and other Child development qualifications.
This is tested by a 75 minute externally set examination.
Unit 2 Understand the equipment and nutritional needs of children from birth to five years.
Students will gain knowledge of the equipment needs of babies and young children and an understanding of the factors to be considered when choosing appropriate equipment to meet all of these needs. They will also gain knowledge of nutrition and hygiene practices and will be given the opportunity to evaluate dietary choices. Evaluation skills are transferable skills which would be of use in further studies in most areas.
This unit is centre assessed and externally moderated with practical task-based opportunities.
Unit 3 Understand the development of a child from birth to five years
In this unit students will gain knowledge of, and skills in, developing activities to observe developmental norms in children up to the age of five. This will include researching, planning, carrying out activities with children and observing and reviewing these activities, as well as an understanding of the development norms and the benefits of play in child development. These transferable skills will support further studies in many other subjects. This unit is centre assessed and externally moderated with practical task-based opportunities.