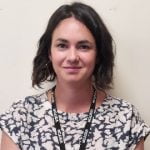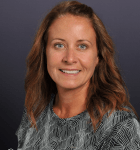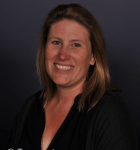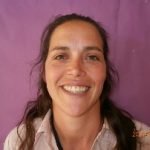 -Link to SPEC for GCSE
-Link to SPEC for A LEVEL
-Link to SENECA LEarning for XXXXX

-Link to GCSE Pod for XXXX
-Link to subject specific website #'1
-Link to subject specific website #'2
At CVCC we value the opportunities that are offered which enable the students to develop into responsible citizens.  Through our C42 programme (KS3) and CPS (KS4) we offer a range of opportunities through our Deep Learning Days to enable the students go gain valuable skills and experiences that they may not received through the taught curriculum. This includes- enterprise and team building activities, visits from local employers, drug and alcohol awareness talks and interviews skills. 
Mental Health and Wellbeing activities.
We are keen to promote positive mental health for the whole school community at CVCC.  We run a wellbeing ambassador scheme where students regularly meet to talk about and promote positive mental health.  This is run at lunchtimes and gives students the opportunity to spread positive messages about mental health and wellbeing across the school. 
Opportunities are also provided by groups such as the College's Amnesty International group and the Youth Cultural Champions