History and Politics
History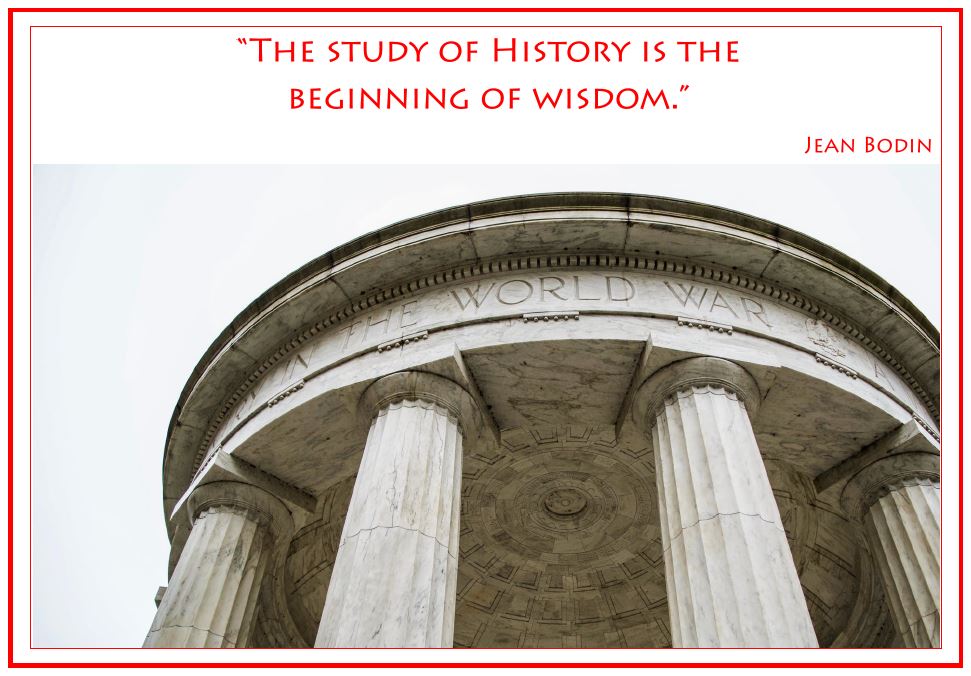 History Curriculum Intent Statement
Knowledge of the past is essential if we want to understand our present and future.
The History department at Clyst Vale believes that it is essential for students to understand how the world has changed in some areas and stayed the same in others. It is also vital for us to understand where we come from, the place we live in and the wider world.
Overview
It is important that students can see how living in Devon relates to the History we study but also to be exposed to more international and world views. Diversity and multiculturalism are key and students living in our rural setting should be given every opportunity to study an alternative to their everyday life.  For example, we can study the Normans and the siege of Exeter at the start of Year 7 but also study the French and Russian Revolutions at the end of the year.
History should make us question our views and challenge our thinking. The History curriculum at Clyst Vale aims to do this through introducing topics with challenging questions. Students will have the opportunity to make their own decisions about historical events and people. As a Rights Respecting School, this fits in directly with our ethos as every child has the right for their opinion to be heard. Students could be asked topic questions such as: 'Tudors: Terrible, terrorising and cruel. How far do you agree' to 'Genocides: Has the world learned from the Holocaust?' in their three years at KS3.
Cultural capital is incredibly important to us. Living in the South West of England means we strive for our curriculum to be diverse and representative of the world we live in. There are many people in History who have contributed to significant events and critical changes, they are often not heard this includes black, women and LGBTQ individuals. Students at Clyst Vale will have the opportunity to study individuals such as Boudica, John Blanke the royal trumpeter, Dido Elizabeth Belle, Emmeline Pankhurst, John Kent and Baynard Rustin. Regardless of ethnicity, sex or sexual orientation, these individuals contributed and lived in some of the more important periods in our History. To not hear their stories would not do credit to the lives they have lived.
Our History curriculum takes a chronological approach as many students find placing time periods and events in order difficult. It is also vital that they have an understanding of how time changes so we have placed thematic units in the appropriate year groups once chronology has been established in Year 7. Our curriculum starts with the Romans and ends with more modern History. As some students may not choose to pursue History at GCSE, our aim is to give them an overview as best we can so they are able to use these transferable skills for the rest of their lives whether that is in daily conversation or in reading about current affairs.
Knowledge and understanding of different time periods are crucial for studying History. We know that students find this hard so we have focused on developing this with a strong foundation in KS3 so students have more confidence in KS4 and KS5. Our focus on skills centres around writing historically but also through source work. We wish students to be able to express their opinions in a supported way so we focus on the use of: evidence, explanation, analysis, evaluation, change, continuity, causes and consequence. In terms of sources, we want students to engage them from Year 7 and build these through to Year 9 with the use of: Inferences, source reliability, usefulness and accuracy.
History & Politics Staff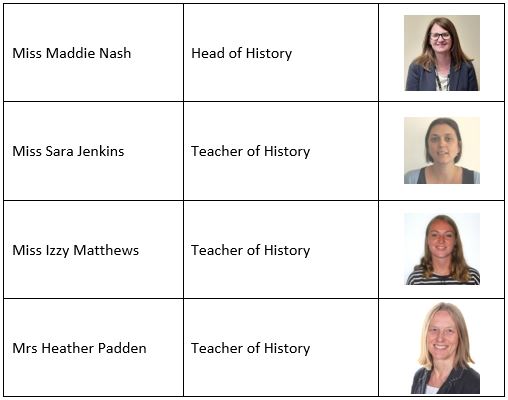 In Year 7 all students follow the Humanities course. We run a DLD trip to Chepstow Castle.
In Year 8 we study British History.
The main themes are: What did people believe? Elizabethan England, Why did the English Kill their King? Plague, Fire and Medicine, Children of the Revolution. We have another DLD on the English Civil War. We bring a group of actors from Torrington to talk about weapons, clothing and food of the era.
When we study the Industrial Revolution we look at the consequences, both good and bad, of the great changes during that era.
In Year 9 our topics are: Empire and Slavery, The Great War, The Rise of Evil, The Holocaust, Turning Points of the Second World War, The Impact of the Second World War on the people of Britain and the "Swinging Sixties"
We run a trip to France and Belgium in the summer of Year 9 to visit the battlefields of the Somme and Ypres. We are able to lay a wreath at the Menin Gate and the Harry Patch memorial.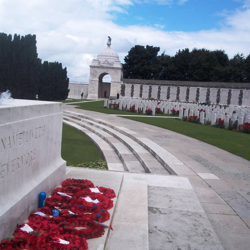 Harry Patch, the "Last Tommie" of the First World War, is very special to us at Clyst Vale. We hold a "Harry Patch Day" each September 22nd to keep his memory alive and to raise money for Exmouth Lifeboat Station.
We then look at the Second World War and study the holocaust. As part of our holocaust memorial day we have been fortunate to have Lady Milena Grenfell-Baines visit us. She was one of the 669 children rescued from Prague by Sir Nicholas Winton. She was 9 years old when she left Prague and was told by her Mother to look after her little sister, Eva, then aged just 3. Lady Milena's story is so poignant. Her grandfather, cousins and most of her extended family were killed in the holocaust. She was saved by a good man who decided that he could not stand by and do nothing in the face of such evil.
GCSE HISTORY
From September 2016 we will study the new Edexcel syllabus.
We will have three exams at the end of Year 11. The topics will be:
Unit 1.  Option 11: Medicine in Britain, c12.50-present and the British sector of the Western Front 1914-1918; injuries, treatment and the trenches. (Written exam 1 hour and 15 minutes) The special unit on Medicine on the Western Front fits in very well with our trip to France and Belgium
Unit 2. Period study and British depth study. Option 25: The American West, 1835-1895 and Tudor depth option. (We will study Option B4, Early Elizabethan England 1558-1588. (Written exam 1 hour and 45 minutes)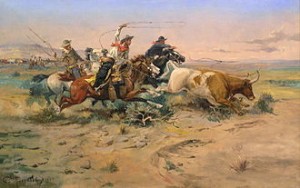 Unit 3.  Modern depth study. Option 31: Weimar and Nazi Germany, 1918-1939. (Written exam 1 hour and 20 minutes)

HISTORY AT A LEVEL
We study the AQA syllabus.
Our two exam units are:
Unit 1C The Tudors;  England 1485-1603. (Written exam of 2 hours 30 minutes. One source analysis question then a choice of two essay questions from three.)
Unit 2Q  The American Dream; Reality and Illusion 1945-1980. (Written exam 2 hours and 30 minutes. One source analysis question and then choice of two essays from three.) This topic includes a study of topics in the USA such as Civil Rights and movements for social change. It also involves a study of the USA during the Cold War.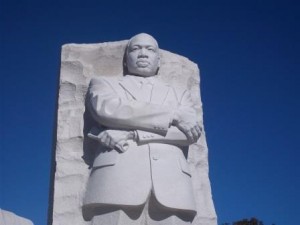 The coursework element gives our students a free choice of topics. The students have to complete a 3,500 word project covering 100 years of change and continuity of any country. Students have to use primary and secondary sources to produce a well argued essay.
For the Tudors section of the course we plan to run a trip to Hampton Court Palace. The Washington DC trip is held in the October or February half term for Year 13 students. In the past we have been able to visit the White House, the US Supreme Court, the Pentagon and Capitol Hill.
Government and Politics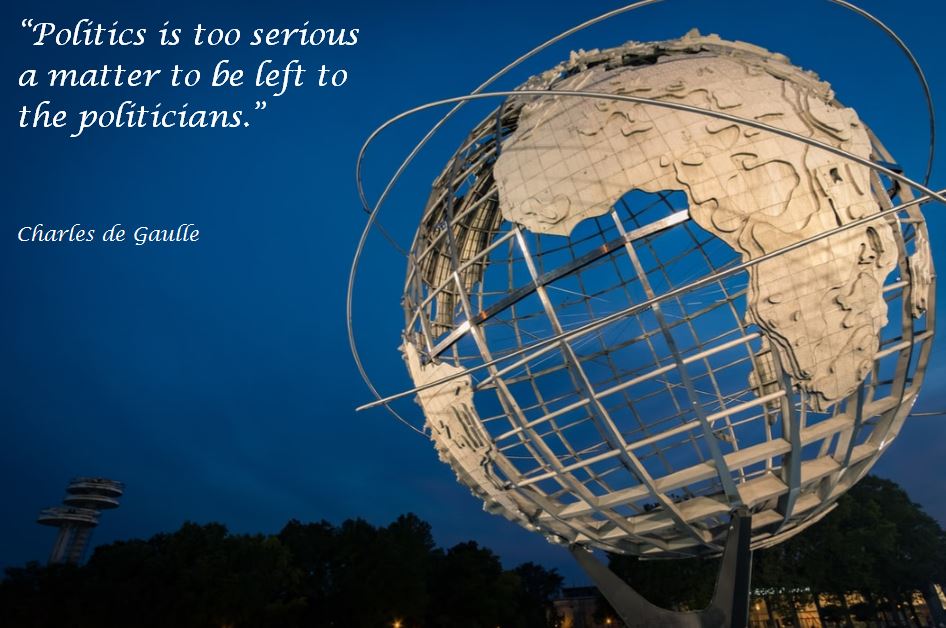 At A level we study the AQA syllabus.
Year 12 UK Government and Politics
Year 13 The Government and Politics of the USA.
For this course no prior knowledge is expected. What is needed is an interest in what is going on in the world. We talk about politics, people and participation and consider how decisions, which affect us all, are made.
We held a General Election Hustings at Clyst Vale just before the 2015 General Election. All five candidates for the East Devon Constituency spoke to the Post 16 students and answered questions put to them.
We have had trips to the House of Commons, House of Lords, the UK Supreme Court and the Foreign Office in London. On the Washington DC trip in October half term we have been able to visit the White House, Capitol Hill, the Pentagon and the US Supreme Court. Although this trip gives a great insight into the political system of the USA it is not a compulsory part of the course.