Geography

Geography Curriculum Intent Statement
'Geography prepares young people with the knowledge, skills and understanding to make sense of their world and to face the challenges that will shape our societies and environments at the local, national and global scales'.
Dr Rita Gardner, Director, RGS-IBG quoted in A Different View (GA, 2009)
As a RRS school, geography as a discipline provides many opportunities to develop an individual's respect for the world around them while also aiming to help them become positive global citizens. The subject provides students with the knowledge of where places and landscapes are formed, how people and the environment are connected and future issues that young people will have to be prepared for. It builds on students' own experiences investigating at local and global levels.
At Clyst Vale, we aim to introduce students to places around the world while allowing questioning of theories. As a result of this we look at increasing their cultural capital beyond the city of Exeter to appreciate different cultures, societies and physical settings. Students are prepared for life beyond GCSE / A level with the development of multi curricular skills including problem solving, argument formation and statistical analysis. The curriculum is designed to offer all students access to fundamental skills of geography including, but not limited to, identifying places in the world, describing features and explaining processes. We also stretch students to think beyond theories allowing them to become inquisitive and draw complex links between multiple ideas. Fieldwork is an essential part of Geography allowing students to formulate their own investigations taking ownership of data and analysis through new technologies. Geography inspires pupils to explore their own place in the world, their values and their responsibilities to other people and the environment.
"Geography is all around us.
It is about the real world, right now."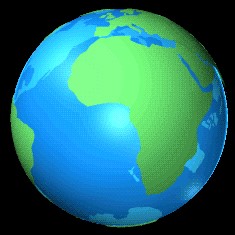 Geography is the study of the Earth's people, places, landscapes and environments. It mixes the arts and the sciences and bridges the learning gap between many other subjects e.g. History, B&V, Science, Maths, English and ICT.
We aim to encourage every student to develop an understanding of the world around them. We want all students to have pride in their work and take responsibility for their own learning. We promote the development of transferable skills which can be valued beyond the walls of the classroom.
Students have the opportunity to engage with a wide variety of learning resources and styles. For example, students develop their problem solving and researching skills by using ICT, fieldwork and diagrams, internet, maps, videos, newspaper articles, photographs and books.
Staff
KS3
At Key stage 3 the aim is to develop students' knowledge and understanding along 5 themes, each year building upon them.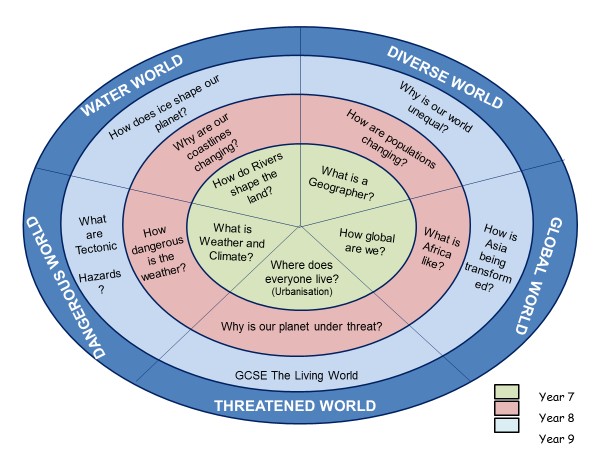 KS4
Students who opt to take Geography at GCSE will study a variety of human and physical topics, as well as partake in two compulsory fieldtrips, one to Dawlish Warren and the other to Bristol.
Year 11 students investigating long shore drift at Dawlish Warren, October 2020.
KS5
At Key Stage 5 students continue to develop their knowledge and understanding of both human and physical geography through six topics taught over the two years. The coursework element gives our students a free choice of topics based on data collected in the field. Students must complete a minimum of four days' fieldwork over the two year course.
Fieldwork in geography is a vital component and takes a variety of forms from day trips at KS3 to residential visits at A level.
Locations include
A local river (1 day)
A local coast (1 day)
Dawlish Warren (1 day)
Bristol (1 day)
The Dorset Coast (3 day residential)
South Devon- Plymouth and the River Plym (2 days)