Design & Technology and Food
Design and Technology Curriculum Intent Statement

"Design and Technology teaches young people to 'think with their hands.' The ability to use tools and materials to solve problems is vital, and is as important in medicine and surgery as in the jeweller's workshop or the sculptor's studio. Now more than ever, D&T is a crucial subject for every young person."
Professor Roger Kneebone, Imperial College, London
D&T is a subject that has the power to transform; we aim to teach students about designing solutions that improve people's lives. Solutions which mean people are able to make better decisions, to work more effectively or comfortably, to fully understand the impact of products and product design on the world and its resources.
We aim to provide a curriculum that will be relevant for the future. To prepare students for work within the full range of Design & Technology careers both locally and beyond. A curriculum that demonstrates that the skills fostered by Design and Technology are valuable preparation for careers in many other fields e.g. medicine, law and computer science.
Regardless of ability or career path we aim to provide knowledge and understanding of newly emerging and rapidly developing technologies in order that students can understand and utilise their benefits.
Through our subject we look to actively develop skills, such as teamwork, project and time management which are consistently sought and valued by employers.
We also teach students practical skills. We value and celebrate their acquisition. Students will develop an appreciation of the varying properties and aesthetic qualities of materials.
Students will be taught to understand technology, people and the environment: in today's world there is an ever increasing focus on the use of resources and the impact on the environment, resulting in a greater awareness of sustainable design. We aim to teach students about the social, economic and moral issues associated with producing products across the world. Design Technology promotes interdisciplinary learning between Science, Art, and Maths by providing opportunities for students to apply practical knowledge to solving real world problems.
"Design and Technology is a phenomenally important subject. Logical, creative and practical, it's the only opportunity students have in school to apply what they learn in Maths and Science."
Sir James Dyson
In addressing the above we aim to create an environment in which students can take creative risks, in which they can develop original and imaginative ideas. We empower students to clearly communicate their ideas to others, to knowledgably select the best materials for realising their designs and to complete the design cycle by evaluating and improving their products.  All of the skills and knowledge learned equips students not merely for public exams but for their life beyond Clyst Vale.
In recent years technology has been changing the ethos of supporting young learners through their understanding of the subject, by developing their skills in line with the needs of the community and modern technologies with investment in modern manufacturing methods and the use of CAD/CAM. This includes investment in a laser cutter, CNC milling machine, lathe and 3D printing. Students present their work in booklets which helps our staff team to support whole school initiatives, including marking and feedback for progression in line with or above expectation. Students are also encouraged to link their working into a STEM approach (Science Technology Engineering and Maths) as linking with other subjects in a cross curricular way helps students broaden understanding and application of knowledge in practical situations.
Staff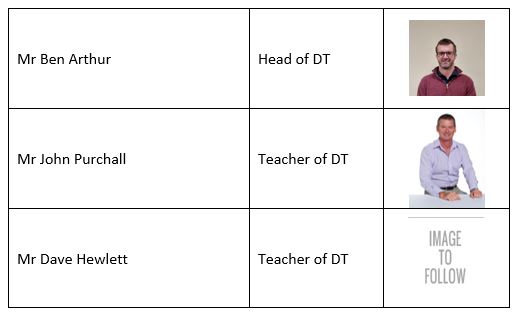 KS4
Students have the choice of developing their designing and making skills by opting to study Design and Technology further to GCSE level. The GCSE courses available are AQA Food and Nutrition and AQA Design and Technology.

GCSE Food Preparation and Nutrition is an exciting and creative course which focuses on practical cooking skills to ensure students develop a thorough understanding of nutrition, food provenance and the working characteristics of food materials. At its heart, this qualification focuses on nurturing students' practical cookery skills to give them a strong understanding of nutrition.

Food preparation skills are integrated into five core topics:

Food, nutrition and health

Food science

Food safety

Food choice

Food provenance

Upon completion of this course, students will be qualified to go on to further study, or embark on an apprenticeship or full time career in the catering or food industries.

GCSE Design and Technology will prepare students to participate confidently and successfully in an increasingly technological world. Students will gain awareness and learn from wider influences on Design and Technology including historical, social, cultural, environmental and economic factors. Students will get the opportunity to work creatively when designing and making and apply technical and practical expertise.

This GCSE allows students to study core technical and designing and making principles, including a broad range of design processes, materials techniques and equipment. They will also have the opportunity to study specialist technical principles in greater depth.

You can find out about all our Design and Technology qualifications at aqa.org.uk/designandtechnology
Post 16
A level Product Design
Exam board Edexcel
This course aims to build on and develop the designing and making skills developed at GCSE Resistant materials or Graphic Products. Designers, processes, materials and manufacturing processes are looked at in some detail and students develop their designing and making capability through project work.
Year 12
Students are taught material properties, woods, metals, plastics, composites and smart materials and produce a portfolio of creative skills. This consists of three discrete projects that demonstrate designing skills, analytical skills and making capability
Autumn  term.  Materials theory, portfolio task 1  designing task. Portfolio task 2 product analysis task
Spring  term.  Portfolio making task. Theory
Summer  term. Start of A2 topics and introduction to main project
Year 13
By using the skills developed in year 12, students complete a major coursework project. This will include product analysis, development and testing and liasing with a client to produce a product that meets the clients specification. Students can, with guidance, design and make a project of their choice. The coursework is worth 50% of the A level grade. Alongside the project students will be taught further exam topics to widen their understanding and prepare for the 2 hour written exam
STEM – Science Technology Engineering & Maths
What is STEM?
Stem subjects are those linked with technological careers and jobs. This area is very short of suitable recruits and the Government created the STEM initiative to raise awareness and interest in these careers. Staff are working in cross curricular teams to promote these career options with innovative projects, targeted activities, attending inspirational days and in curriculum teaching.
Go4SET
Go4SET is Go for Science Technology and Engineering; the school has completed two projects over the last year. They looked at sustainability through designing a sustainable classroom and also a new environmentally friendly sports centre which catered for minority sports and the needs of the disabled and rehabilitation of service personnel. These projects were entered into a local competition and then showcased at "The BIG Bang!" held at Exeter University, where students displayed their ideas and presented their work to engineers and experts from industry.
Food and Nutrition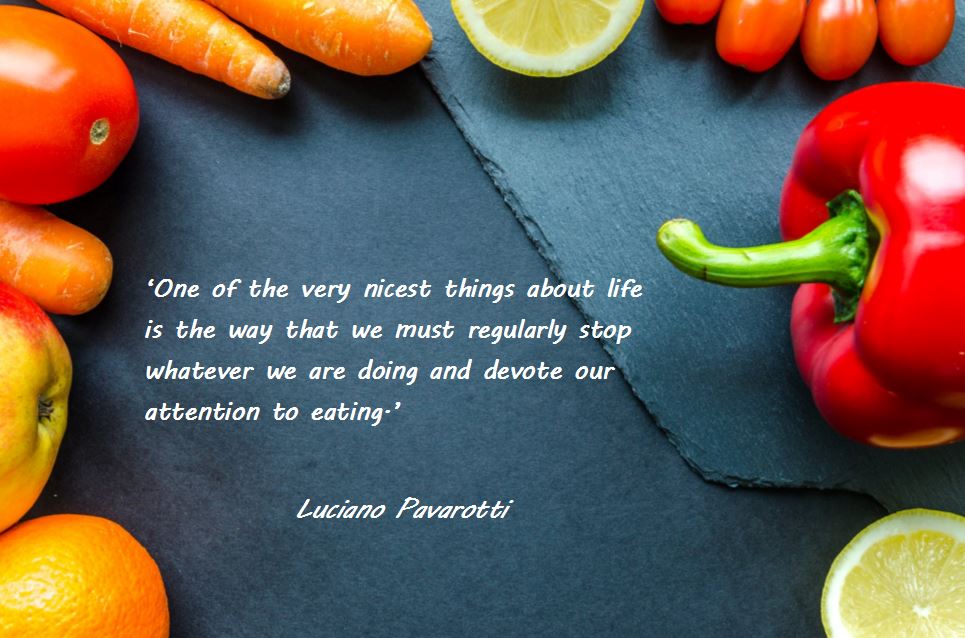 Staff

Click on the link below to see some biscuit decoration skills in action!
Our photo gallery brings together a collection of excellent Year 7 cooking projects: soda bread, scone-based pizzas, ginger oat cookies, cous-cous salad and scones!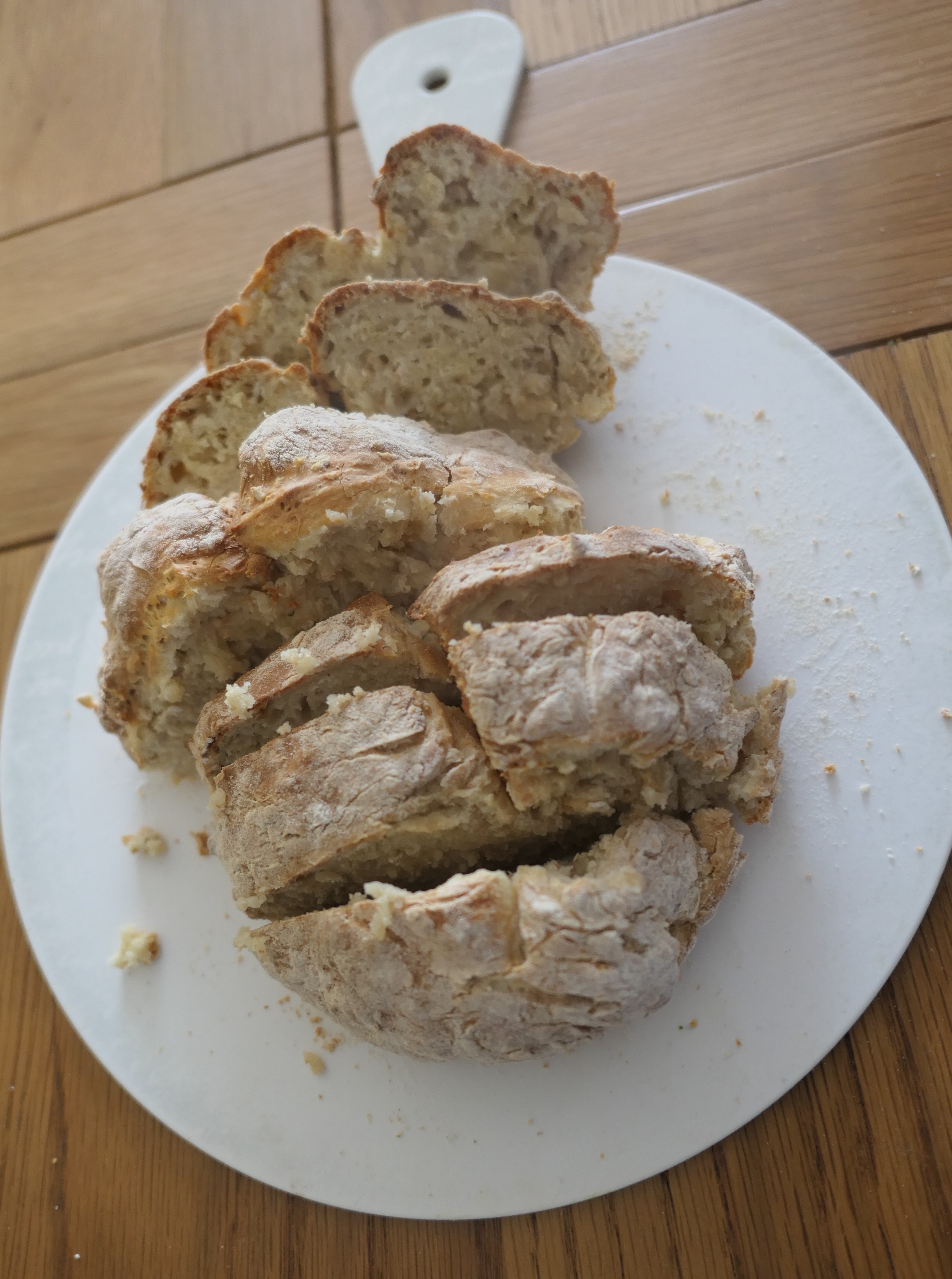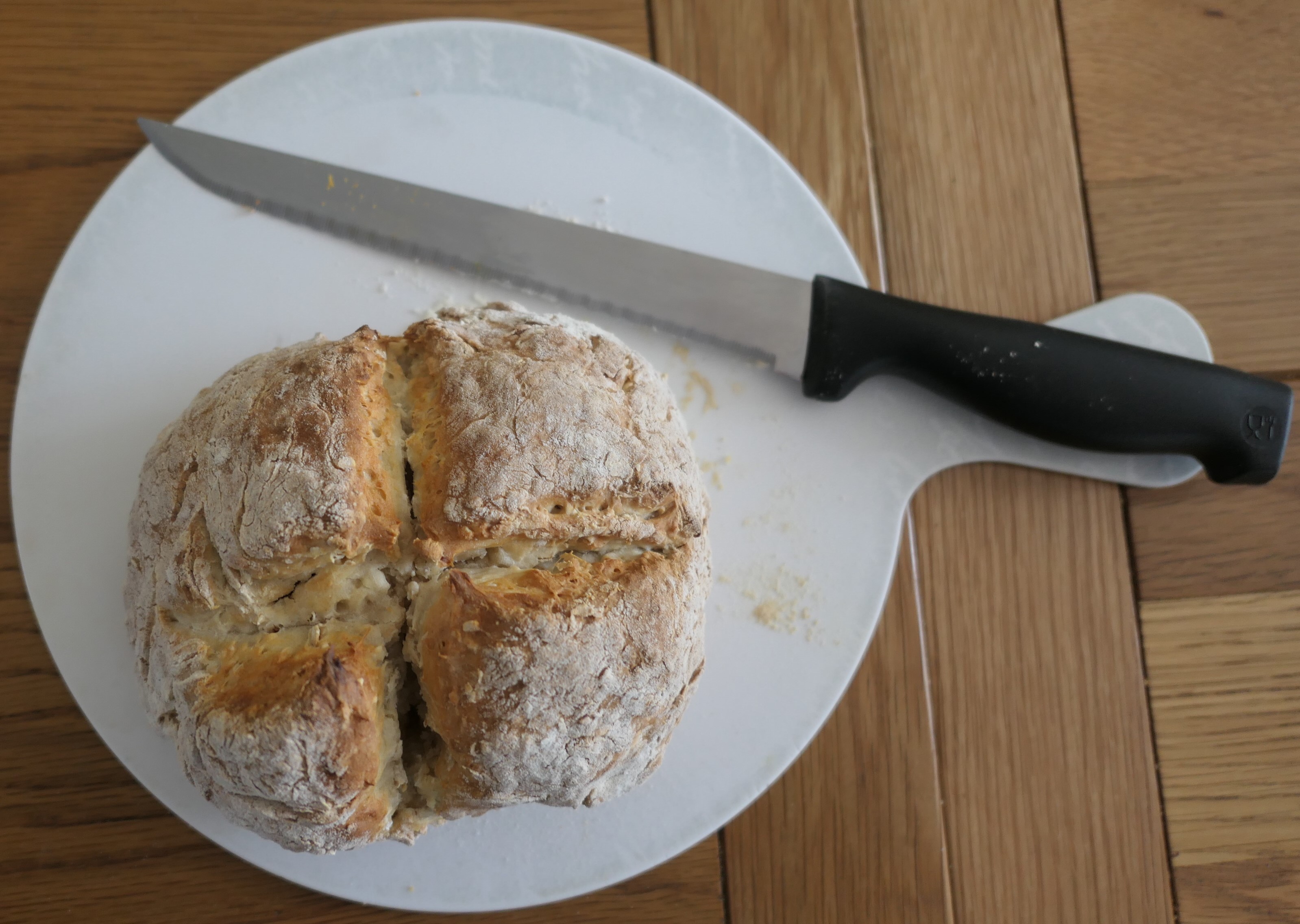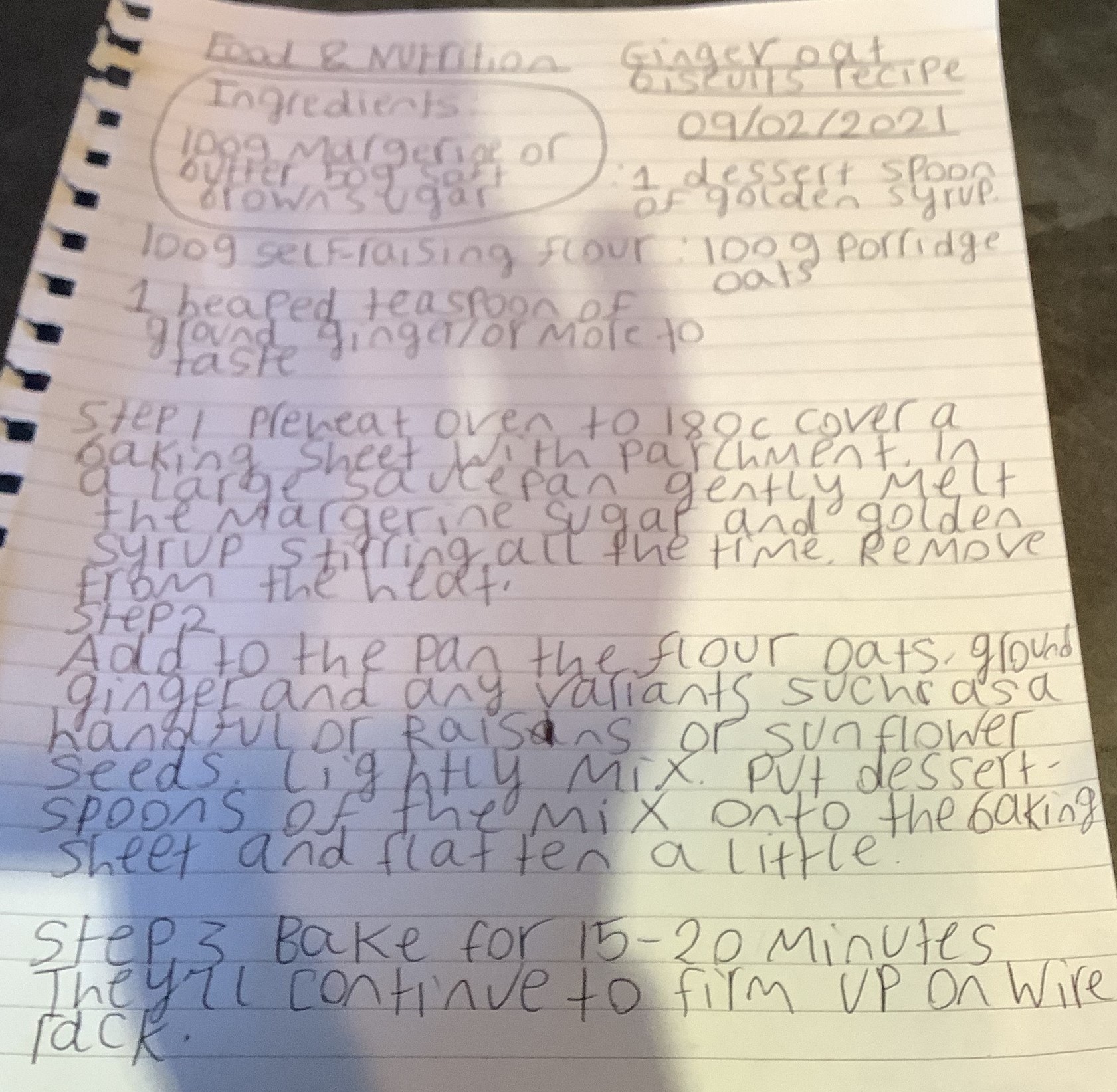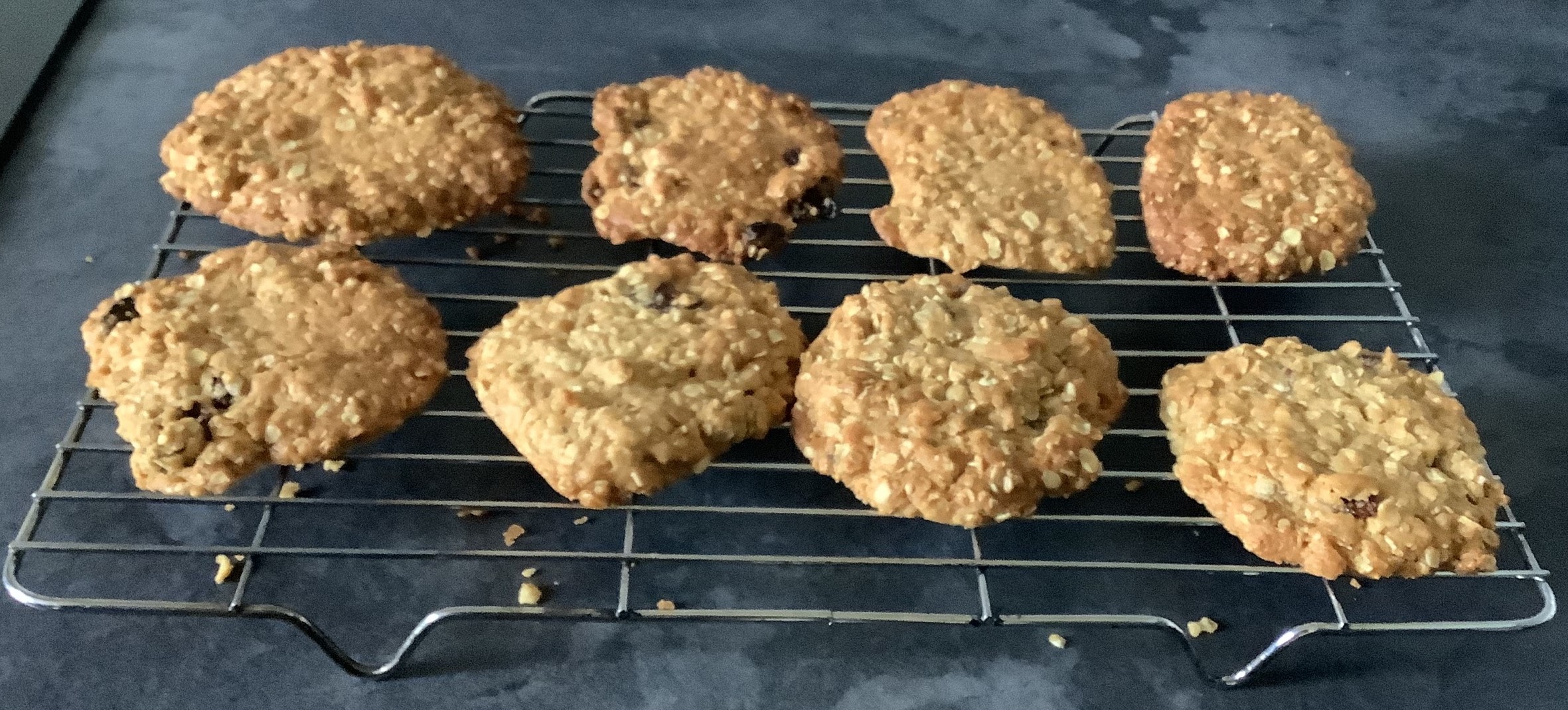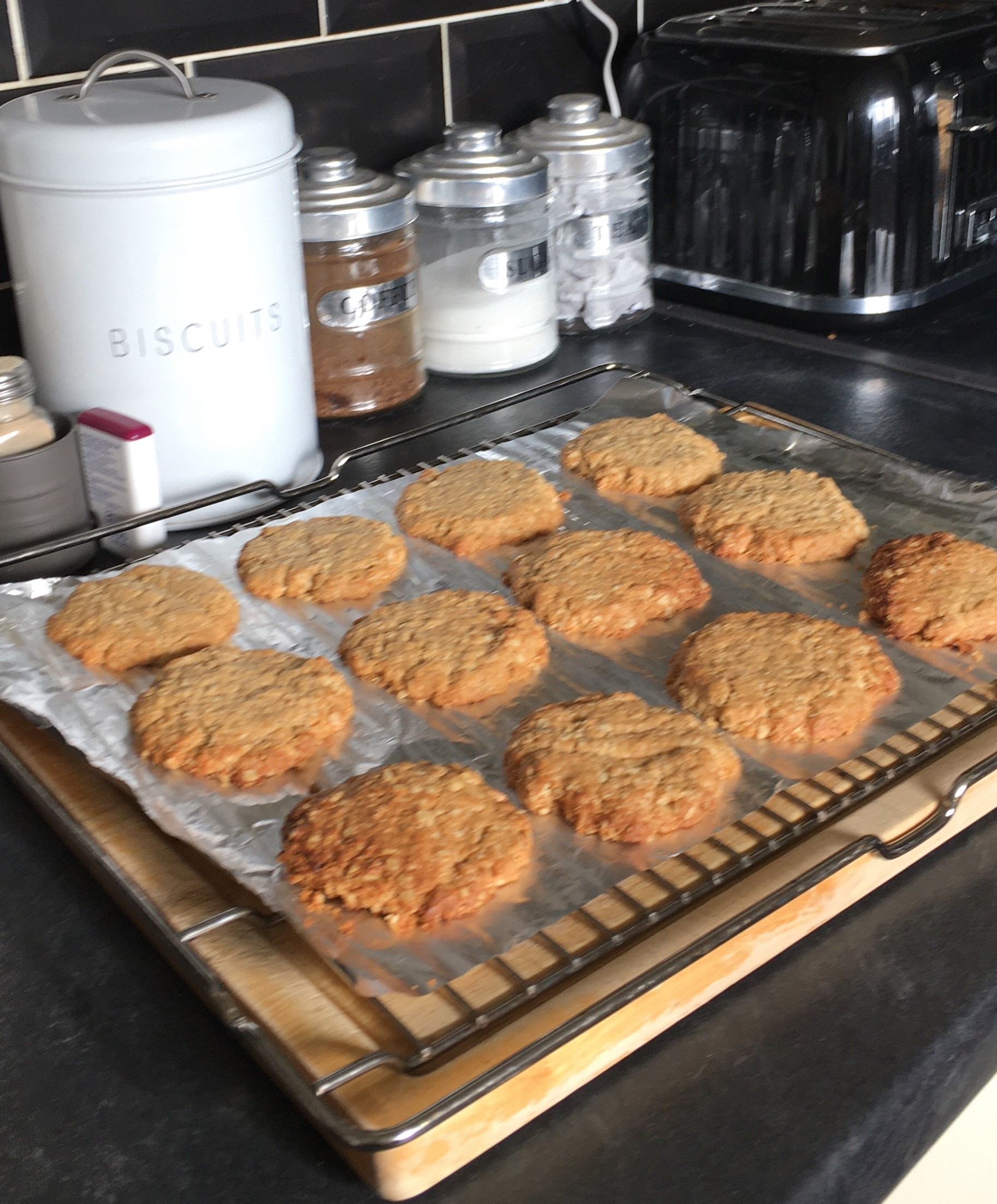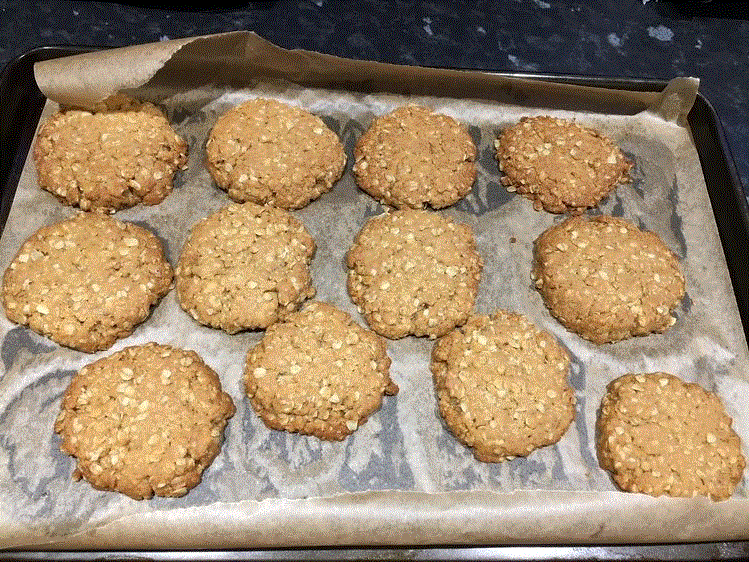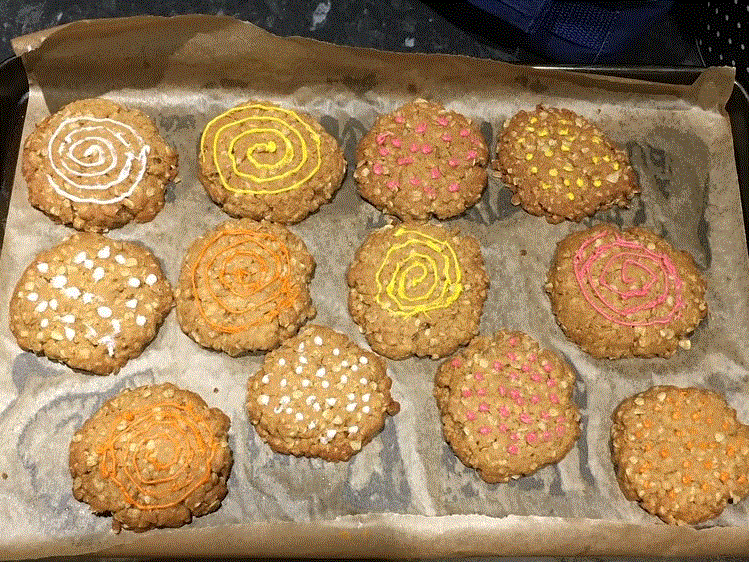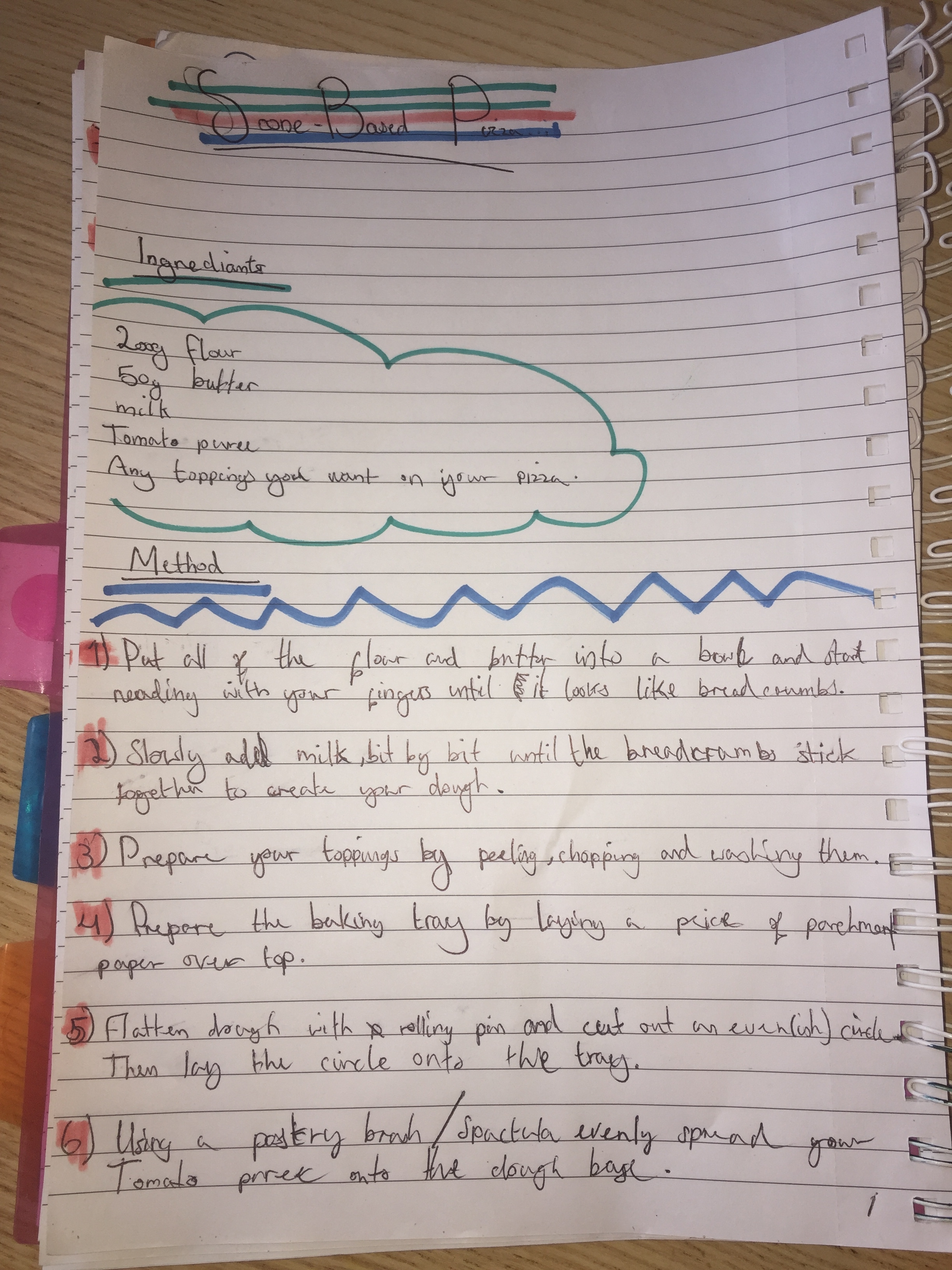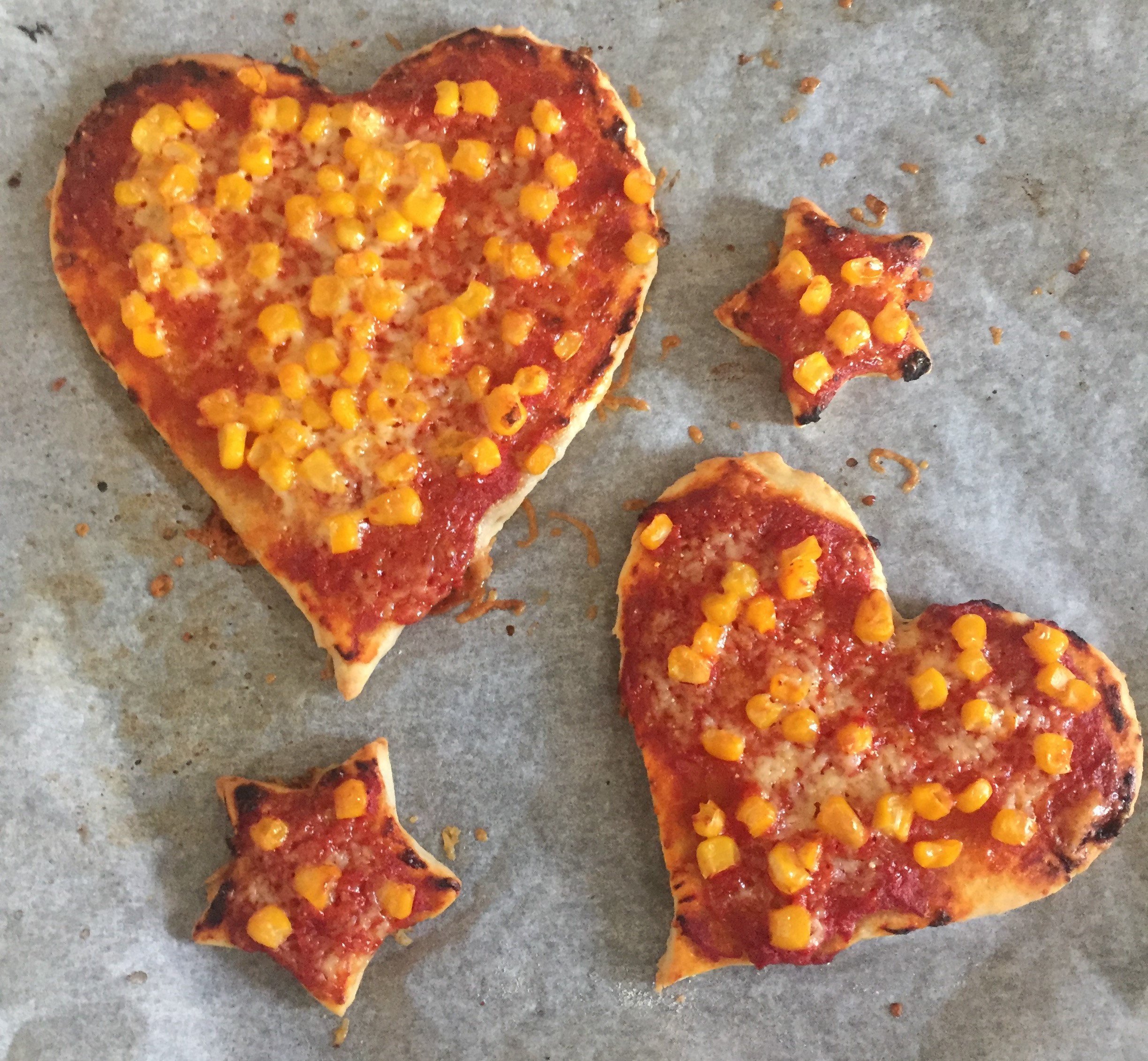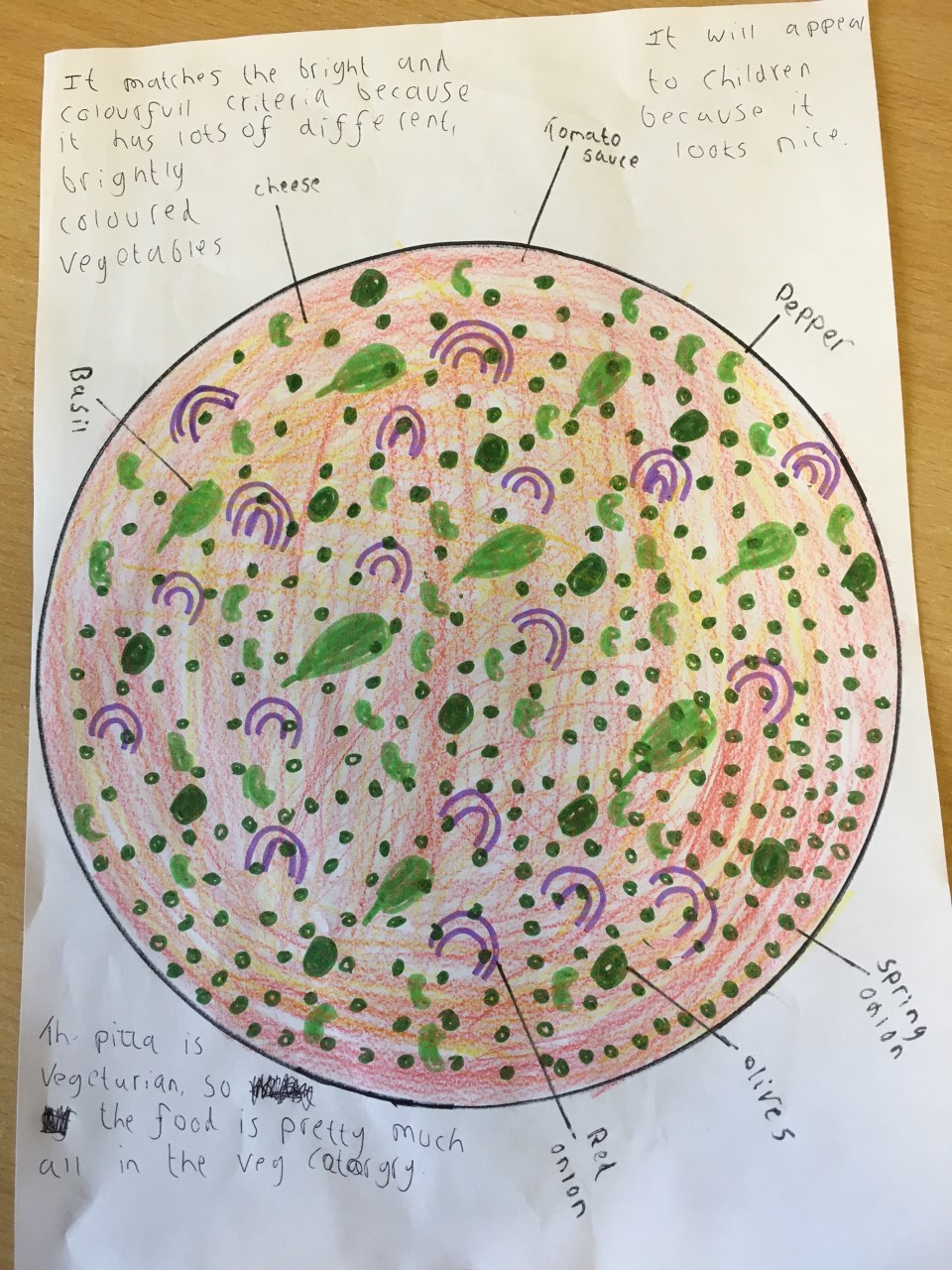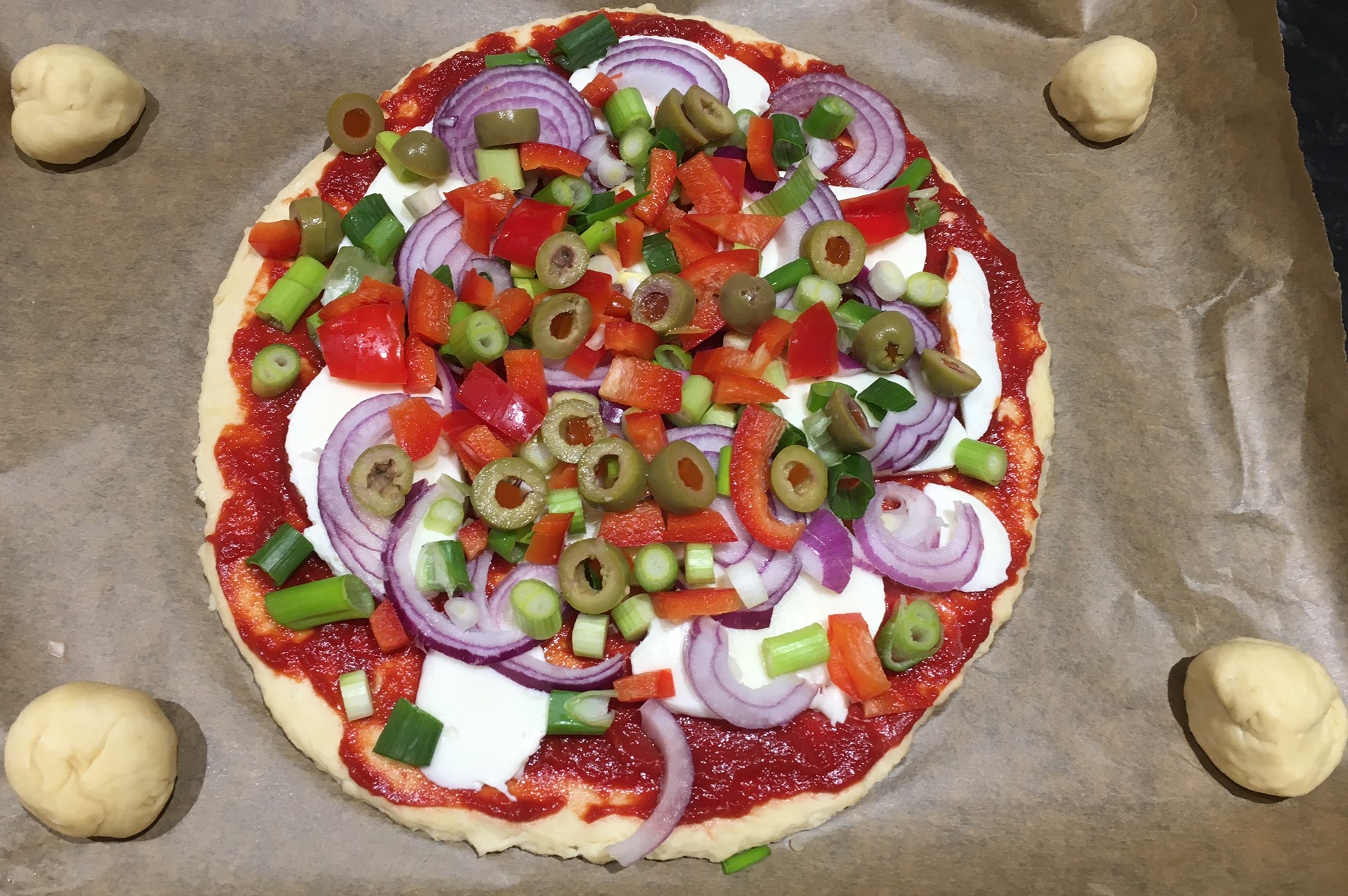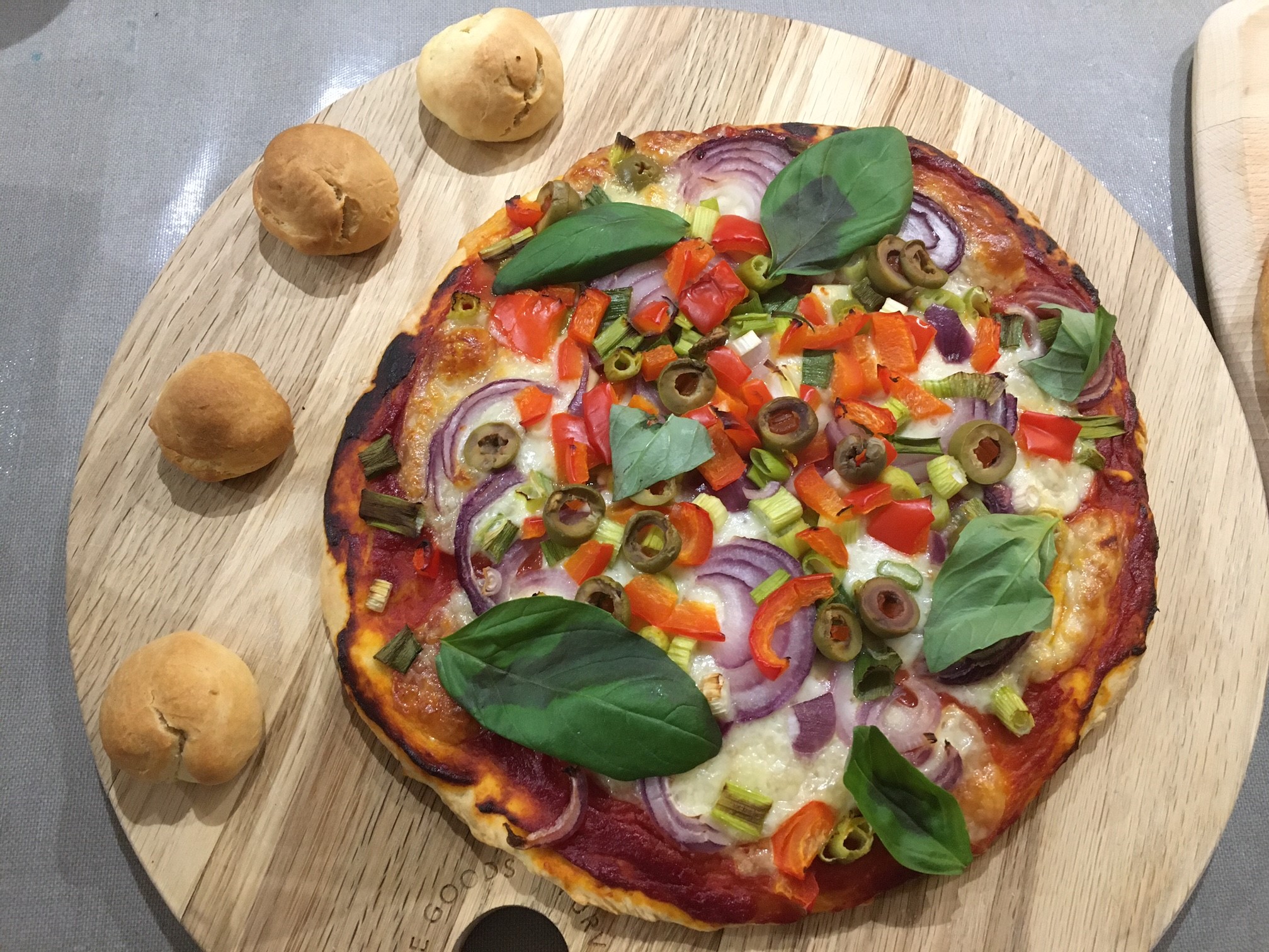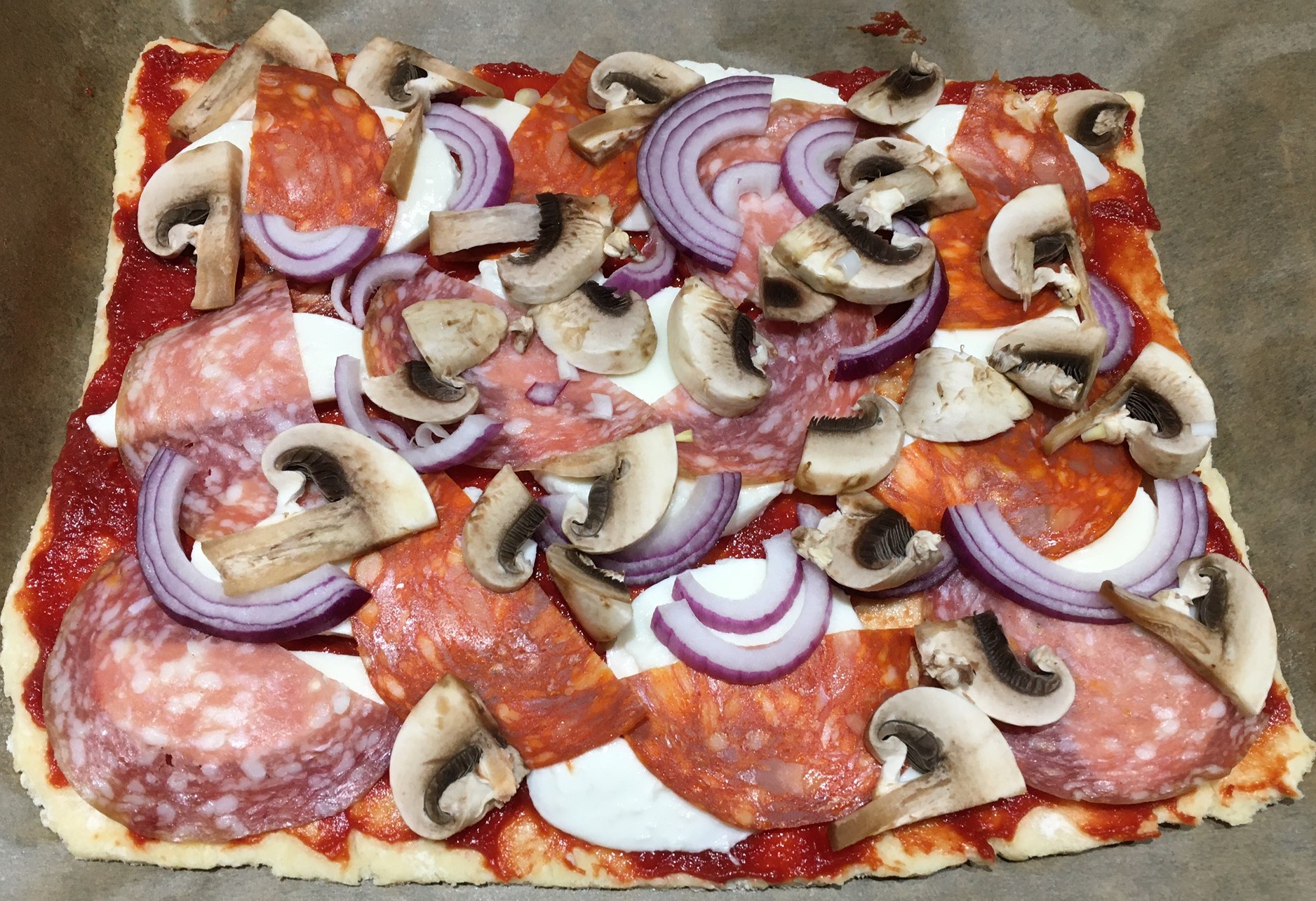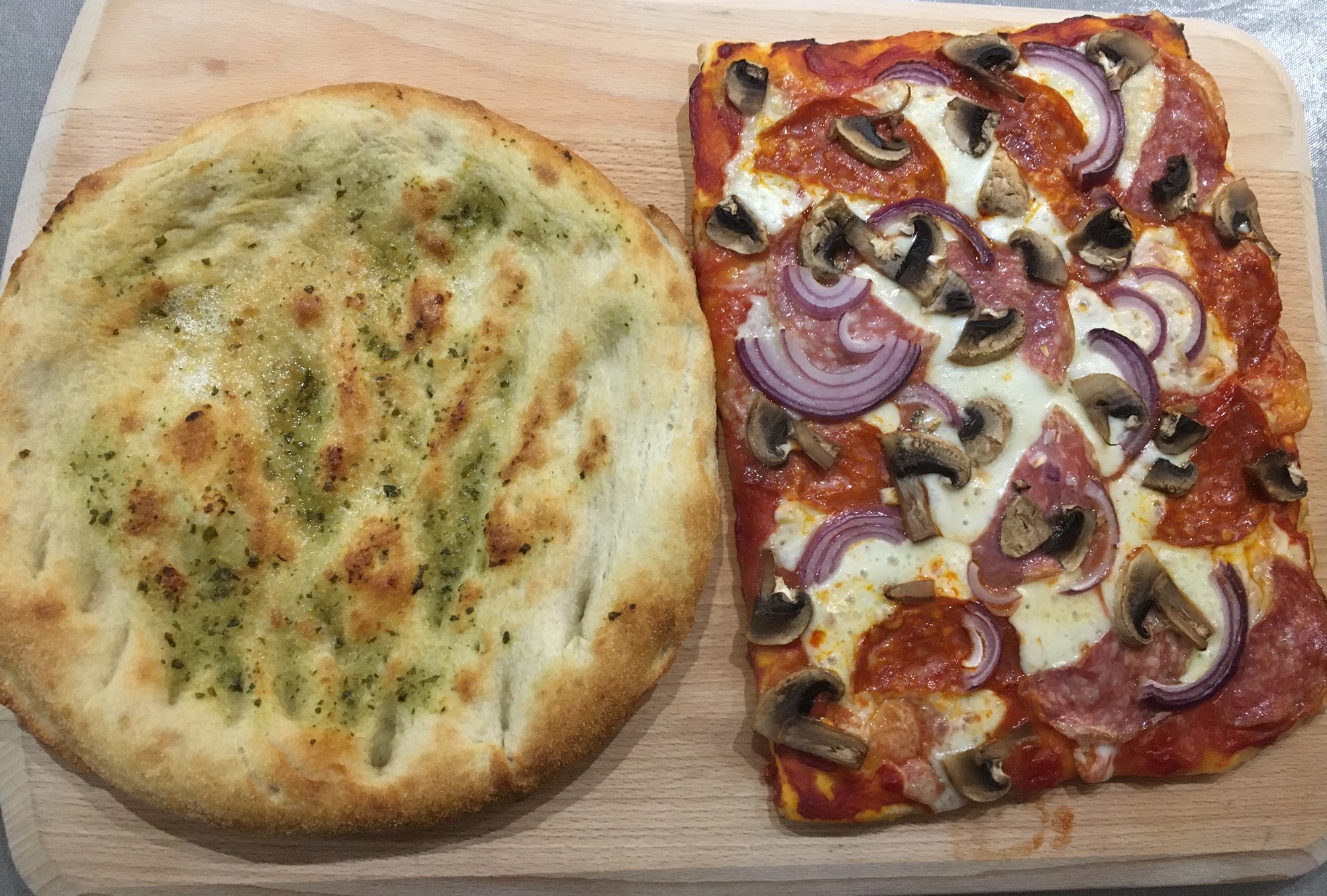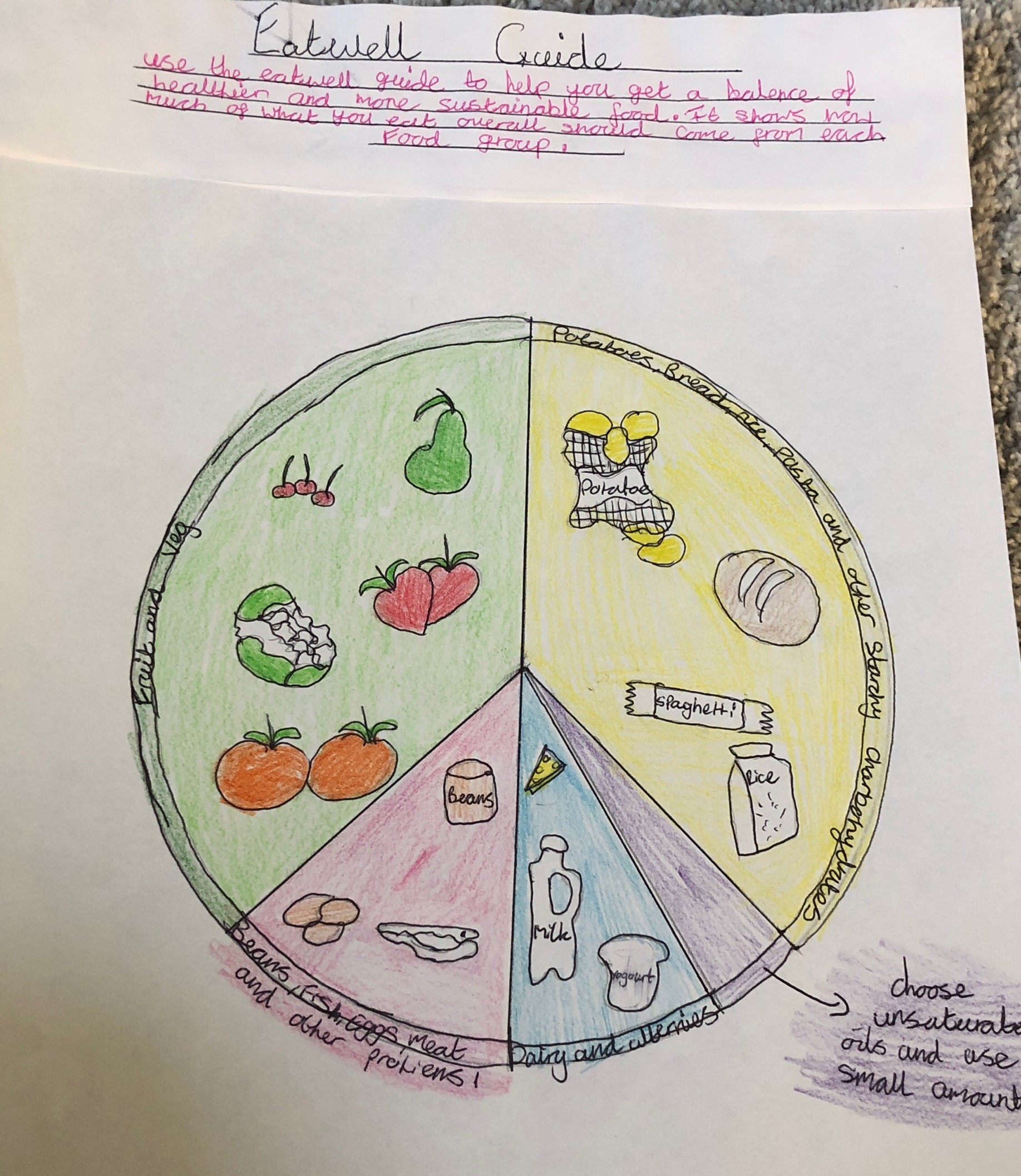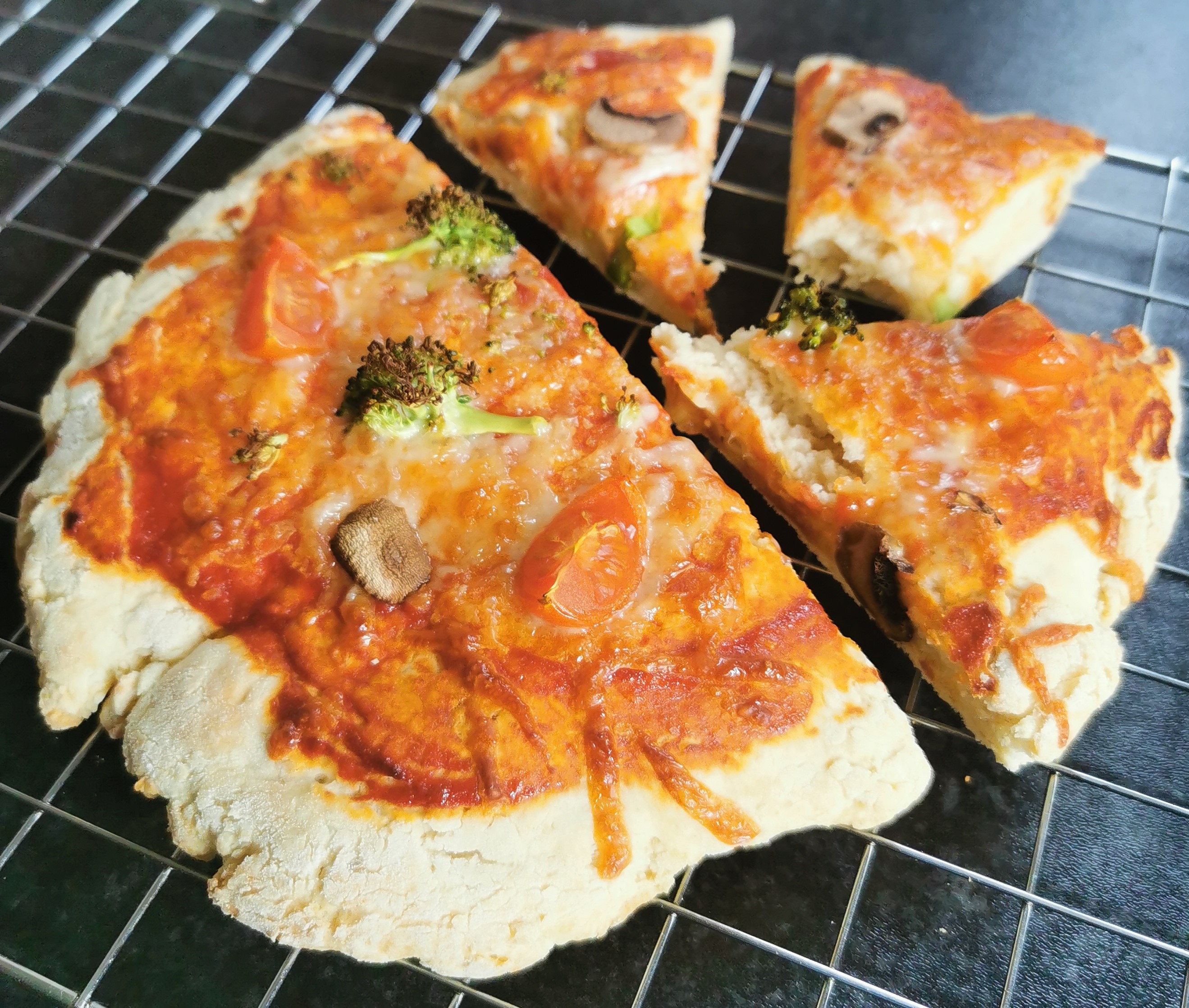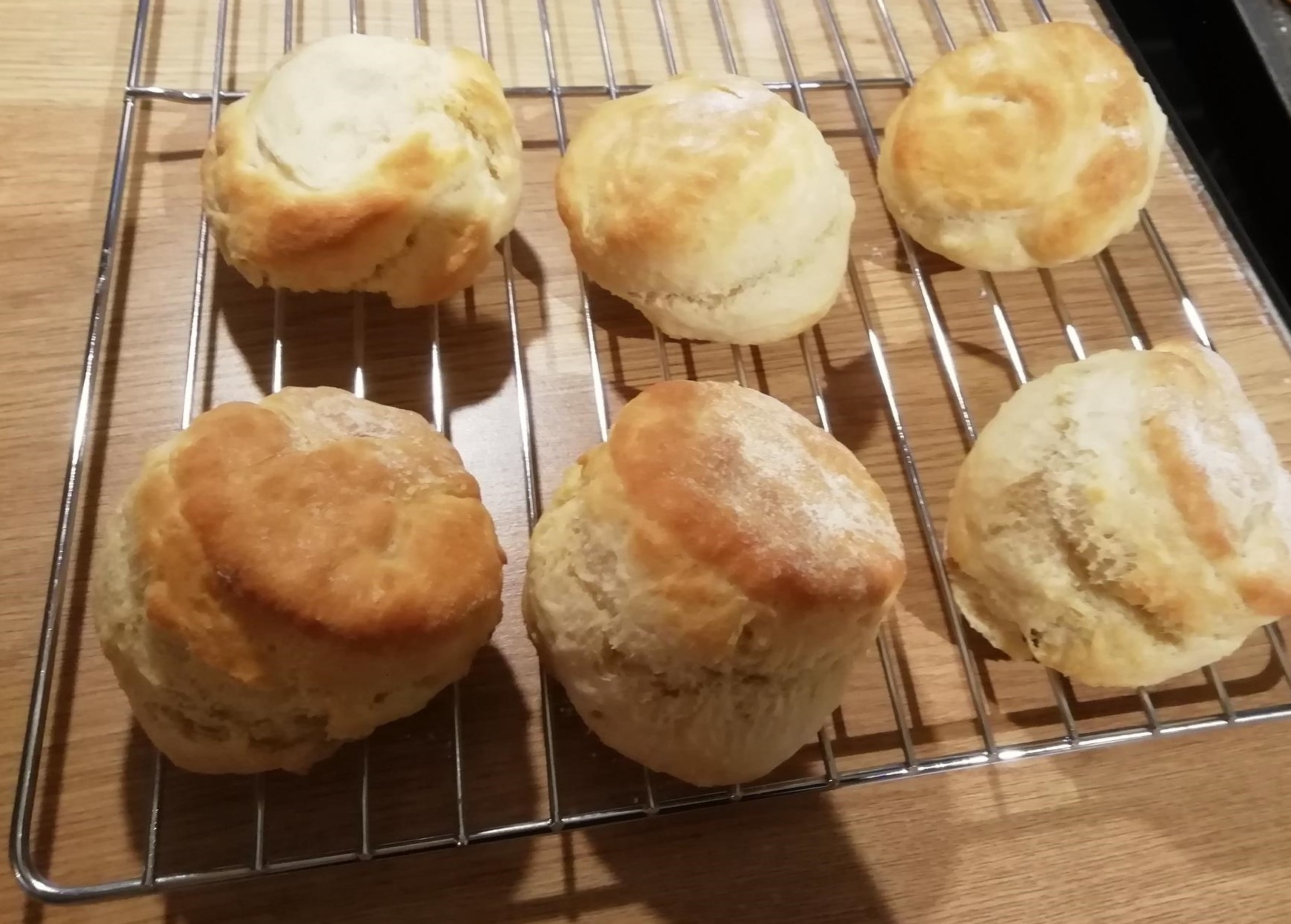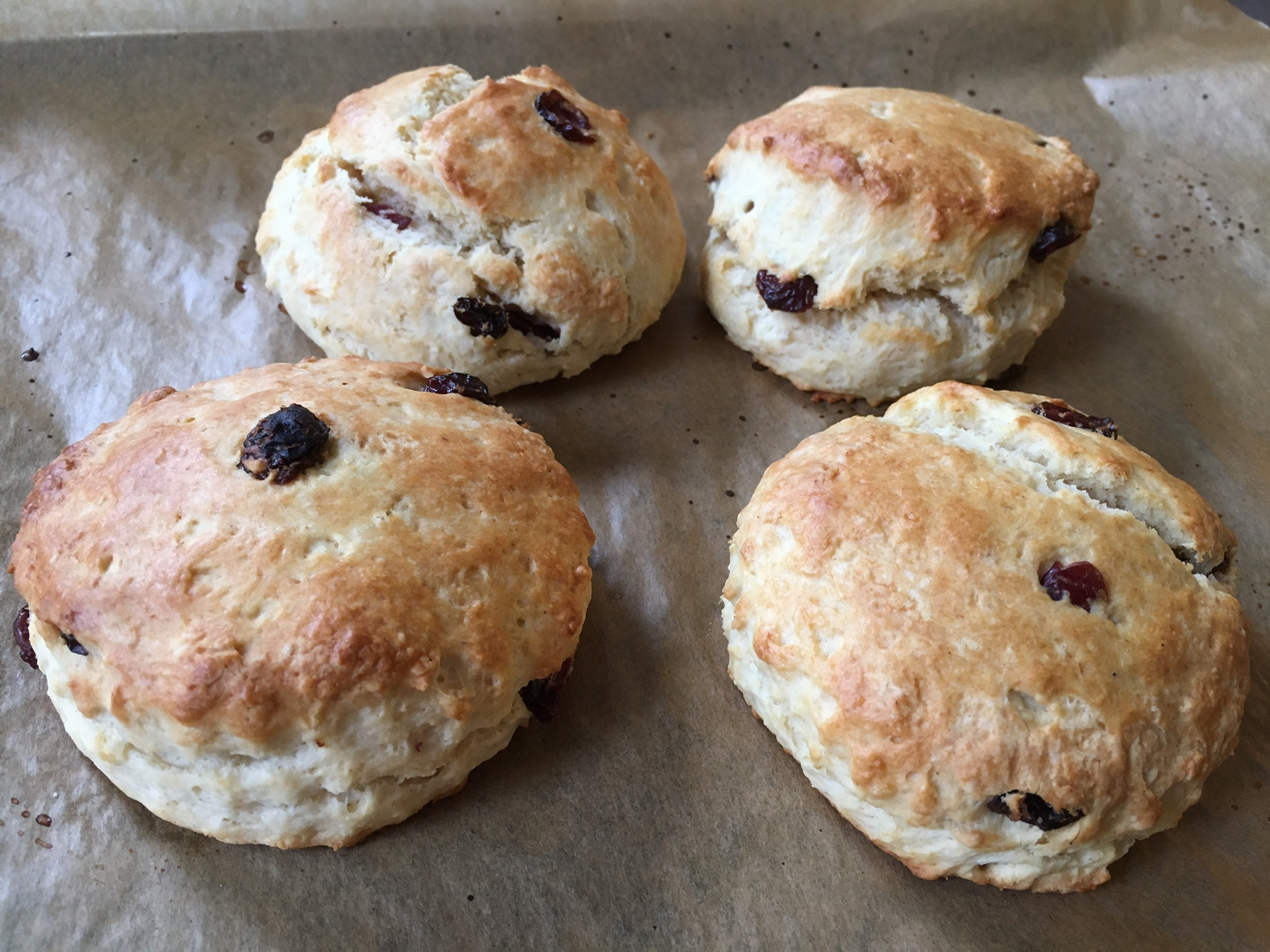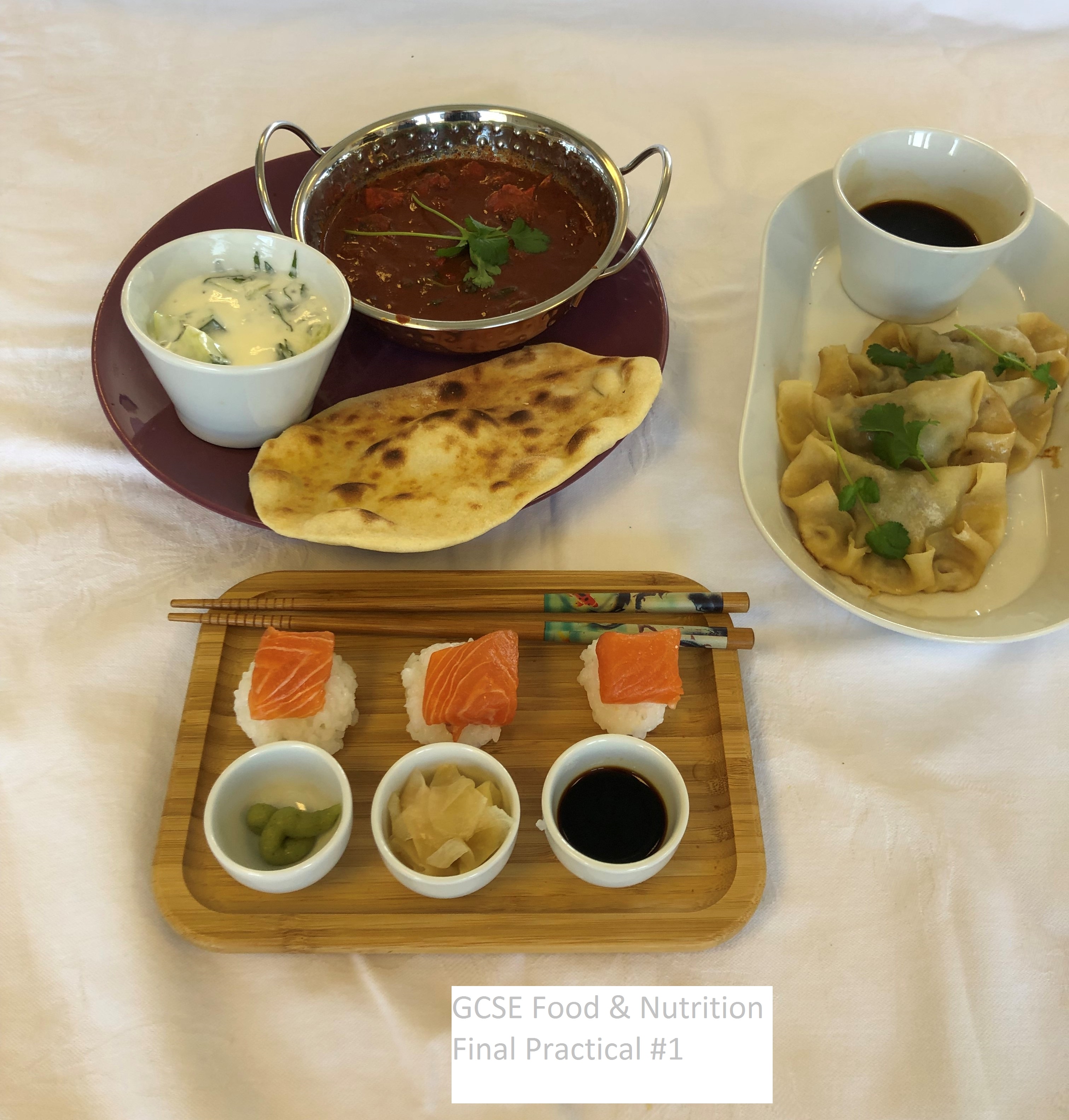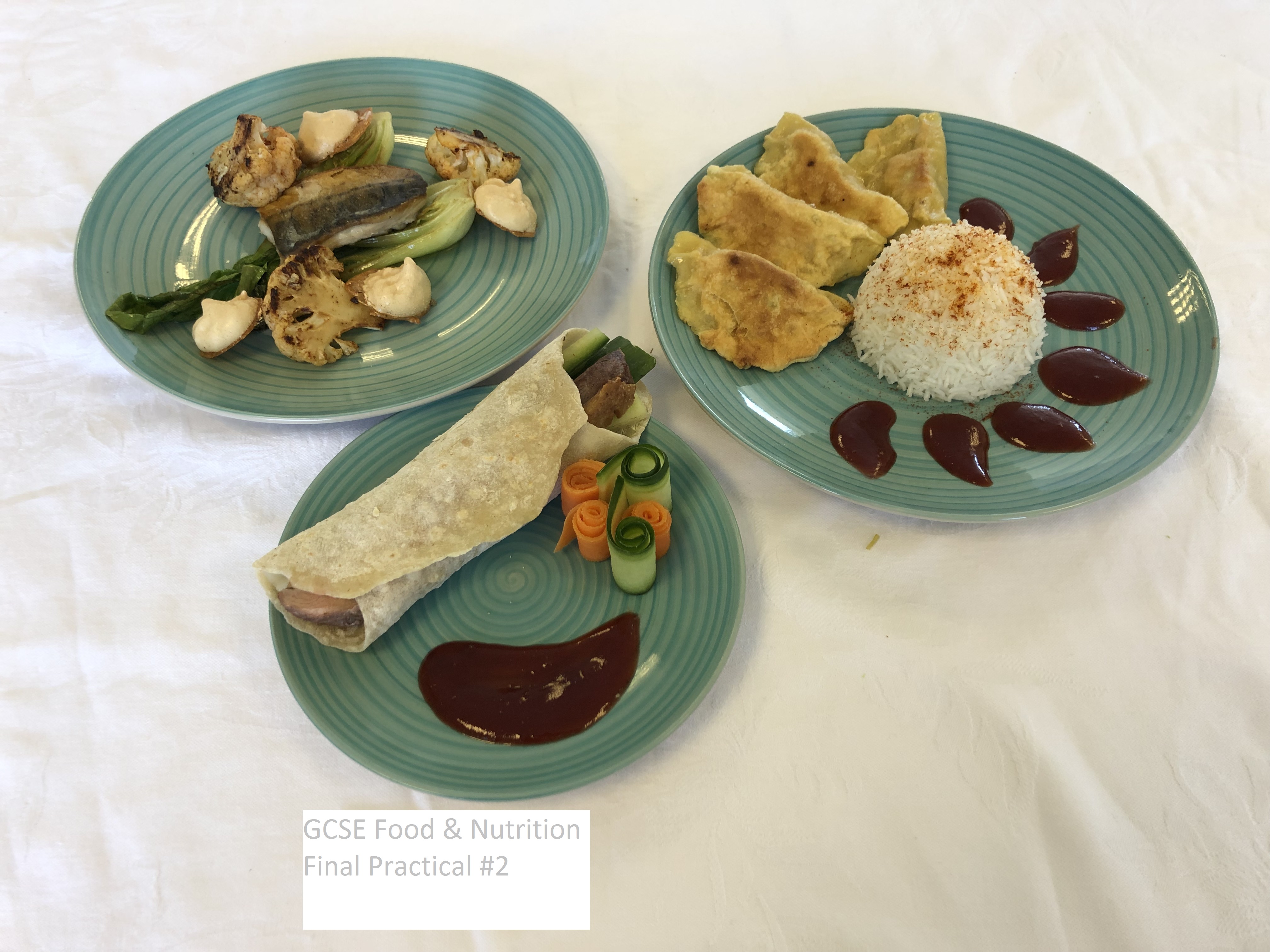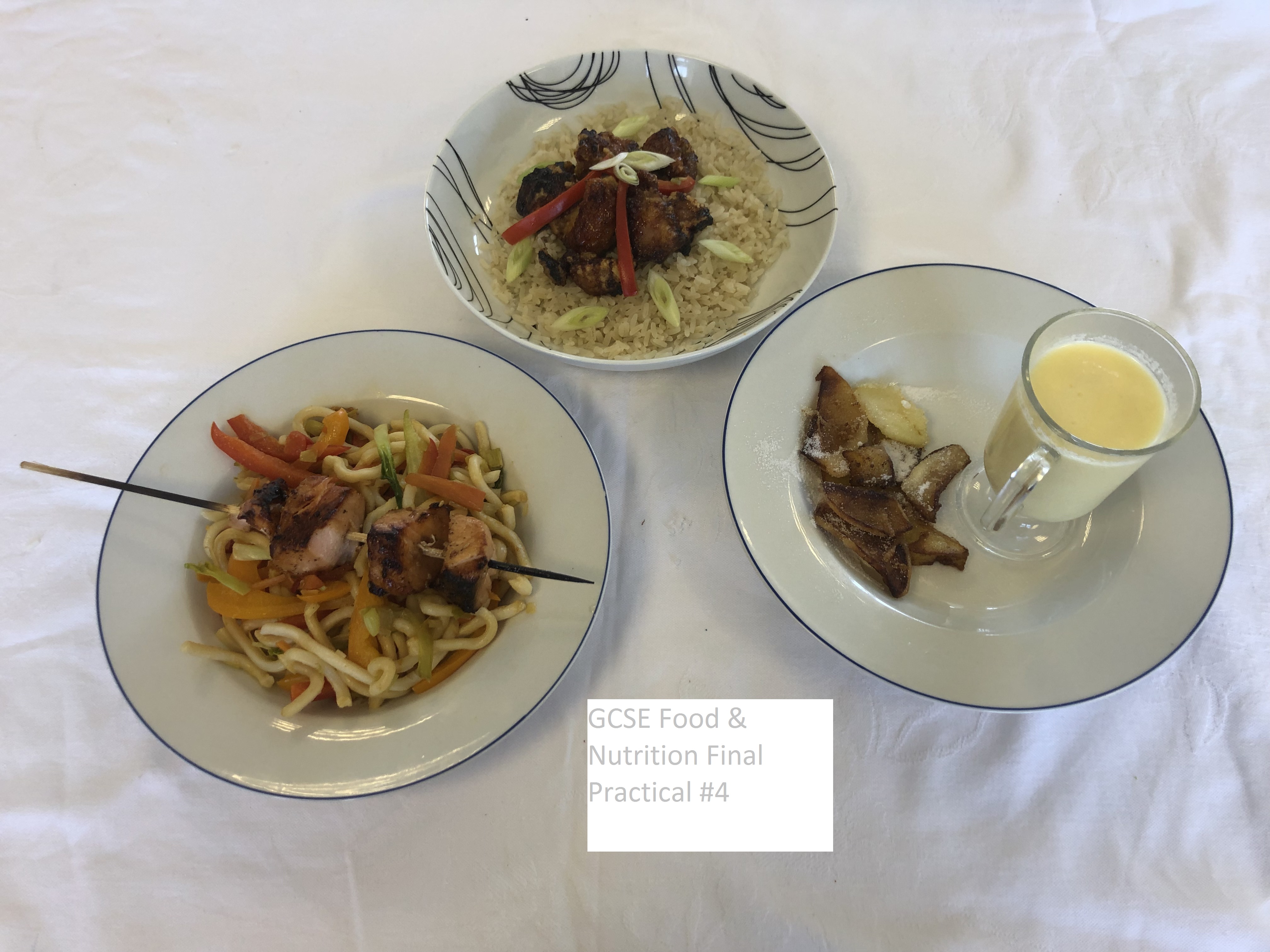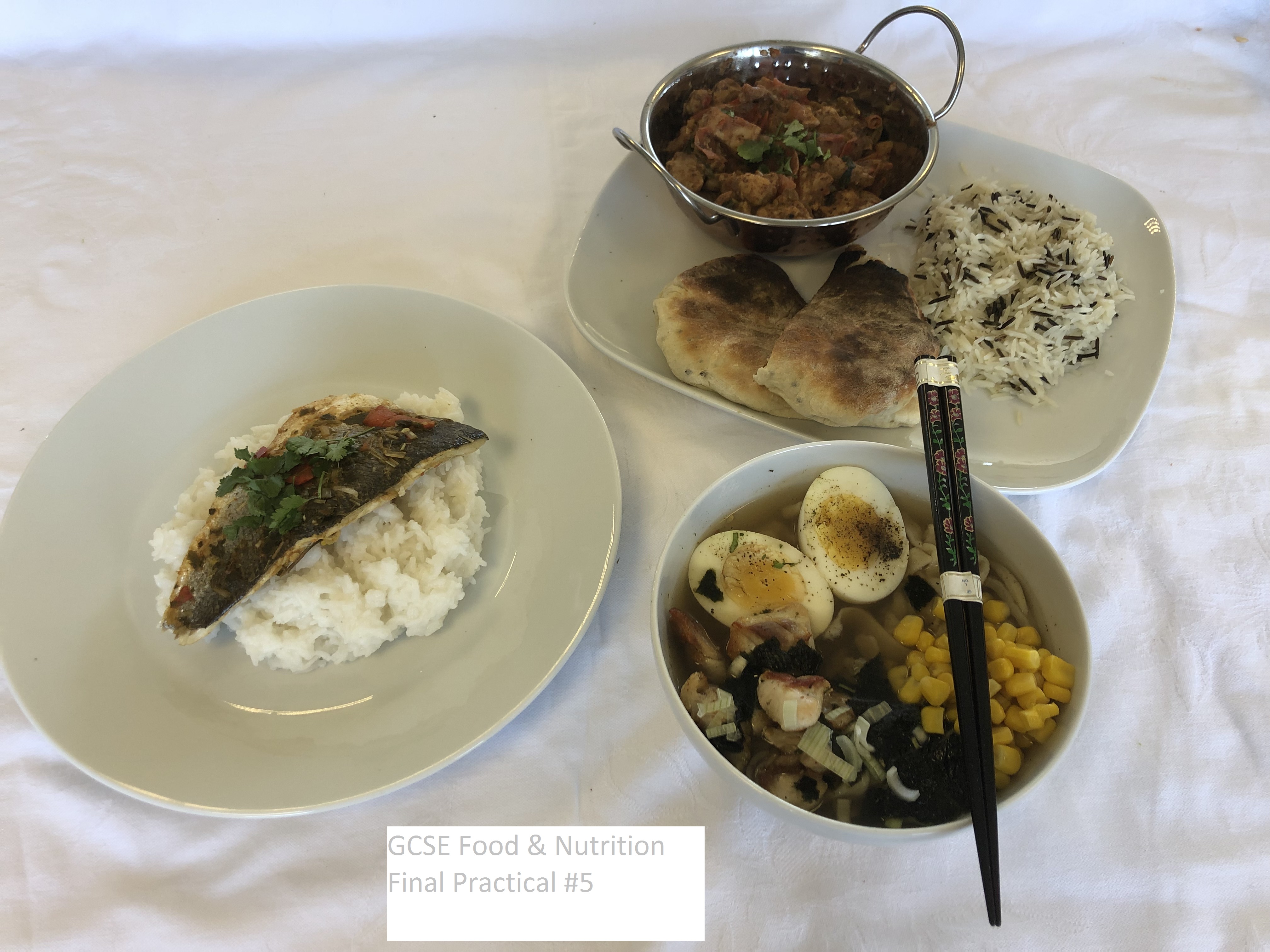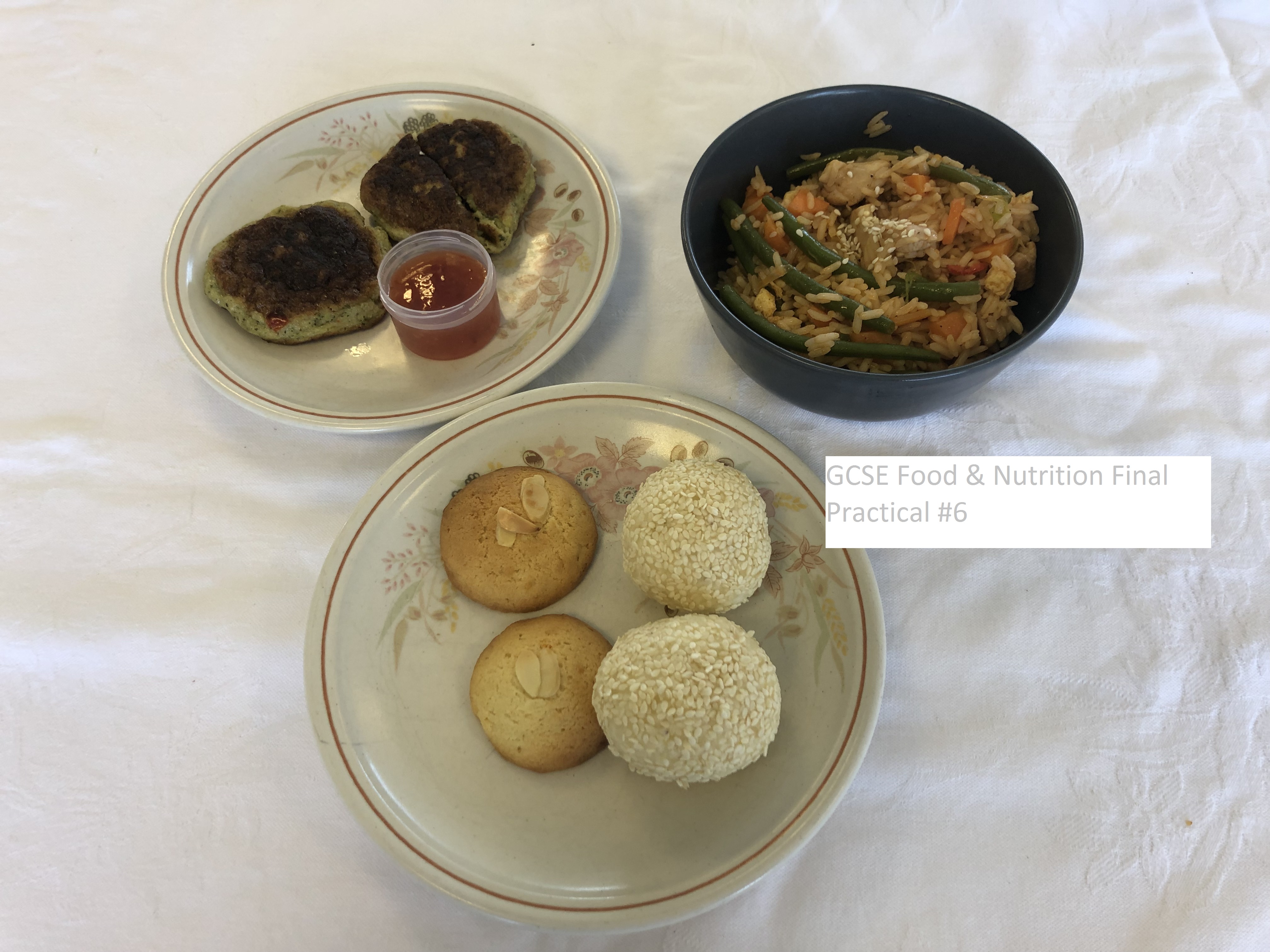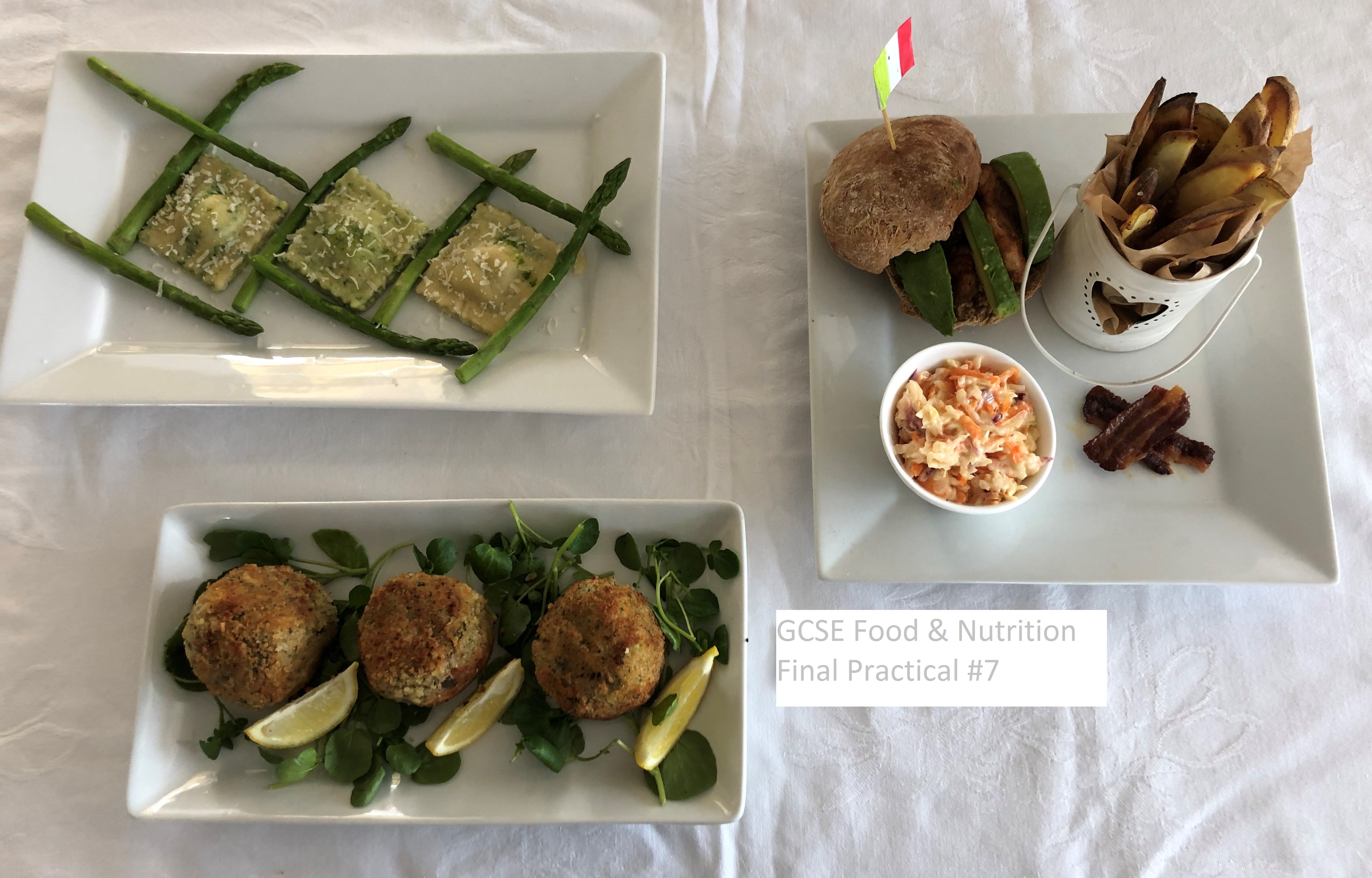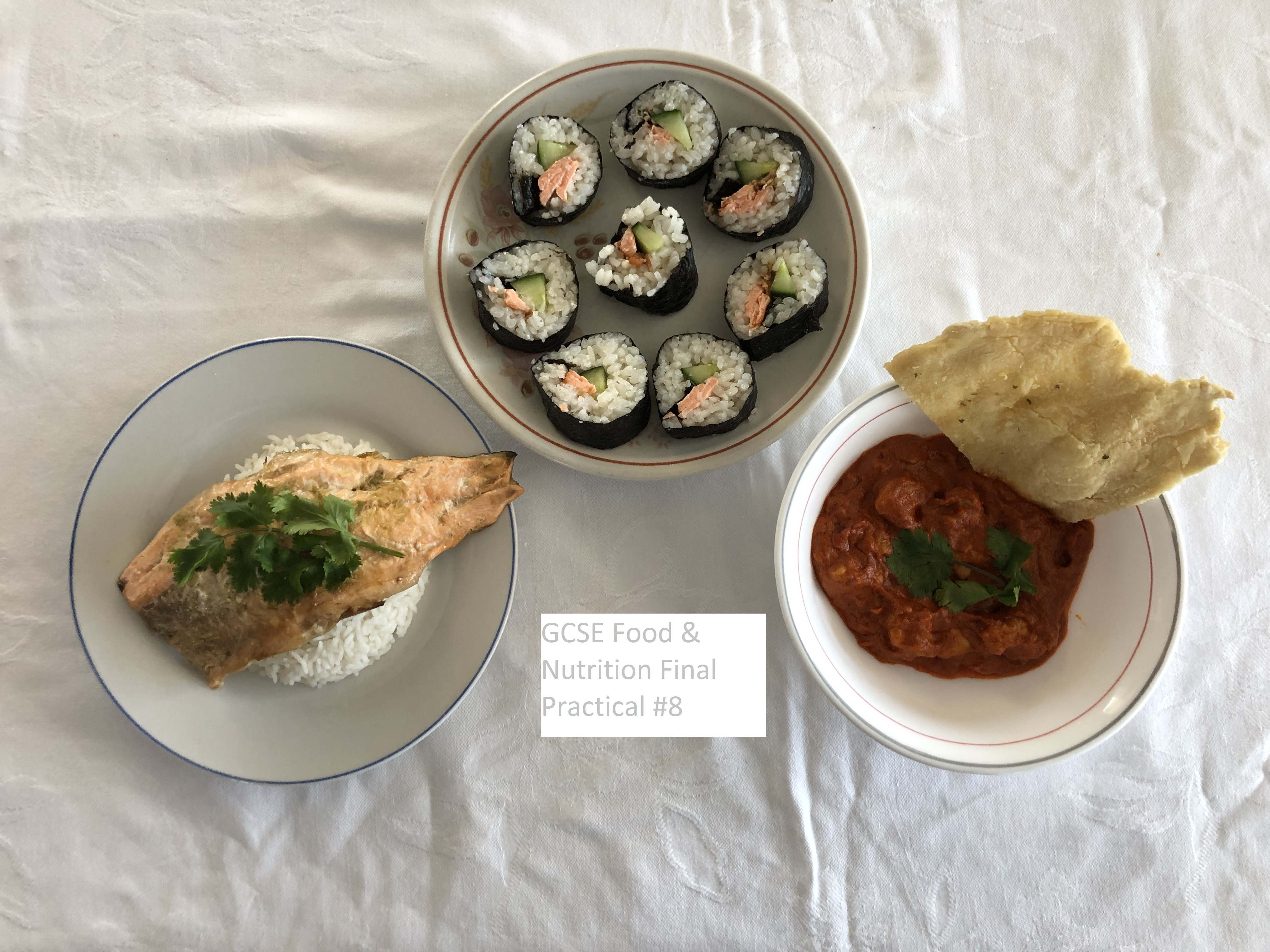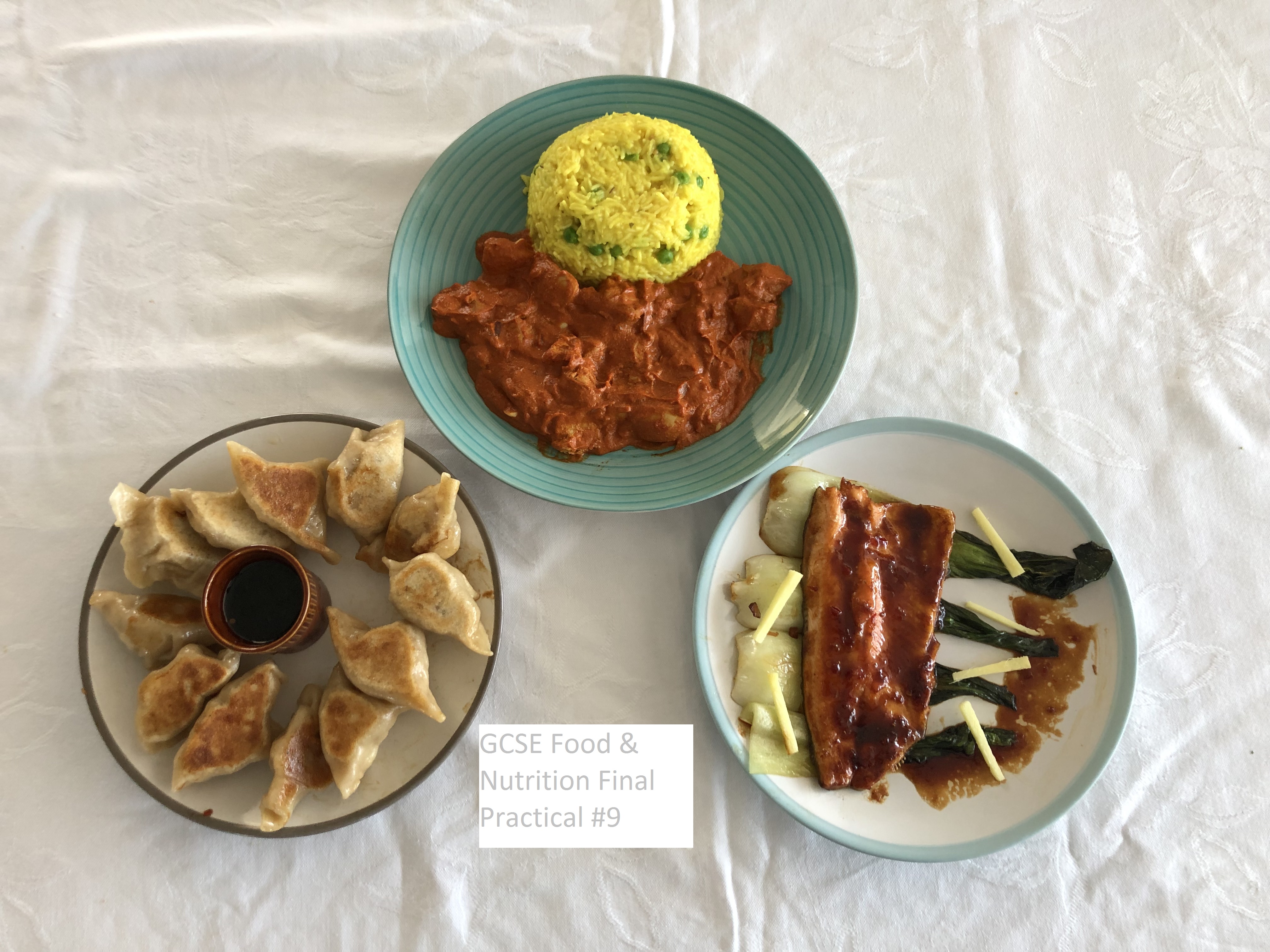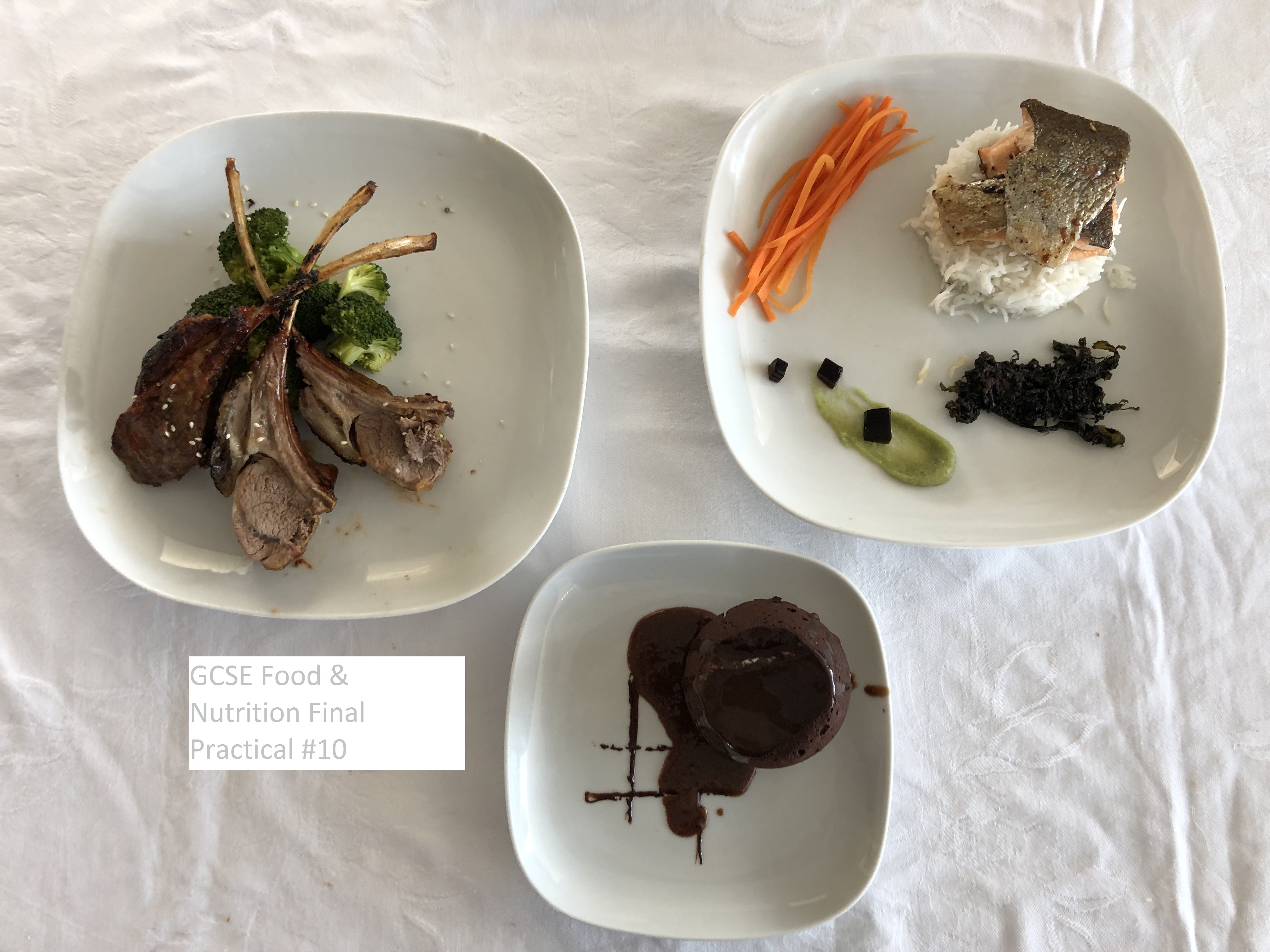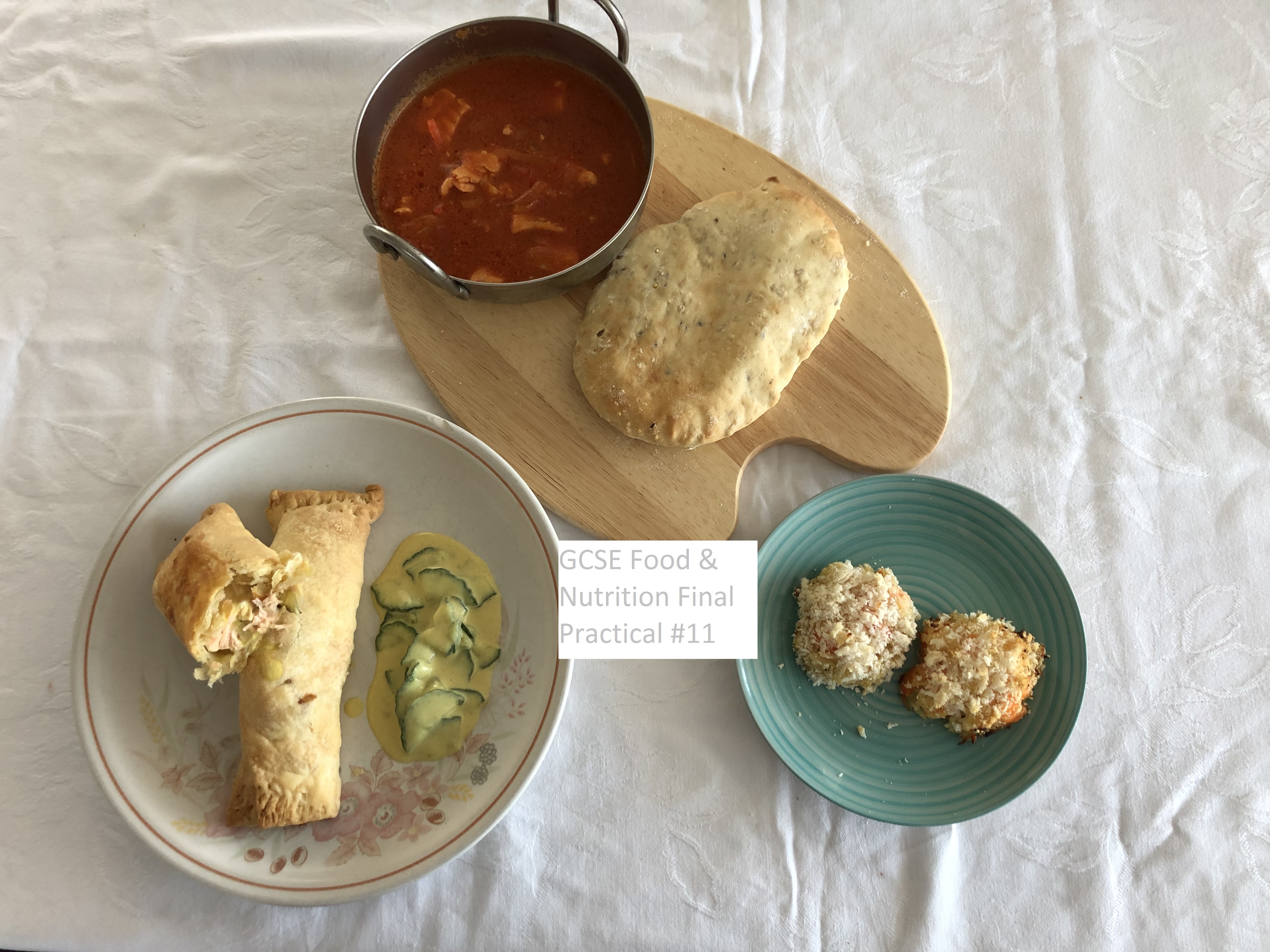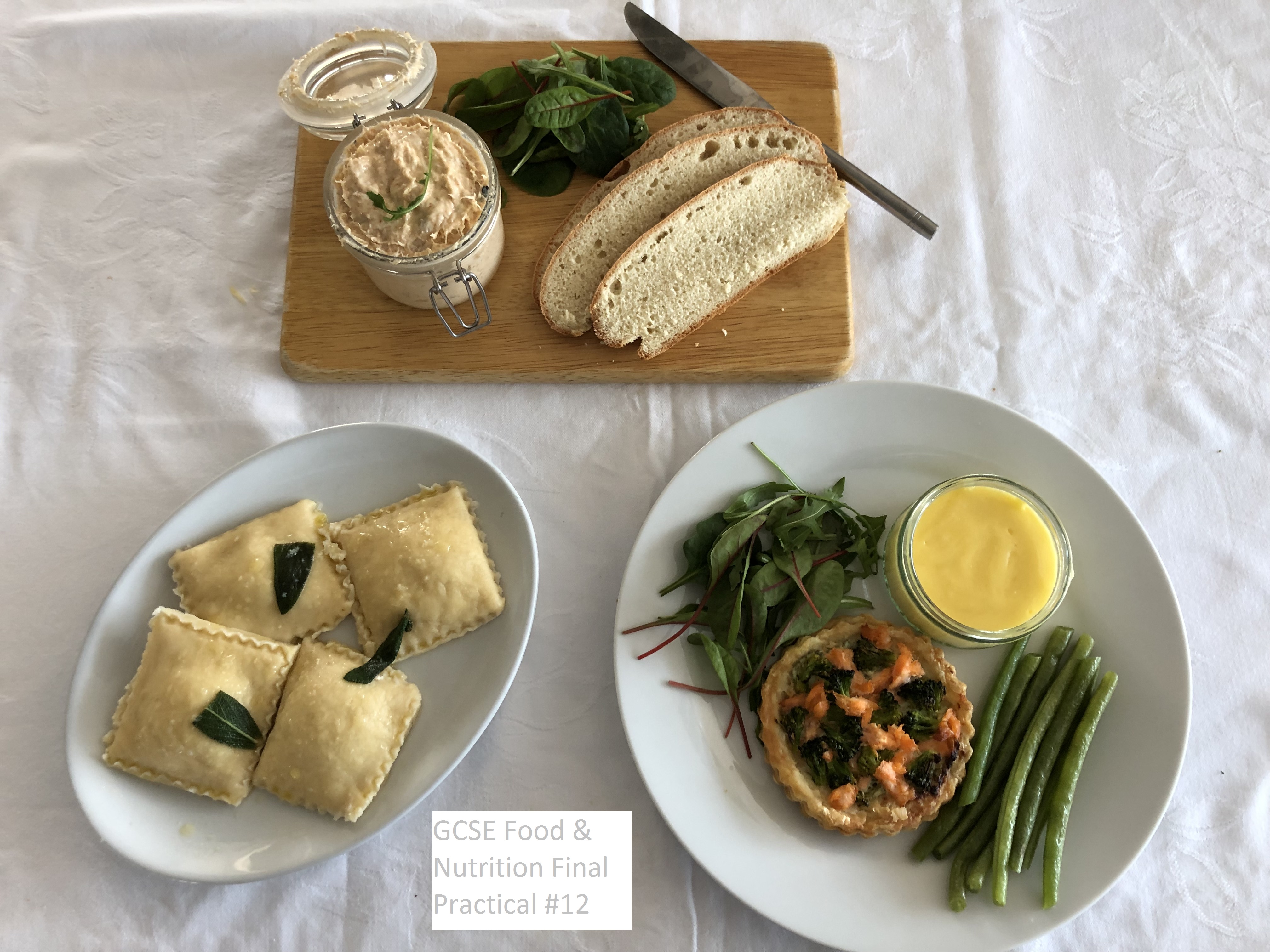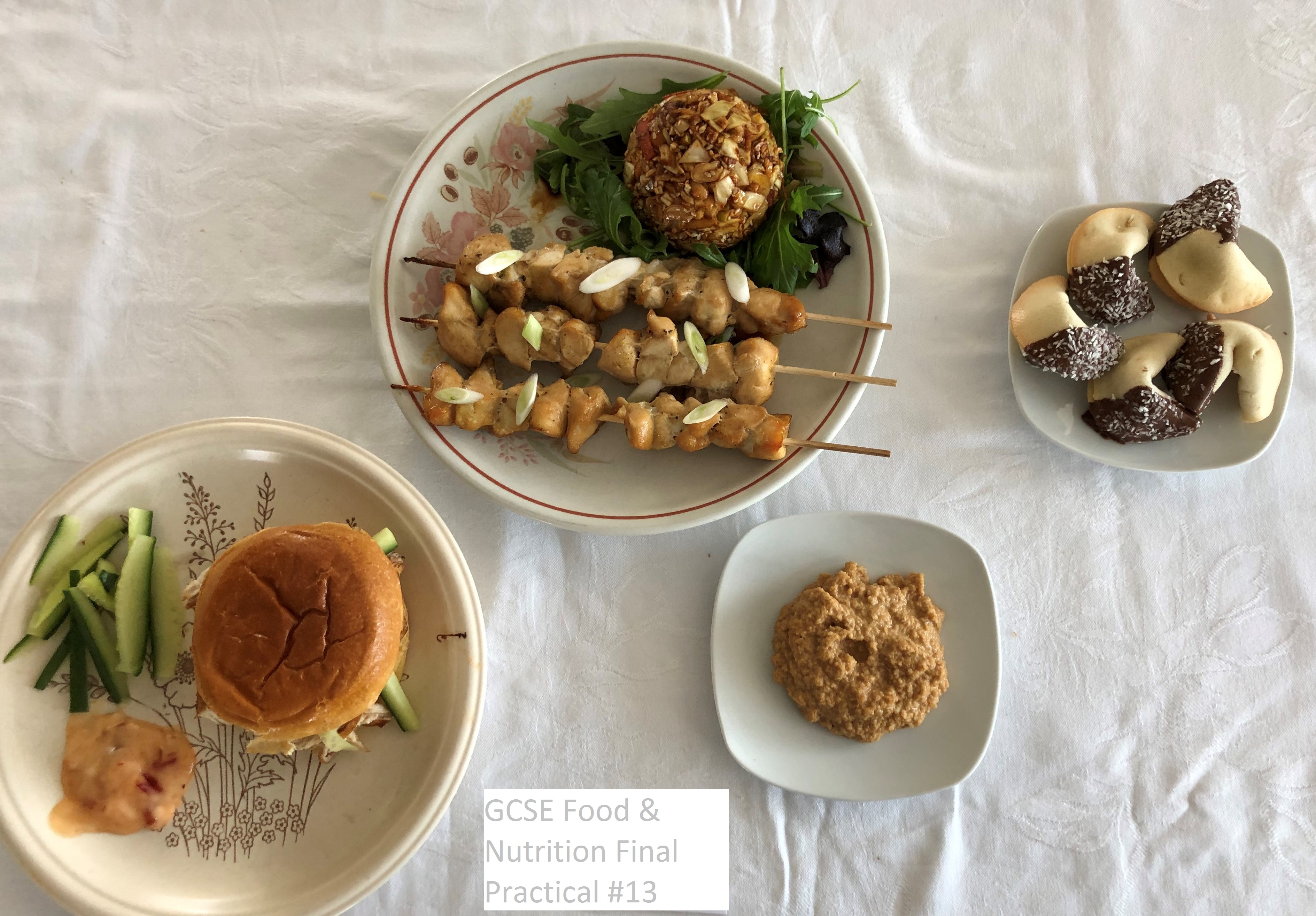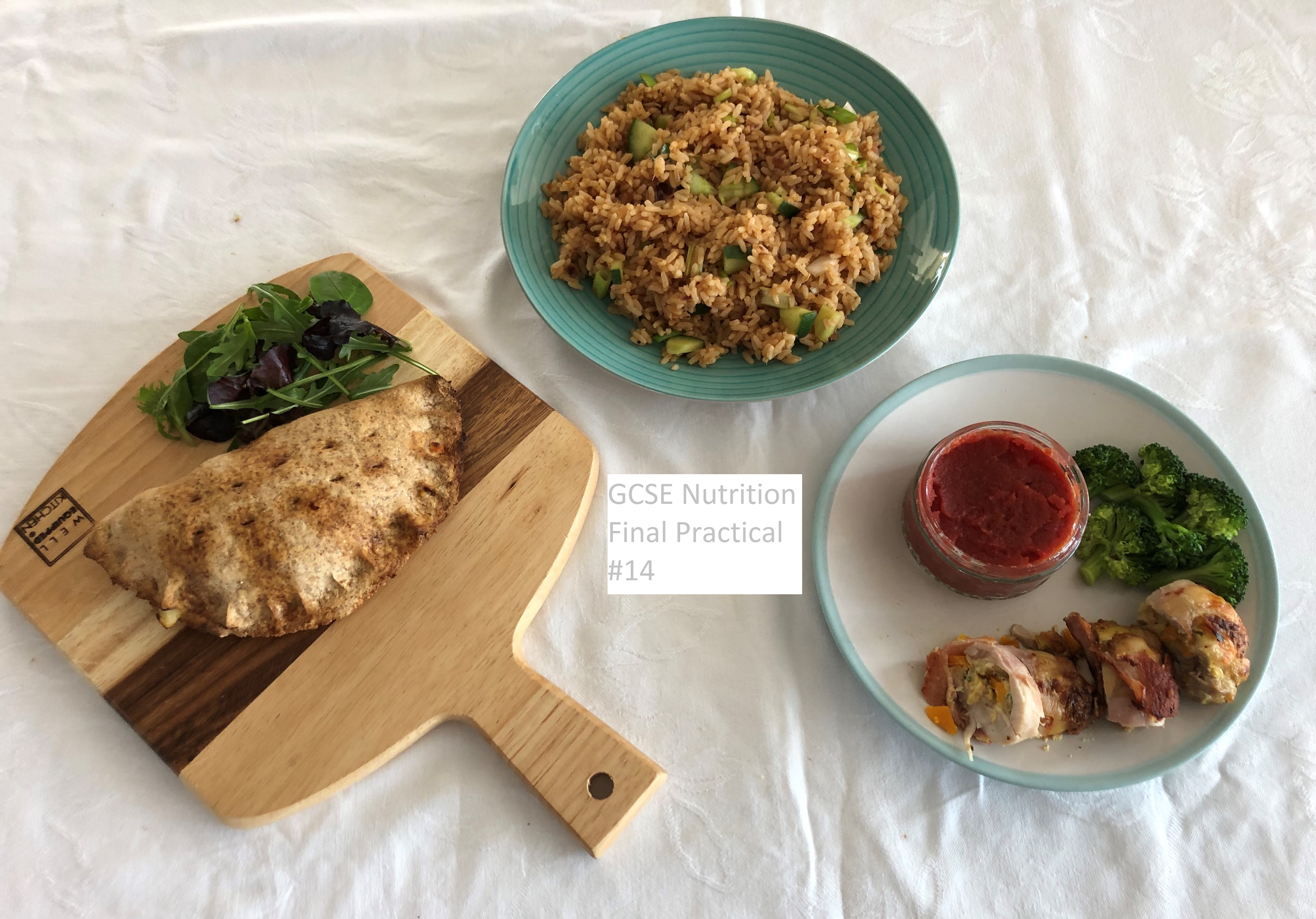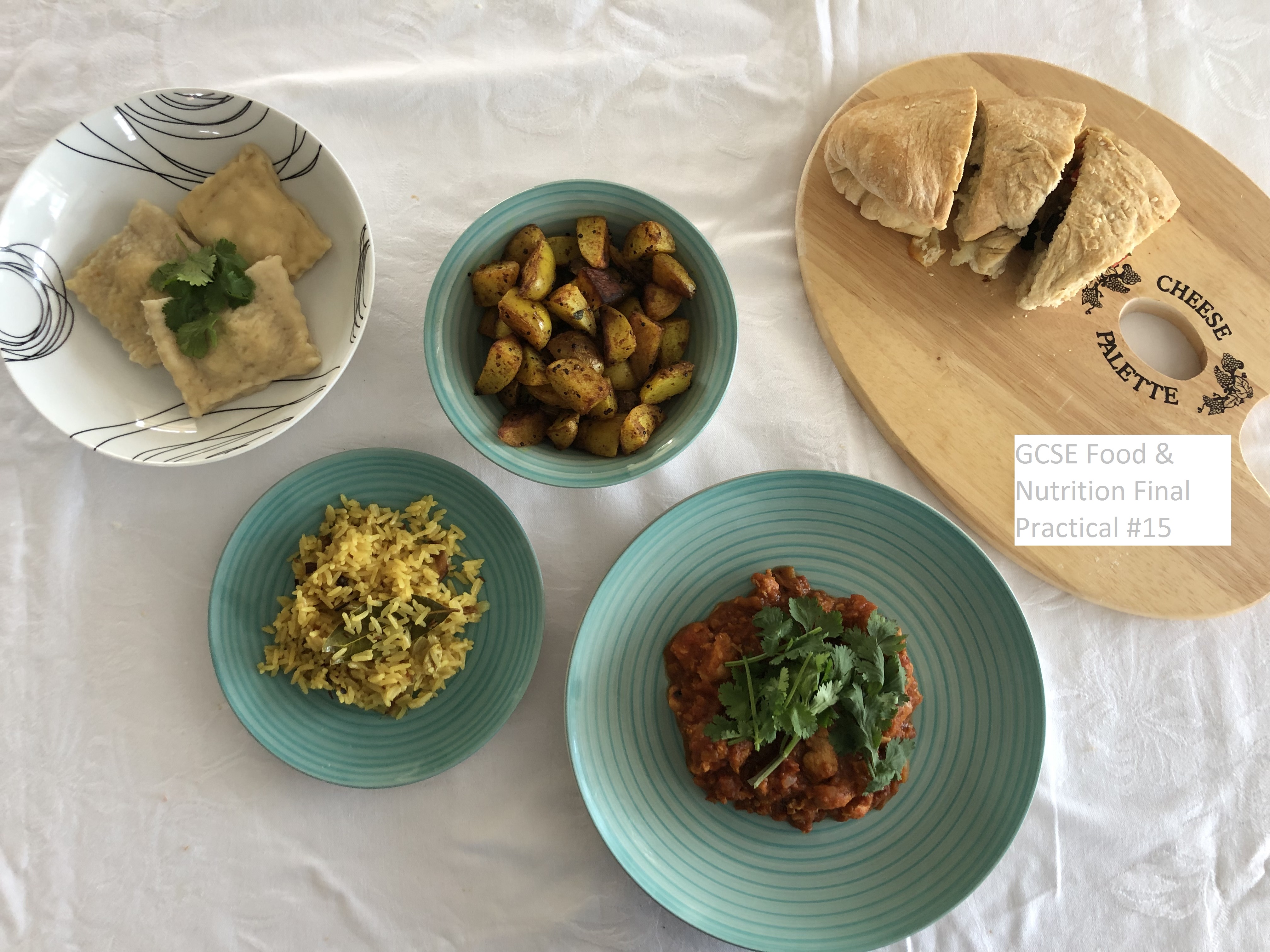 KS3: All students study Food & Nutrition for the whole year, alternating theory and practical lessons. All KS3 lessons are relevant to GCSE content and future careers in the food industry.
Year 7
Year 8
Year 9
Topic 1: 'Licence to cook'.

This covers basic hygiene, safety and cooking methods.

Topic 2: 'Eatwell Guide'. This is an introduction to the main nutrients required for healthy eating with an emphasis on government recommendations on food & nutrition (particularly reducing fats – especially saturated fats- and sugars and increasing the intake of fibre) through the 'Eatwell Guide'.

'Eatwell Scone based pizza design'

Useful website:

Year 7 Recipes

Topic 1: 'Food & Farming'.

This covers topics such as local / 'in season' produce & 'food miles'; organic foods; animal welfare food products such as free range & RSPCA assured; sustainable food practices (ranging from fishing to waste food and waste from packaging).

Topic 2: 'Eatwell-2'. This involves a more specific look at health benefits from certain foods such as vitamins & minerals in fruit and vegetables  – specifically  'leafy green vegetables', wholegrains and essential fatty acids – particularly Omega 3.

 

Topic 3: 'International Cuisine'

Focussing on Breads of the World, rice & pasta dishes and a chance to research an International cuisine of own choice, making a dish from that cuisine.

Year 8 Recipes

Topic 1: 'Food Science'. This is an introduction to the Food Science element of the GCSE food course. It includes investigations into raising agents in cake making and

yeast in bread making;

how ingredients are combined and their functions when making cakes and pastry; the functions of ingredients such as eggs and sugar and the denaturation of protein (animal and plant based) when making different dishes.

Topic 2: 'Food Choices'. This includes looking at nutritional needs and analysis of recipes using an online computer programme (integral to GCSE course); allergens and intolerances (specifically gluten intolerance); additives and preservatives; cultural preferences and home-made versions of popular 'fast foods'.

Year 9 Recipes
KS4: We study AQA GCSE Food Preparation and Nutrition.
Year 10
Year 11
During Year 10, students study the following topics through theory lessons and practical work (including some group 'investigative work' where ingredients are provided enabling students to test and evaluate the aspect being looked at), building on work carried out in KS3:

Food, Nutrition & Health
Food Science
Food Safety
Food Choice
Food Provenance

Practical work also includes learning specific 'high level' food preparation skills such as de-boning chicken pieces, filleting fish, making puff and choux pastry as well as decorative fruit and vegetables.

These topics are integral to the two NEA (Non Examined Assessment) tasks carried out in Year 11 and are also examined within the written exam taken in the summer term of Year 11.

Many GCSE food students are able to extend their practical knowledge and understanding by undertaking food placements in the Year 10 Work Experience week held at the end of the summer term.

The first half of Year 11 is spent on the two NEA tasks which make up 50% of the final GCSE exam mark. Both tasks include a combination of practical and written work, the latter being IT based:

NEA 1: Food Investigation. (30 marks, 15% of total GCSE mark).

This is based on a food science task chosen by the exam board. Students carry out research and three practical investigations to explore the given task and reach a conclusion. Written work has to be between 1,500 and 2,000 words.

NEA 2: Written Portfolio. (70 marks, 35% of total GCSE mark).

Portfolio of work involving researching, making and analysing dishes suitable for certain groups of people (according to age or dietary needs) or from an international cuisine, as set by the exam board. This generally involves practical work on 2 sessions out of 5 each fortnight, the remaining lessons being IT based.

A final three hour practical exam is an important part of the final assessment where three chosen dishes (& additional side dishes) are made and assessed.

There are 30 marks (out of 70) available for this element with an emphasis on use of high level practical skills and sensory quality.  (Maximum, 20 pages A4)

2018/2019 Task

Written Exam: 50% of final GCSE mark.

Section 1: Multiple Choice questions (20 marks)

Section 2: 5x longer answer questions (80 marks)
Food & Nutrition Videos
Mr Krasko's instructional video on how to make Scotch Eggs: