Additional Support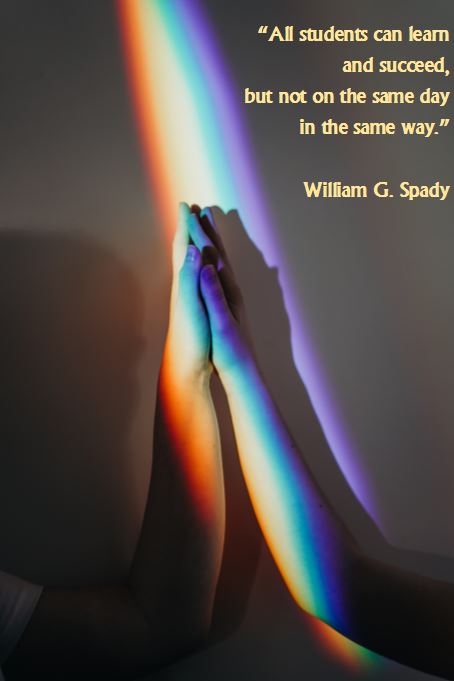 The Head of Additional Support, Mr P Sutton, leads a team of specialists working to provide support for students.
To access our SEN Report please click this link: SEN Information Report 2021
Meet the Team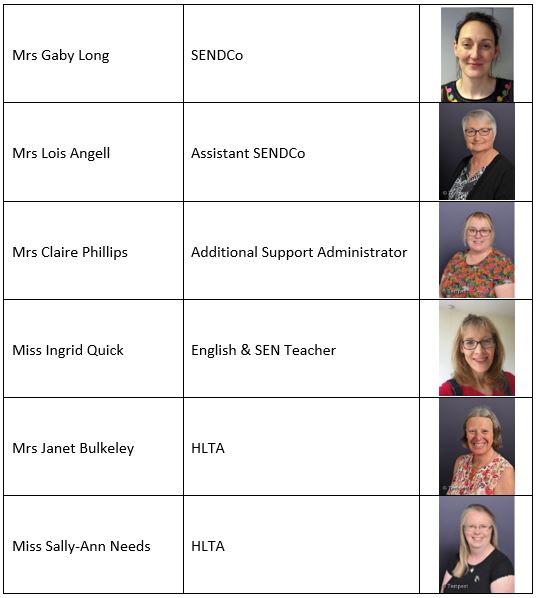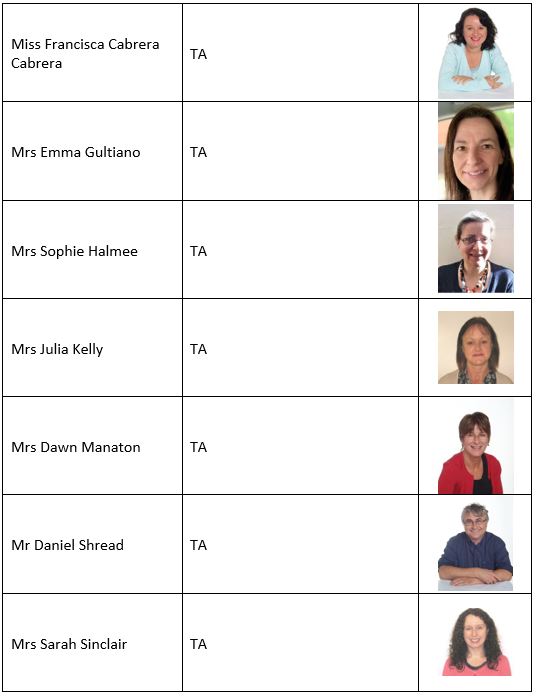 Special Education Needs
The SEN team work closely with subject teams, pastoral staff and parents to provide support for students with special learning requirements.

This includes:

1. Working with individuals on their specific difficulties;

2. working short term with groups of children;

3. providing support within the classroom;

4. helping to provide suitable resources across the curriculum for students with special needs;

5. providing specific support for individuals when taking GCSEs and organising any necessary special arrangements.

The department liaises with many outside agencies, as necessary, including advisers for the various areas of Special Needs, Health and Social Services. We also have regular meetings with the Traveller Education Service and our Educational Psychologists.

The College works towards the integration of all students with special needs wherever possible while, at the same time, providing the necessary support to enable them to succeed. There is a national Code of Practice covering provision for students with special educational needs.
Hearing Support Centre
The purpose-built centre provides placement for secondary-aged hearing impaired students of East Devon. It is equipped to support the children both educationally and audiologically, and staffed by qualified Teachers of the Deaf and Teaching Assistants. The centre links with a range of outside agencies, including Devon's support and advisory teams, primary and secondary schools with HSCs in East Devon, audiology departments and cochlear implant centres.

The Hearing Support Centre works towards inclusion within the full life of the College, wherever possible, and this is supported with a developing range of communication methods and language support. The Centre supports students throughout the College including Post-16 (sixth form). Deaf Awareness is provided for new members of staff and teachers in training. The Centre also supports teachers training for their Teacher of the Deaf Post Graduate Diploma.
Skills Room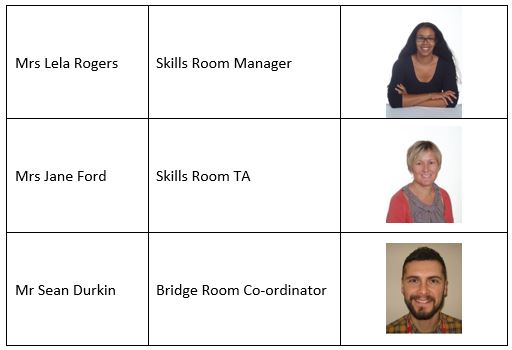 The skills room team provide support for students with behavioural difficulties. Their objectives are to:

• provide, where possible, a short term intervention which enables students to meet our expectations in mainstream classes;

• help maximise the potential of individual students by supporting their academic studies and exam preparation;

• build the confidence and motivation necessary to enable individuals to be positive members of our community;

• monitor and improve responses to our expectations through 'Purposeful, Co-operative and Considerate';

• establish effective partnerships between parents, students and staff;

• ease disruption to mainstream classes;

• reduce fixed-term and permanent exclusions.