Harvest 2019 collection for St Petrock's
On Thurs 10th October, CVCC is collecting items for the 'Harvest Festival', all of which this year will be donated to St Petrock's – Exeter's charity for people who are homeless.
Contributions are invited from across the school.  Items can be brought in on Thursday and left in HU1, before school starts.
Earlier this term, on 26th September, a representative from St Petrock's came into assembly to talk to our Y8 students about the charity's work, connecting with a Y8 topic on Wealth and Poverty.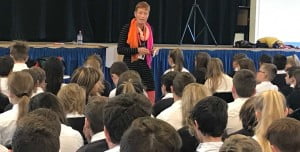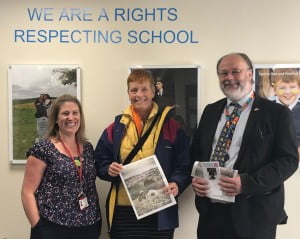 St Petrock's says: "Autumn is in the air – and harvest festival will soon be upon us. At St Petrock's, we're grateful for donations of non-perishable food & cleaning items at harvest to keep our centre kitchen running all year round. If your school, church, workplace or other group would like to organise a collection, please do take a look at our Harvest Wishlist below."
Further information about the work of St Petrock's can be found here: St Petrock's
Thank you for any contributions you are able to give to this very worthy cause.