Aquariums, Burglar Alarms, Cooking Tortillas and Dancing in a Maths Lesson….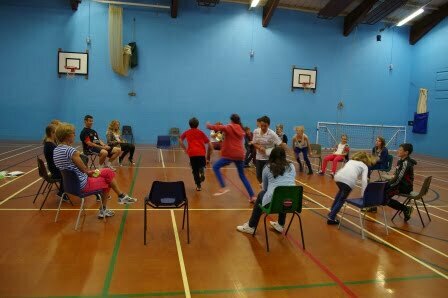 July 4th's Deep Learning Day (DLD) was as varied as ever! The aim is to give students a whole day's experience to deepen their learning or develop particular skills, and no two days are quite the same as we evolve and improve the programme.
Year 7 students either followed a languages day or analysed mathematical aspects of music. The languages day included a French café, cooking Spanish tortillas, and other language activities such as 'Who Wants to be a Millionaire?' – unfortunately, the boules was a victim of the English weather.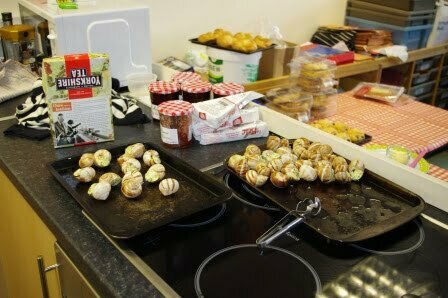 Year 8 visited Plymouth Aquarium, concentrating on coral reefs, and the Barbican, concentrating on history, as part of Humanities.
Year 9 too had a split offering: half of the year group produced a magazine in a day with English staff, while the rest protected the 'Jewel of Clyst Vale' with a series of electronic and technological measures (much more impressive than the 'burglar alarm' in the title).
Year 10 had a Science day related to the particular Science course they follow. Additionally, the Shakespeare in Schools group of Year 9 and Year 11 students, spent a day working on the forthcoming production of The Merry Wives of Windsor.
Last, but not least, Year 12 visited Plymouth University for a very successful conference on making applications to Higher Education. These days are a lot of hard work, but incredibly rewarding and a series of invaluable experiences for the students.
{gallery}departments/Drama/dld{/gallery}