Independent Learning
At Clyst Vale Community College, we aim to develop a lifelong love of learning through fostering independent and motivated learners. Students are actively encouraged to make use of the following resources, to support their learning outside of the classroom:
To access GCSEpod, students need to log in through the College Moodle.
The following websites can be accessed by clicking on their logo, below:
Subject specific information:
Science
Students have a link to this website on their desktops when they sign into the school network. It is a simulator for all core practicals.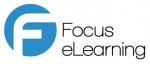 This is a website that can also be very useful.  It allows students to choose the exam board; they can then access notes and past paper questions for each topic.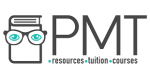 English
Quizlet isn't widely used in the department as we focus on GCSE pod but it's another good all-rounder.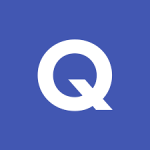 BBC Bitesize is helpful for literature novels Jekyll and Hyde, An Inspector Calls and Animal Farm.
Unabridged audiobook versions of these texts are all available on Youtube, for free.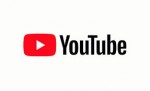 Students are also able to  access the text of Romeo and Juliet in the same format as the books we use on this website: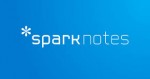 Beliefs and Values
There are 2 main websites:
Buddhanet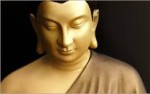 Sikhnet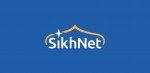 Maths
Link to Corbett Maths below: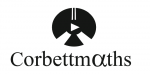 Research has shown that self-regulated, independent learning has a very high impact on pupils' progress. We would therefore suggest that students undertake some of the following activities:
Re-read information on topics already studied to deepen understanding
Research future topics to build understanding prior to the lesson
Learn key vocabulary, formulae and definitions
Engage with revision activities such as producing revision cards, mind-maps, visual aids, timelines etc
MFL
Active Learn Studio GCSE
Plus: Years 10 & 11 should use Revision Guides and workbooks, Year 11 oral roleplays and photocards and conversation questions.
All years should access Studio translation tests via Central Resources: Studio 1 and 2 – all available modules.
Design Technology
Sketchup for Schools is a great 3D designing tool that is accessible on all the PCs in college. The app can also be downloaded and accessed from home. Students may log on via Office 365 using their school username/password, and all their designs can be accessed from home or school.

Drama
There are 2 recommended websites for GCSE Drama – BBC Bitesize (Drama) and Digital Theatre +; all drama students have login details for the Digital Theatre + site.
Child Development
Recommended websites on pregnancy and birth:
Both of the following are NHS sites:
Parents, Pregnancy & Birth – YouTube
Click the logo below for the NHS pregnancy pages:

Students should also download the British Red Cross first aid app, for babies and children (click the logo below).