Food and Nutrition
Staff
| | | |
| --- | --- | --- |
| Mrs A Crook | Teacher of Food and Nutrition | |
| Mr O Krasko | Teacher of Food and Nutrition | |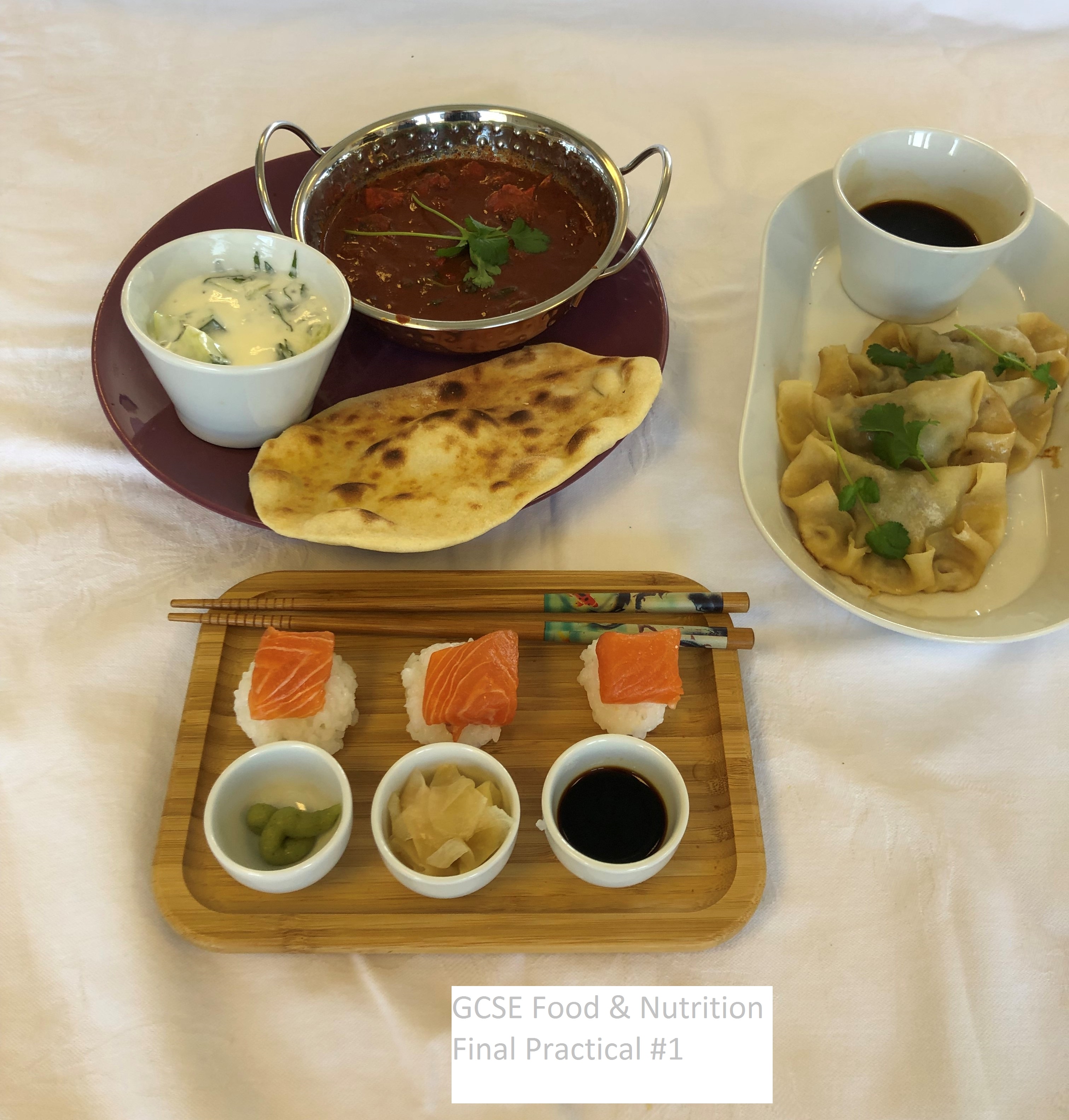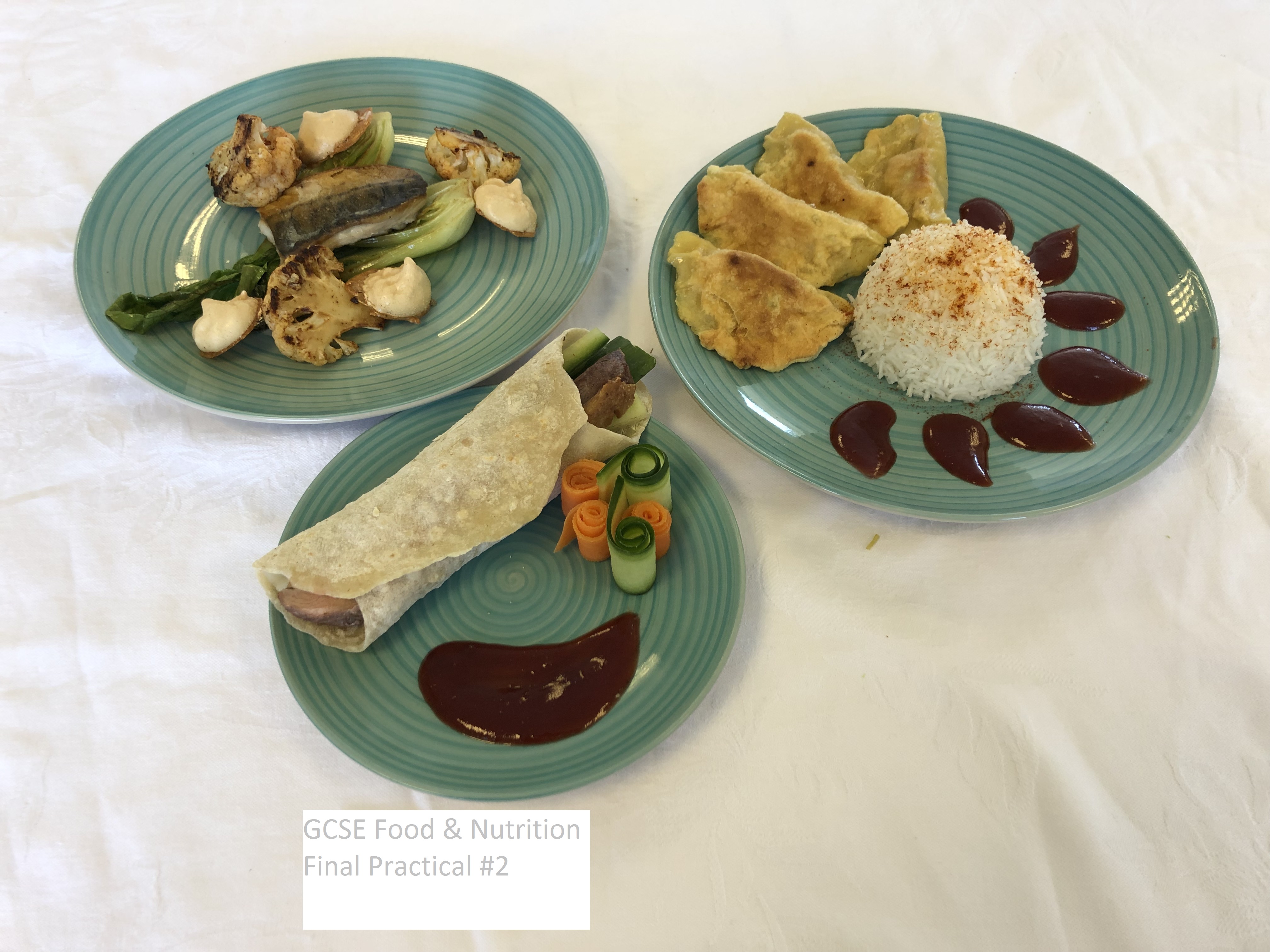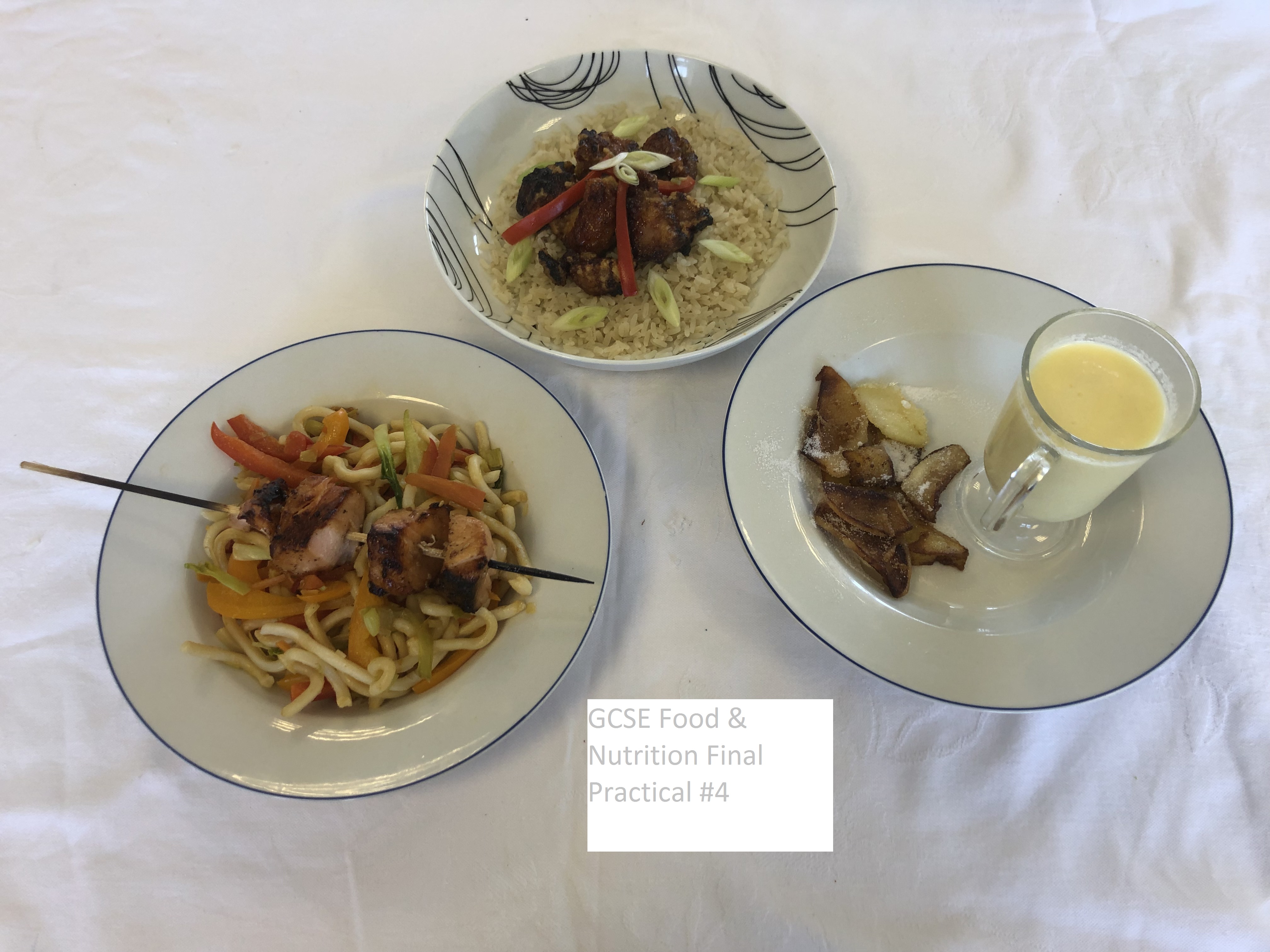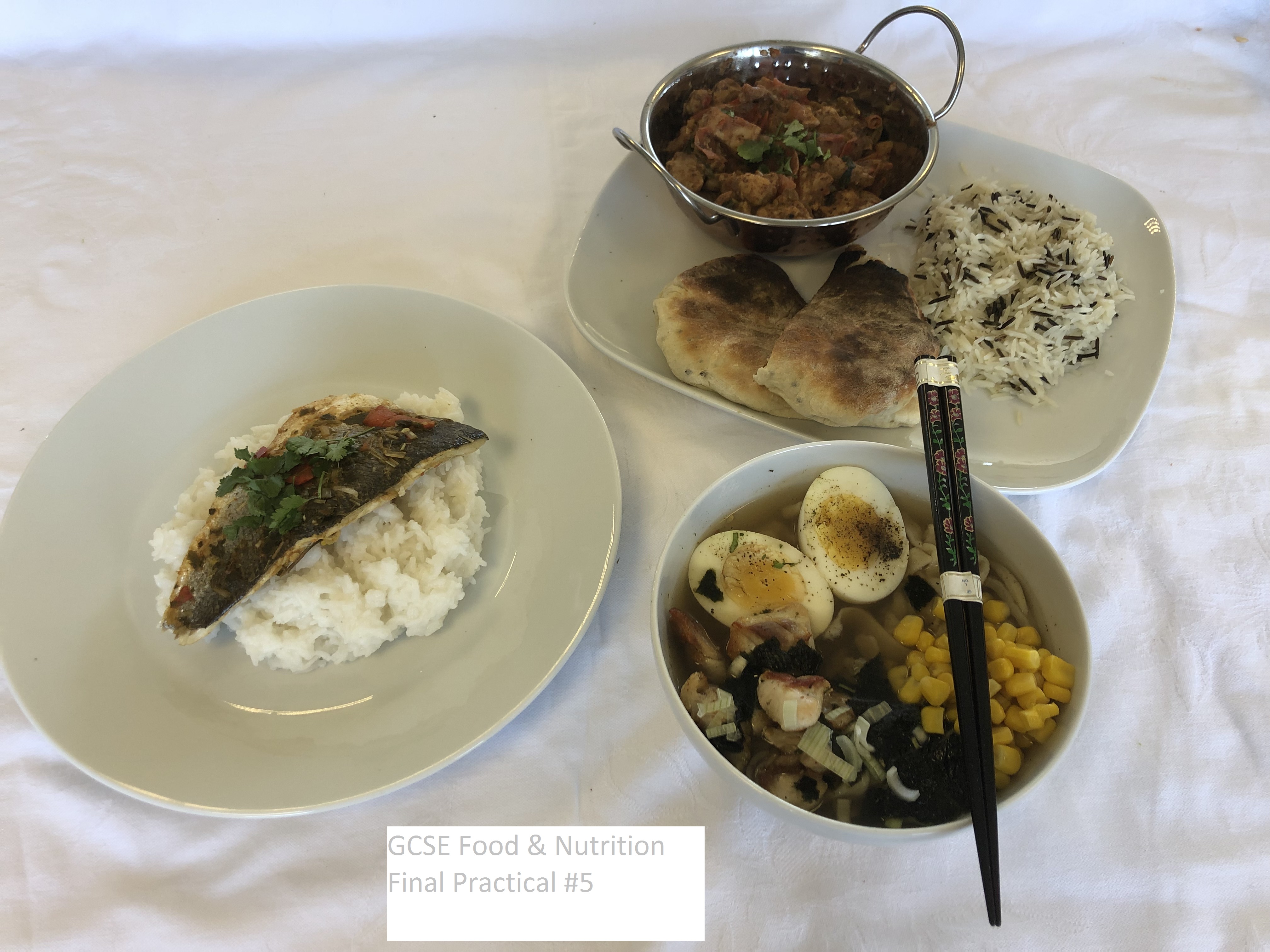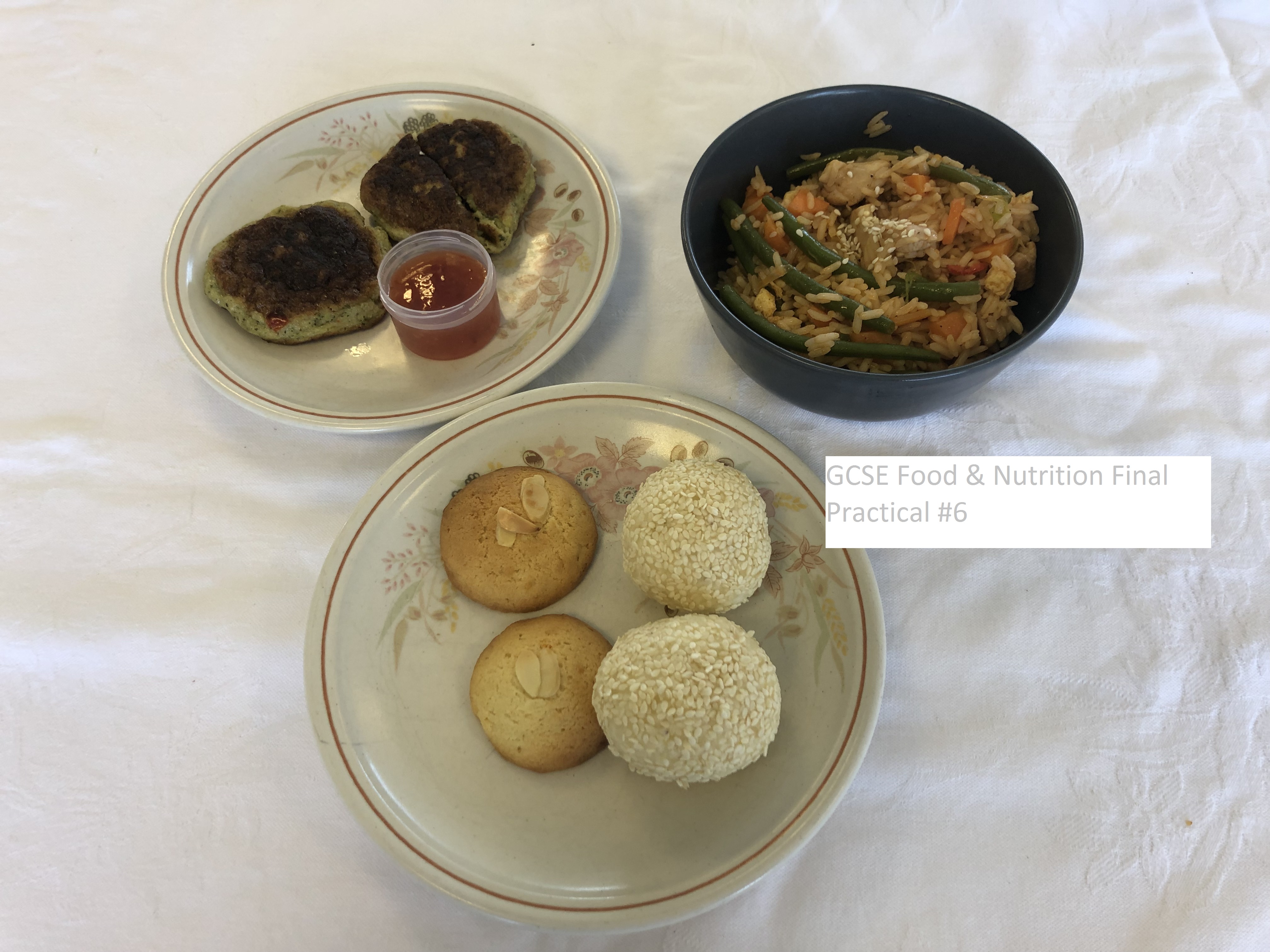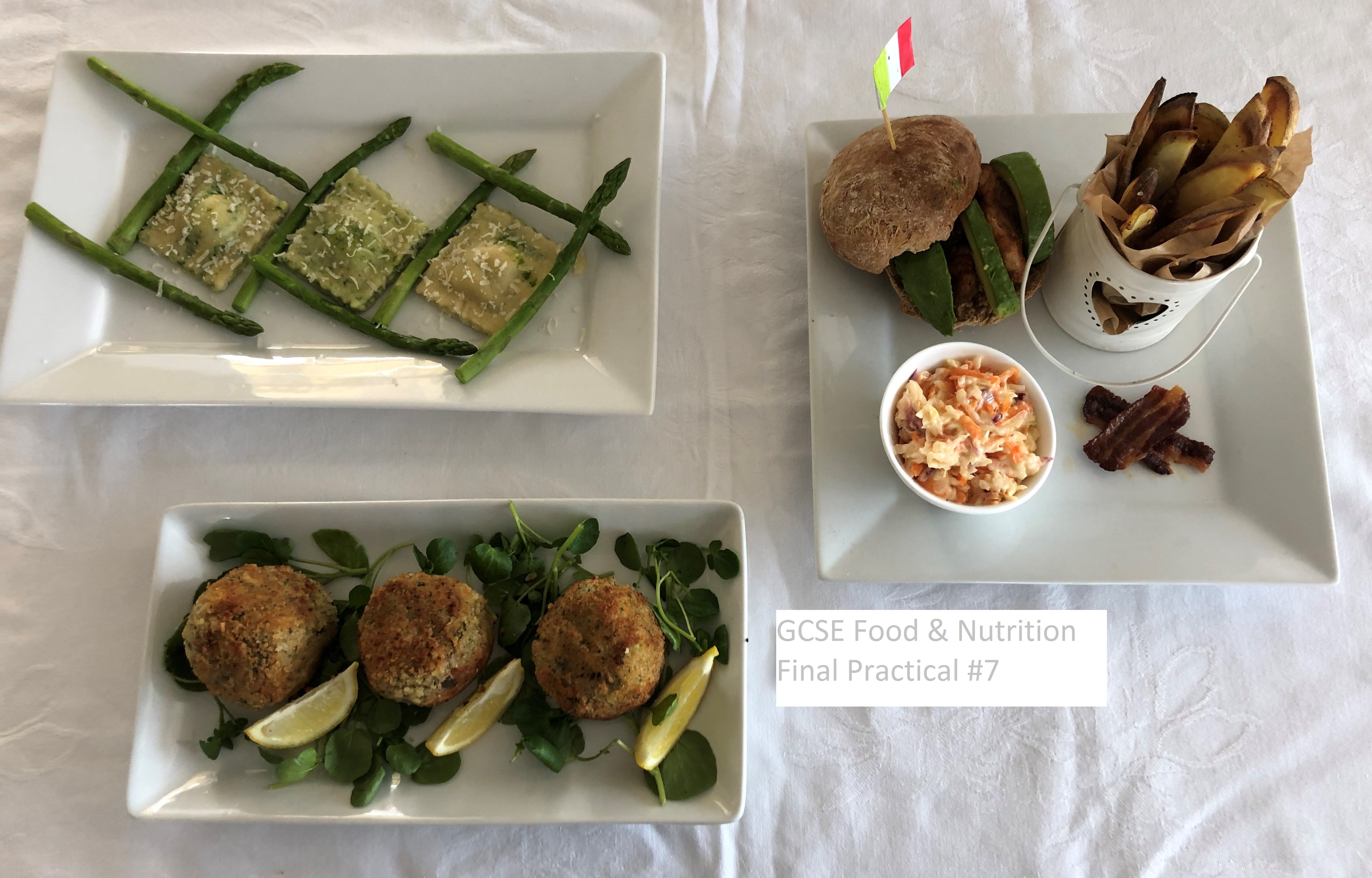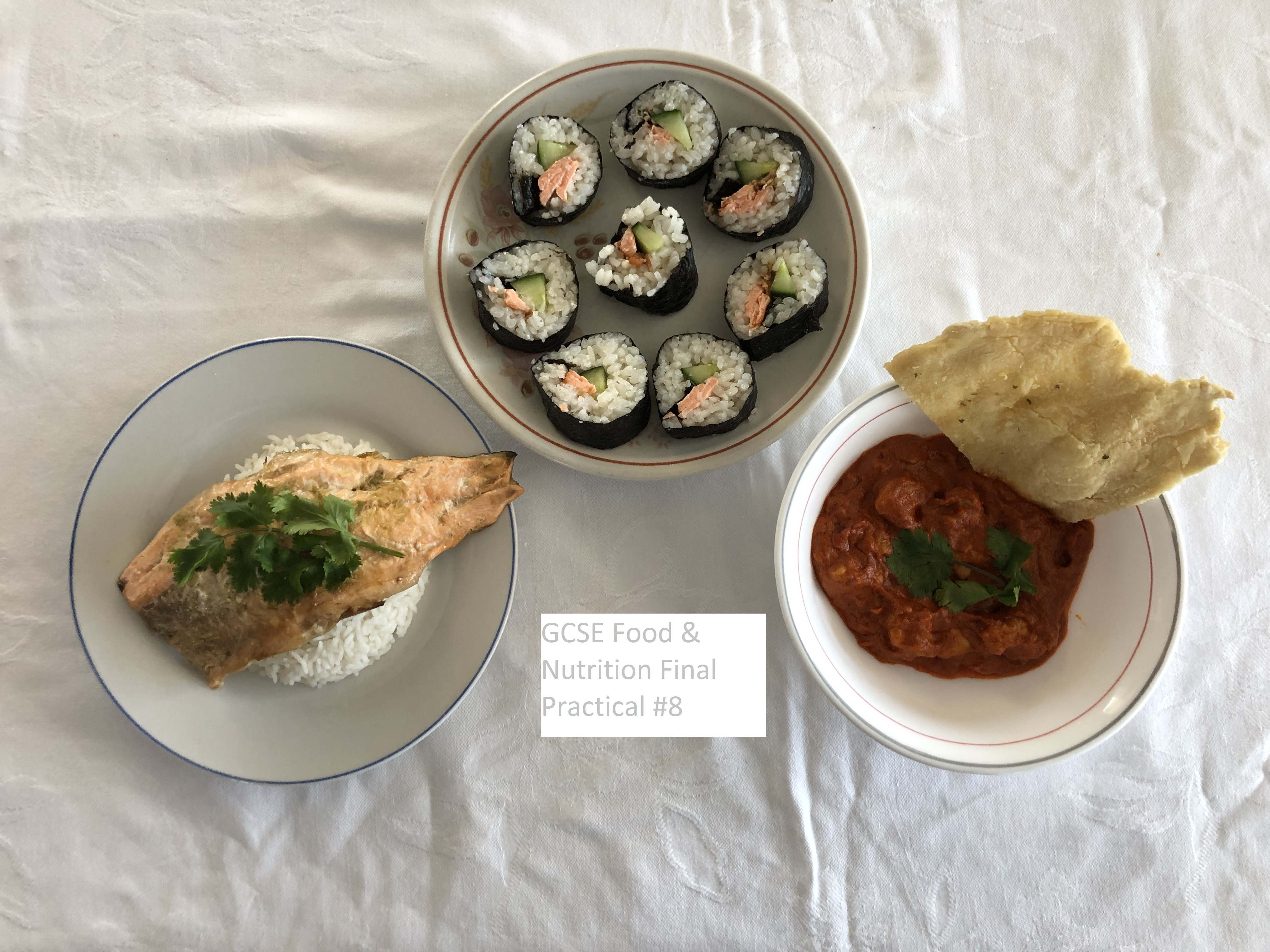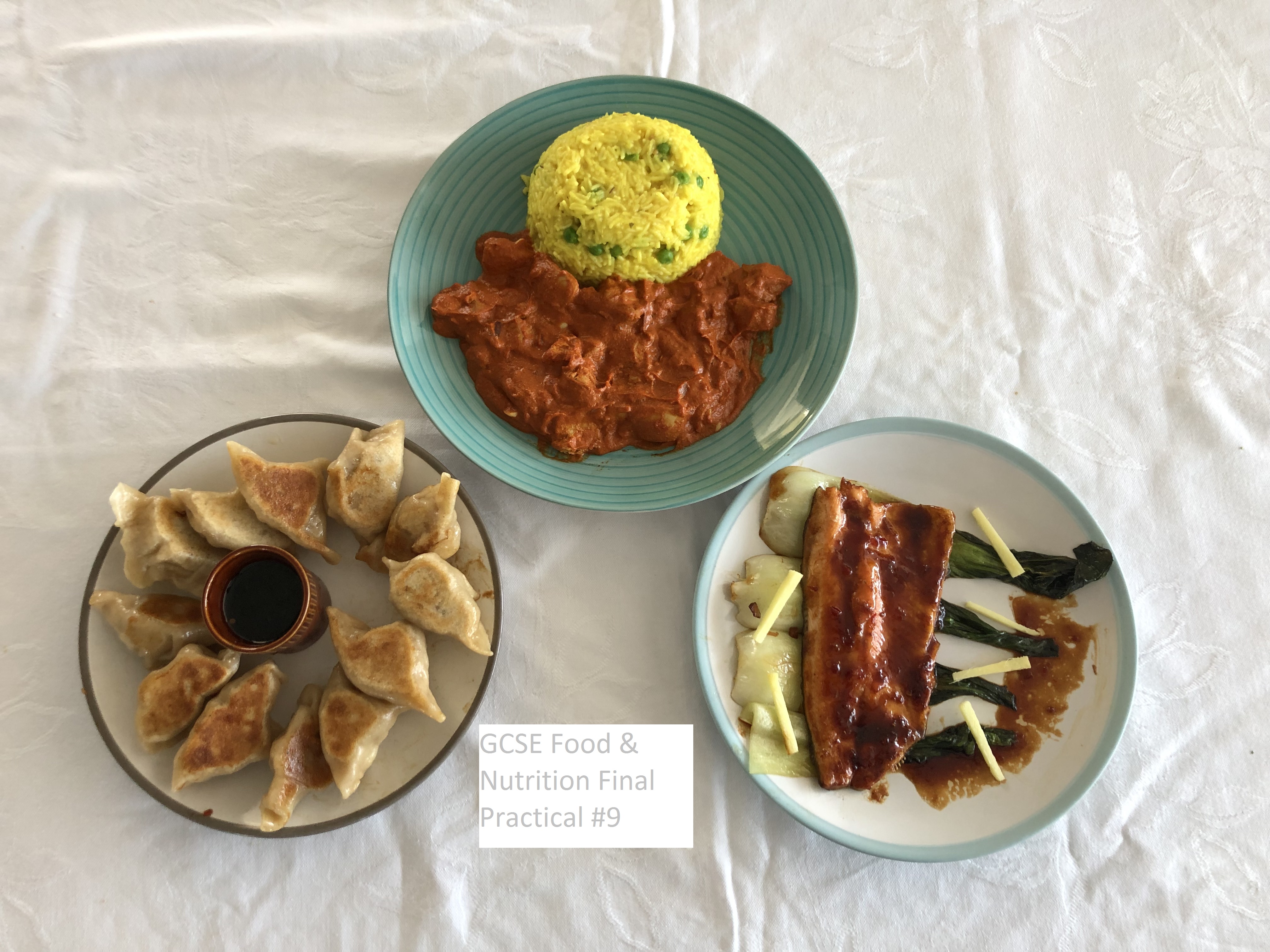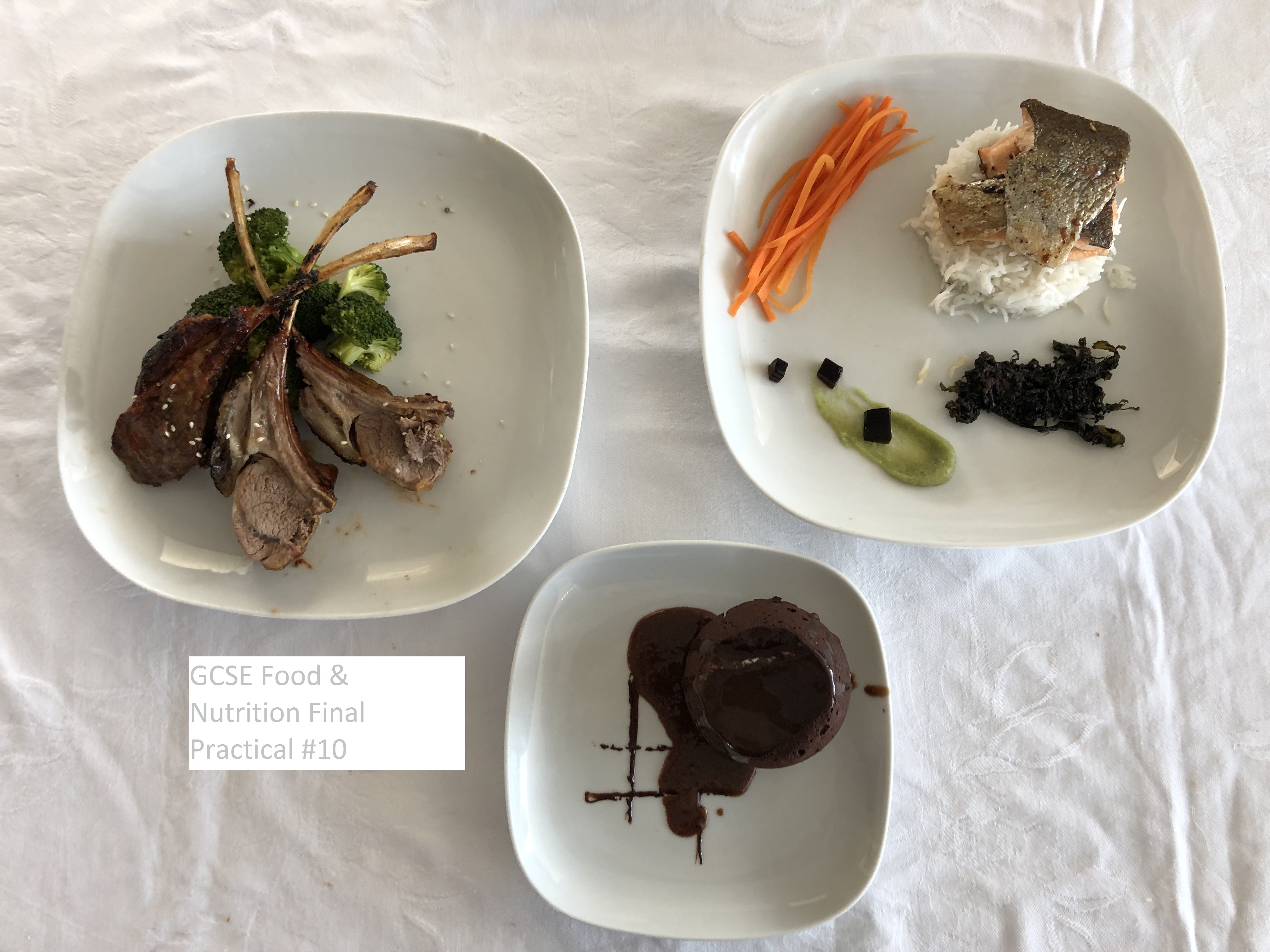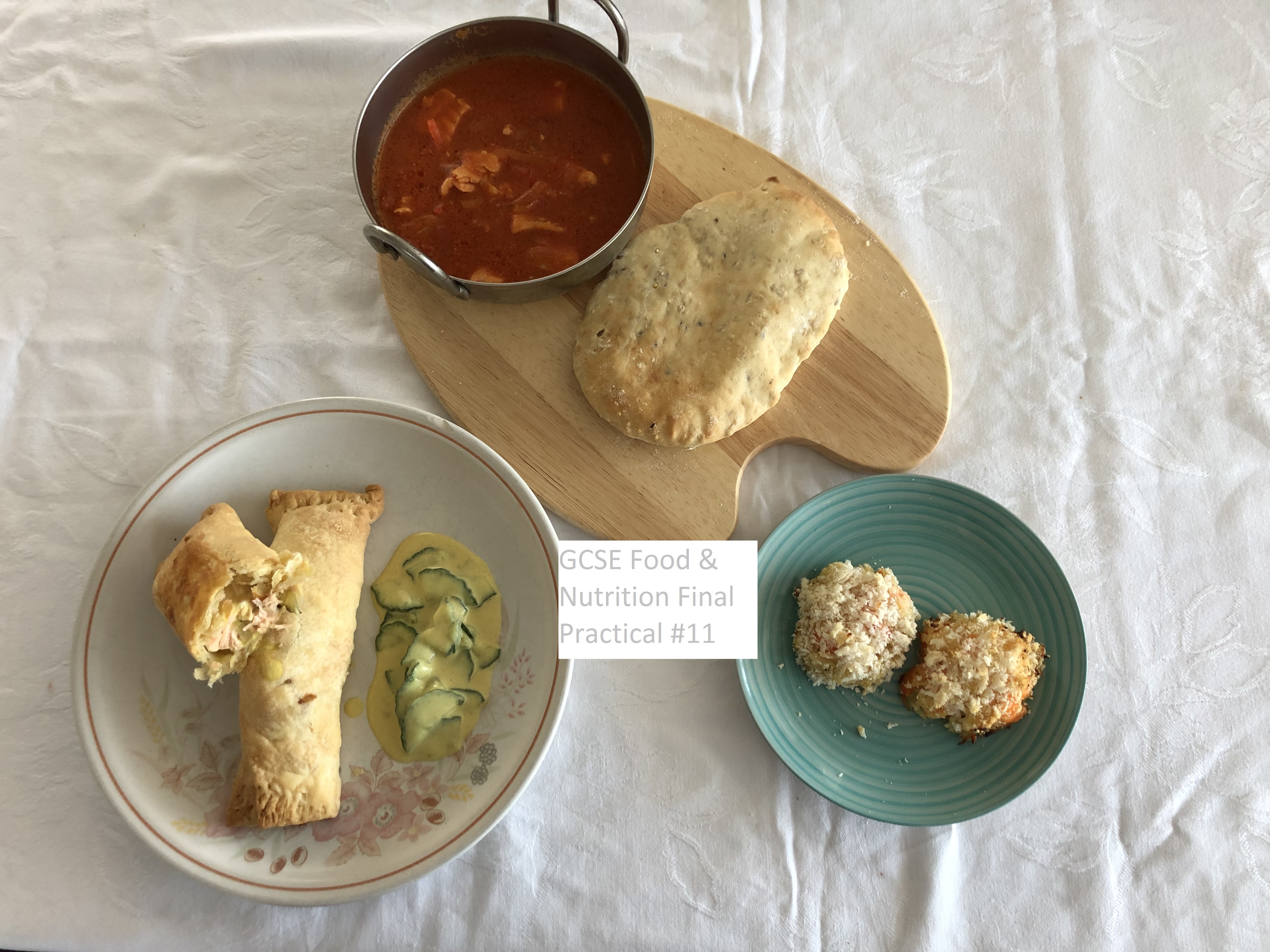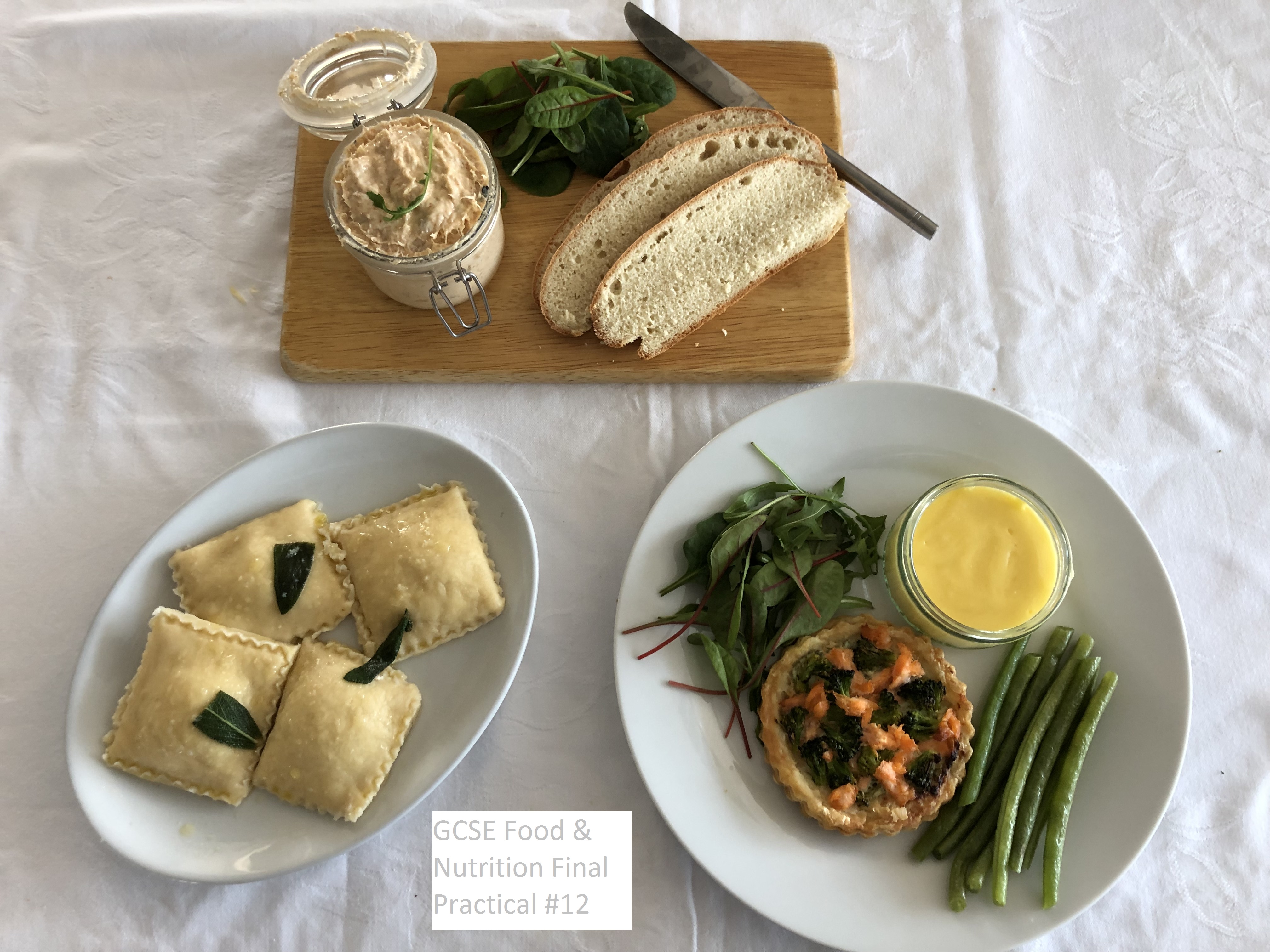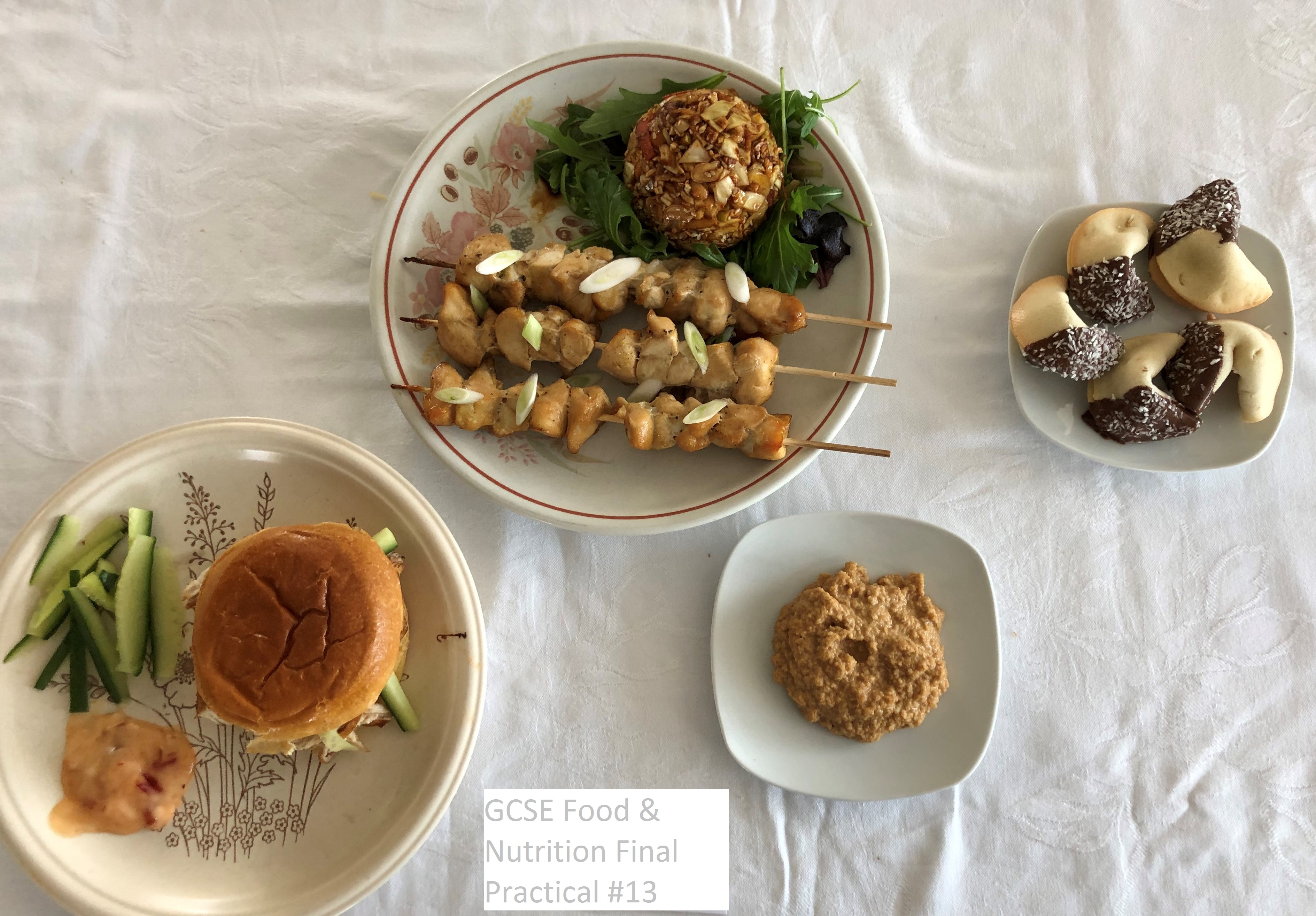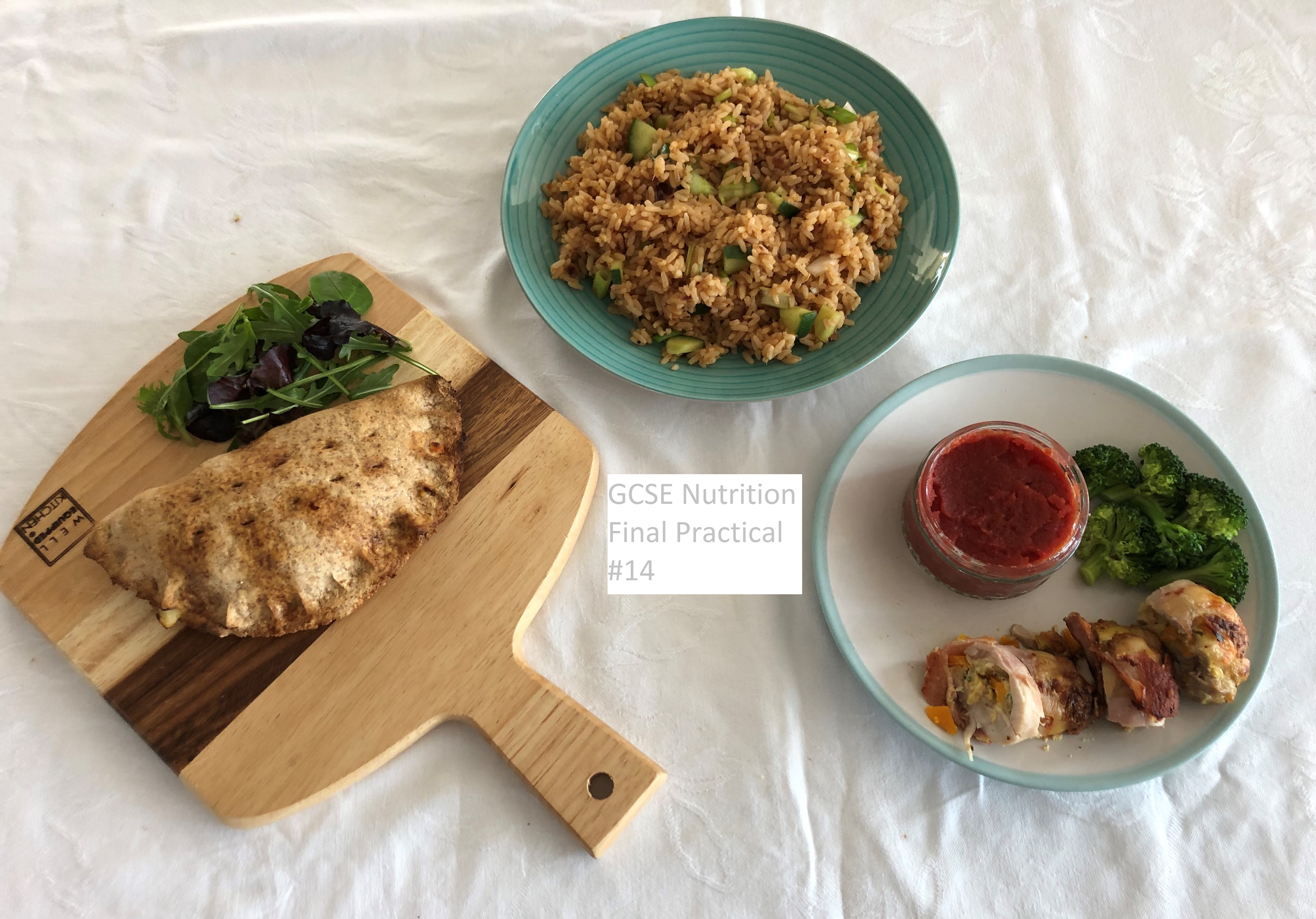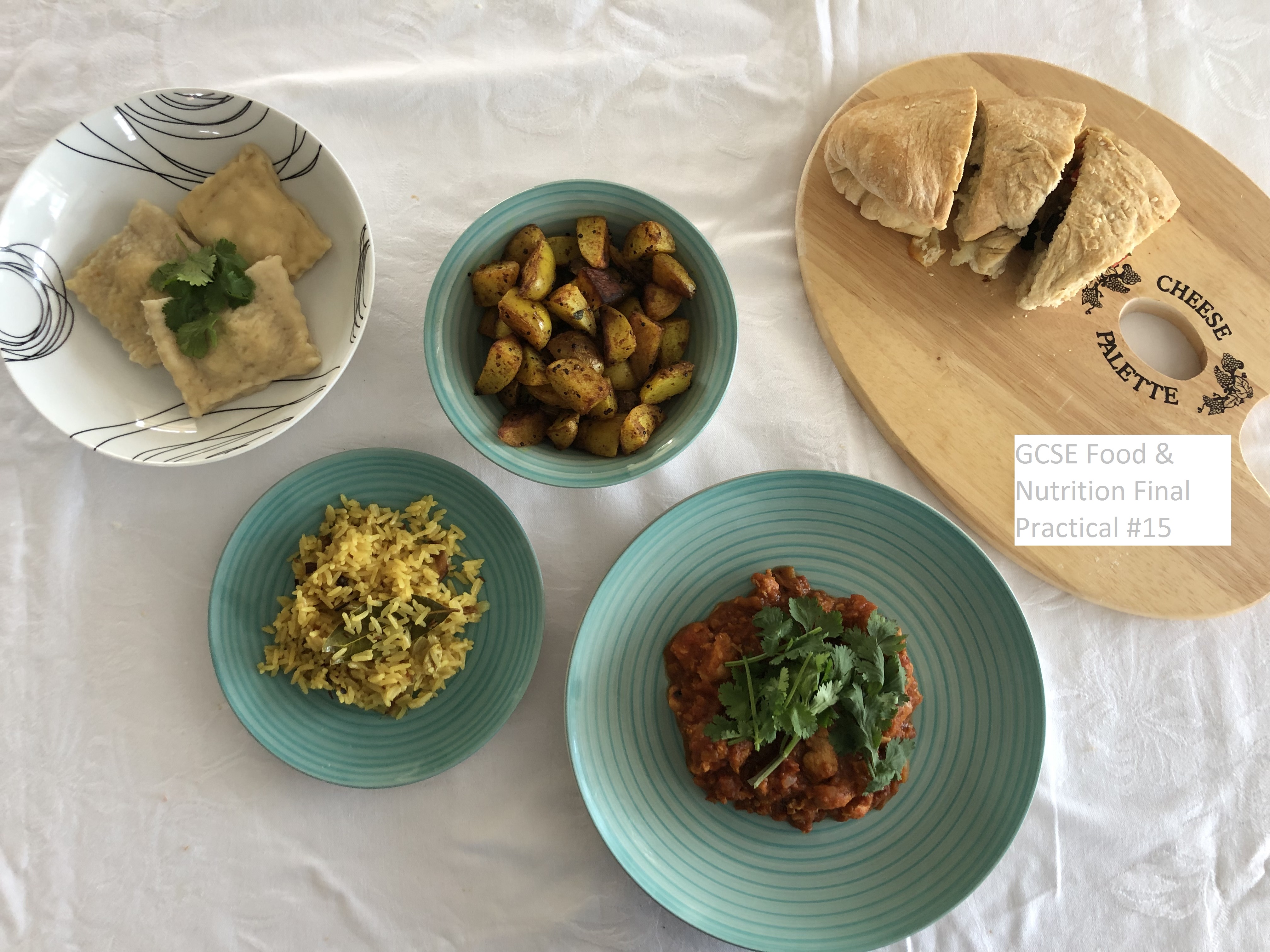 KS3: All students study Food & Nutrition for the whole year, alternating theory and practical lessons. All KS3 lessons are relevant to GCSE content and future careers in the food industry.
Year 7
Year 8
Year 9
Topic 1: 'Licence to cook'.

This covers basic hygiene, safety and cooking methods.

Topic 2: 'Eatwell Guide'. This is an introduction to the main nutrients required for healthy eating with an emphasis on government recommendations on food & nutrition (particularly reducing fats – especially saturated fats- and sugars and increasing the intake of fibre) through the 'Eatwell Guide'.

'Eatwell Scone based pizza design'

Useful website:

Year 7 Recipes

Topic 1: 'Food & Farming'.

This covers topics such as local / 'in season' produce & 'food miles'; organic foods; animal welfare food products such as free range & RSPCA assured; sustainable food practices (ranging from fishing to waste food and waste from packaging).

Topic 2: 'Eatwell-2'. This involves a more specific look at health benefits from certain foods such as vitamins & minerals in fruit and vegetables  – specifically  'leafy green vegetables', wholegrains and essential fatty acids – particularly Omega 3.

 

Topic 3: 'International Cuisine'

Focussing on Breads of the World, rice & pasta dishes and a chance to research an International cuisine of own choice, making a dish from that cuisine.

Year 8 Recipes

Topic 1: 'Food Science'. This is an introduction to the Food Science element of the GCSE food course. It includes investigations into raising agents in cake making and

yeast in bread making;

how ingredients are combined and their functions when making cakes and pastry; the functions of ingredients such as eggs and sugar and the denaturation of protein (animal and plant based) when making different dishes.

Topic 2: 'Food Choices'. This includes looking at nutritional needs and analysis of recipes using an online computer programme (integral to GCSE course); allergens and intolerances (specifically gluten intolerance); additives and preservatives; cultural preferences and home-made versions of popular 'fast foods'.

Year 9 Recipes
KS4: We study AQA GCSE Food Preparation and Nutrition.
Year 10
Year 11
During Year 10, students study the following topics through theory lessons and practical work (including some group 'investigative work' where ingredients are provided enabling students to test and evaluate the aspect being looked at), building on work carried out in KS3:

Food, Nutrition & Health
Food Science
Food Safety
Food Choice
Food Provenance

Practical work also includes learning specific 'high level' food preparation skills such as de-boning chicken pieces, filleting fish, making puff and choux pastry as well as decorative fruit and vegetables.

These topics are integral to the two NEA (Non Examined Assessment) tasks carried out in Year 11 and are also examined within the written exam taken in the summer term of Year 11.

Many GCSE food students are able to extend their practical knowledge and understanding by undertaking food placements in the Year 10 Work Experience week held at the end of the summer term.

The first half of Year 11 is spent on the two NEA tasks which make up 50% of the final GCSE exam mark. Both tasks include a combination of practical and written work, the latter being IT based:

NEA 1: Food Investigation. (30 marks, 15% of total GCSE mark).

This is based on a food science task chosen by the exam board. Students carry out research and three practical investigations to explore the given task and reach a conclusion. Written work has to be between 1,500 and 2,000 words.

NEA 2: Written Portfolio. (70 marks, 35% of total GCSE mark).

Portfolio of work involving researching, making and analysing dishes suitable for certain groups of people (according to age or dietary needs) or from an international cuisine, as set by the exam board. This generally involves practical work on 2 sessions out of 5 each fortnight, the remaining lessons being IT based.

A final three hour practical exam is an important part of the final assessment where three chosen dishes (& additional side dishes) are made and assessed.

There are 30 marks (out of 70) available for this element with an emphasis on use of high level practical skills and sensory quality.  (Maximum, 20 pages A4)

2018/2019 Task

Written Exam: 50% of final GCSE mark.

Section 1: Multiple Choice questions (20 marks)

Section 2: 5x longer answer questions (80 marks)