Post 16 "dress up smart for Harry" Day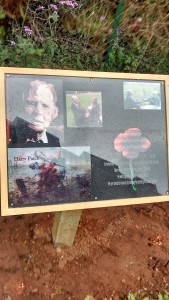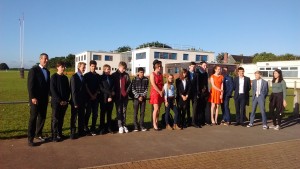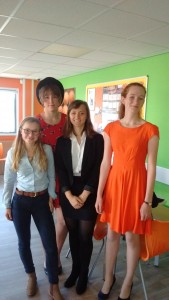 Our post 16 students have always supported "Harry Patch Day". This year the students held a "Dress up Smart for Harry" Day. They also ran a cake stall in post 16, and a group of students helped to plant bulbs. They also attended the opening of the garden on 22nd September. We had representatives from several nations at the opening. Syed Alam helped Angel Justus place the elephant in the garden. Arian and Mai were our representatives from Germany.
Harry Patch would have been thrilled to see these young people embrace his message of remembrance and peace. Our post 16 students are a credit to Clyst Vale.
                                                                                                                   Mrs Padden